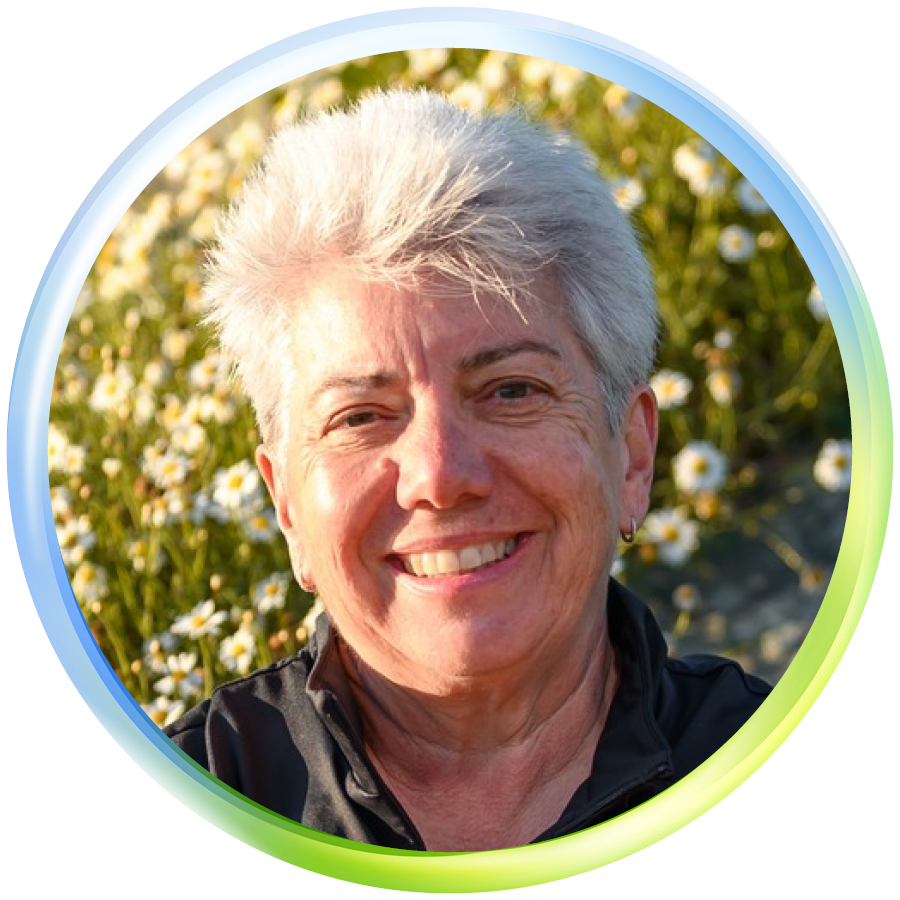 November 2023
From the desk of:
Dear Friend and Fellow-Member,
Greetings from CCAR! Many of you have been asking questions about the recent Burnett v. NAR verdict, so we've pulled together some information to help give you some clarity on the issue and provide tools you can use to educate your clients. Also note that C.A.R. has scheduled two additional live sessions this week to answer your legal questions pertaining to the case. Simply register below.
We would also like to welcome in the holiday season by inviting you to save the dates to attend all the upcoming events slated for the coming weeks.
Feel free to contact me directly if you have questions, or want to chat (contact information listed above).