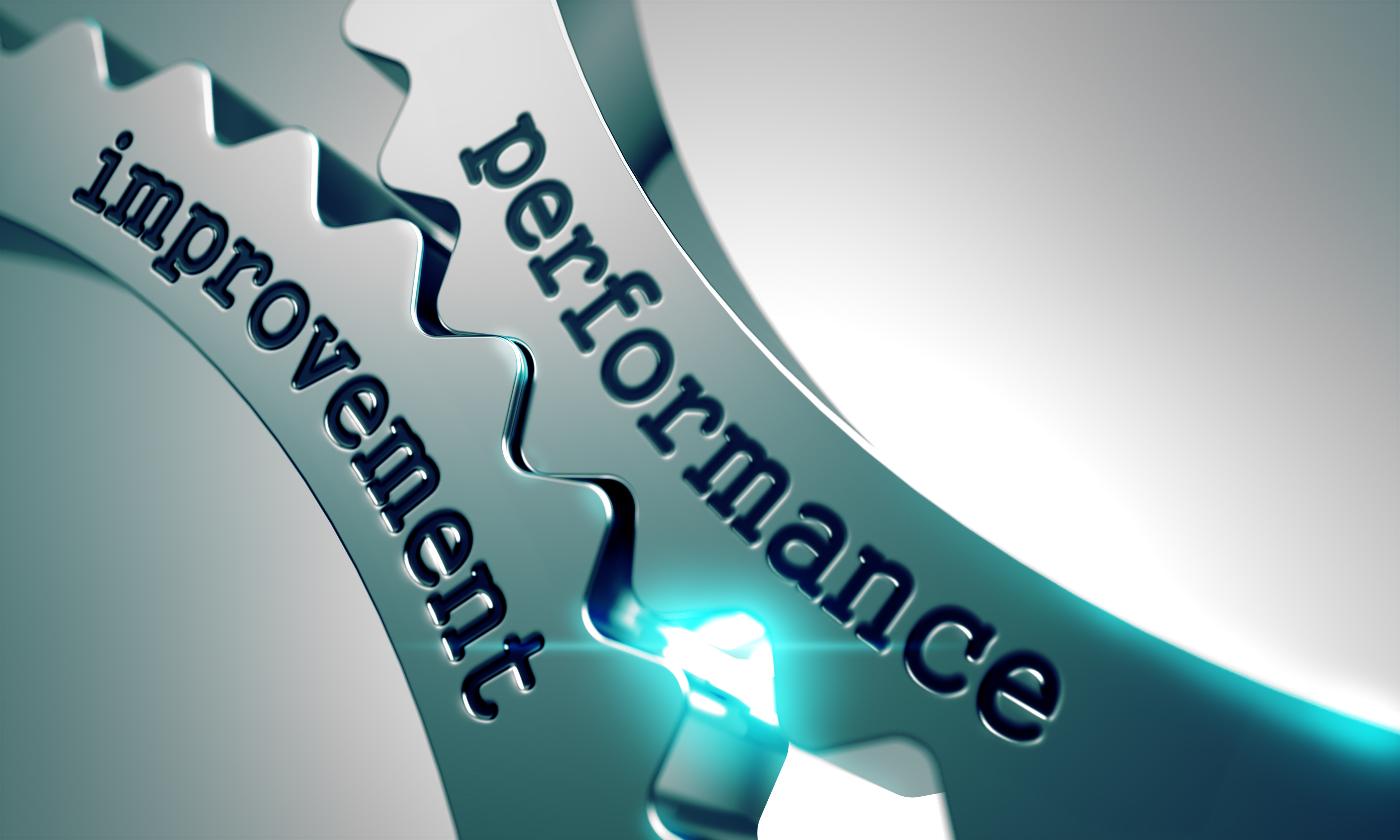 On May 18th the following enhancements will be implemented in the Paragon 5 MLS. These changes will enhance your user experience and increase the amount of data at your fingertips!
Accessory Dwelling Unit's ADU's – To allow for disclosure and sharing of ADU data we are adding the following fields to the Residential property class.
ADU Sq. Ft. (Numeric)
ADU Bedrooms (Numeric)
ADU Bath (Numeric)
ADU Baths Partial 
ADU Description
ADU Kitchen – Yes/No
ADU Occupied – Yes/No
ADU Rents For
ADU Sq. Ft Source (Pick List = Appraisal, Builder, Measured, Other, Public Records)
ADU Building Type (Pick List = Attached, Detached)
ADU Meter (Pick List = Main, Separate)
ADU Main Entry Floor (Pick List = Lower, Street, Upper)
Disclosures Link Field – To allow you to leverage any disclosure management system we are changing the name of the "Disclosures.io" field in the MLS to "Disclosures Link".
Master vs. Primary: Change in Terminology – To further standardize our MLS Data with the RESO (Real Estate Standards Organization) Data Dictionary we are changing the term "Master" to "Primary" throughout the MLS system.
MLS Field Addition: "Showing Schedule" – To allow you to leverage any showing service system we are adding a field to all property classes called "Showing Schedule" which will allow you to share a link to your showing system of choice.
HOA Fee Field Search – To enhance your search capabilities the "HOA Fee" field will be updated to allow for searching a range of fees.
"Primary Showing Contact & Primary Showing Contact Phone" Field Additions – To allow you to leverage and disclose who to contact for showings we are adding a "Primary Showing Contact" & Primary Showing Contact Phone" field. These new fields will also display data from the BAREIS, Metrolist, & SFAR MLSs.
Secondary Media Link Fields (Branded & Unbranded) – To enhance your marketing capabilities you will be able to leverage a secondary "Branded Media Link" & "Unbranded Media Link" fields within each property class.