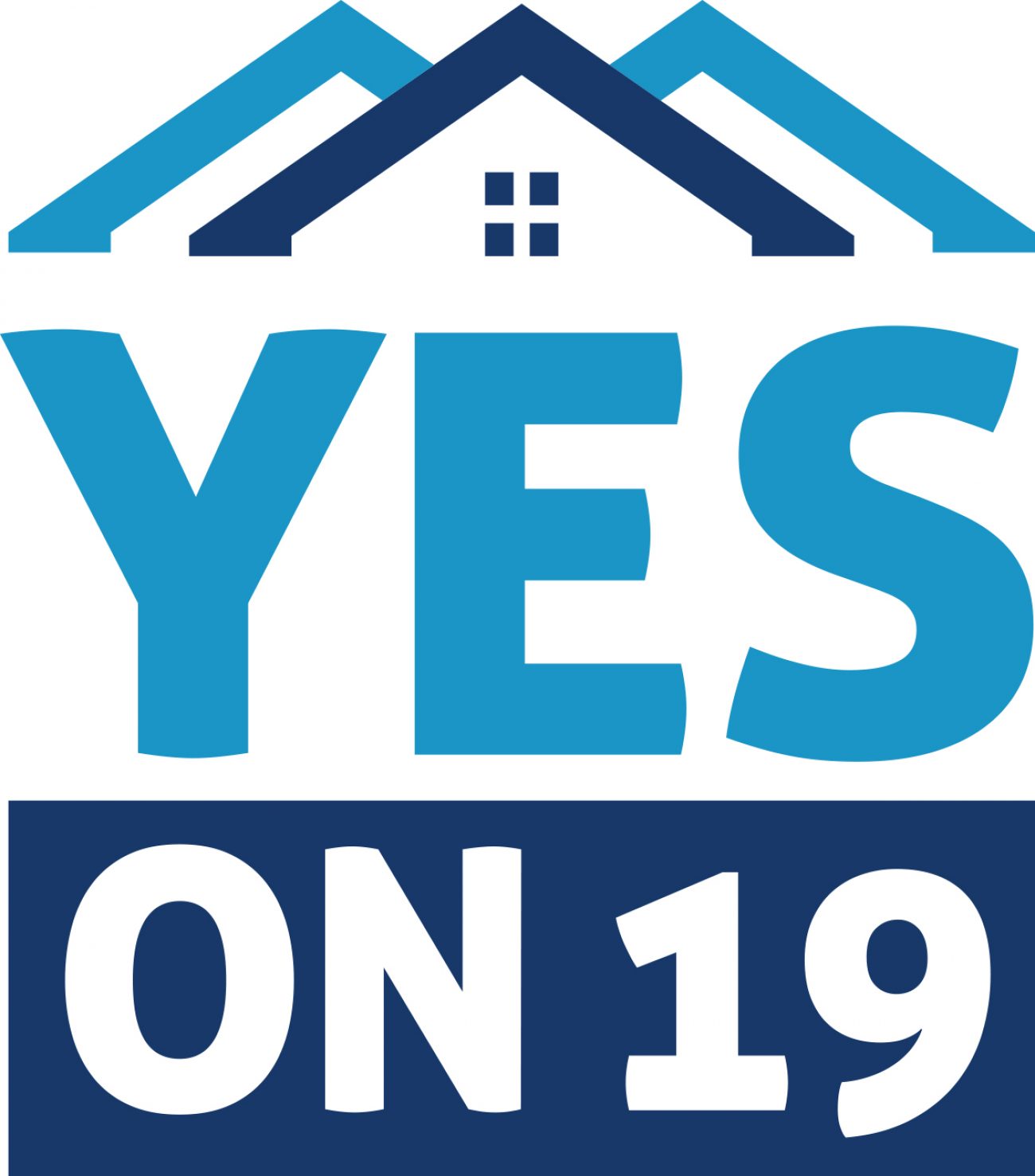 PROP 19 UPDATES - GET INVOLVED!
As Election Day gets closer, the Prop 19 campaign is gaining momentum. Stay tuned to weekly campaign updates and be sure to get involved!
California State leaders including Governor Gavin Newsom, Controller Betty Yee and Treasurer Fiona Ma have all endorsed Proposition 19. See the full list of endorsements here:
| Coalition Supporters >
Yes on 19 Facebook Group: Do you want to get involved in Prop 19's Facebook group and be an advocate for Prop 19? We've established an exclusive group for REALTORS® to learn more about the campaign's progress and engage with others about the measure.
| Join the Facebook Group >

Share Positive News: We will keep you apprised of positive media around Prop 19 so you can share it with your networks. Please share our positive news coverage with your social networks!

Proposition 19 has been endorsed by the San Diego Union-Tribune. Read the editorial here:
| Editorial >
Prop 19 is also getting more press coverage. For example, C.A.R. President Jeanne Radsick's opinion editorial was published in the Bakersfield Californian and Oroville Association of Realtors executive and camp survivor Ellie Rosebush authored a piece in the Chico Enterprise-Record.
Yes on prop 19 yard signs