CONTRA COSTA ASSOCIATION OF REALTORS®
WEEKLY NEWSLETTER | DECEMBER 20, 2022
CCAR holiday office closures:

Fri., Dec. 23: At Noon
Mon., Dec. 26: All Day
Fri., Dec. 30: At Noon
Mon., Jan. 2: All Day 
SupraWEB Agent Training
Wed., Dec. 21  |  8:30am – 9:30am   
CCAR Kick Off 2023 Strong Workshop by Tony Robbins Inc.
Wed., Dec. 21  |  10:00am  – 11:30am   
Getting to Know Paragon MLS
Wed., Dec. 21  |  2:00pm – 4:00pm   
Fair Housing Video Series
Wed., Dec. 21  |  7:00pm – 8:30pm   
Builders Update Agent Training
Thu., Dec. 22  |  10:00am – 10:30am   
Creating Transactions in zipForm Edition
Thu., Dec. 22  |  12:00pm – 1:00pm

Creating Templates in zipForm Edition
Sat., Dec. 24  |  12:00pm – 1:00pm               

LionDesk CRM: Account Set Up
Tue., Dec. 27  |  10:00am – 10:45am               

LionDesk CRM: Contact Management
Wed., Dec. 28  |  8:00am – 8:45am               

LionDesk CRM: Automate Communication
Fri., Dec. 30  |  8:00am – 8:45am                       

Cloud CMA Fundamentals
Fr., Dec. 30  |  1:00pm – 2:00pm  
Visit the CCAR Calendar to view/register for additional online training opportunities.
CCAR, C.A.R., & NAR Membership Dues Payable by Jan. 5, 2023

NAR SUCCESS STORY – CCAR USES ADVOCACY TO DISSUADE CITY COUNCIL
When the City of Hercules, CA threatened to establish a Real Estate Transfer Tax to help pay for services and maintenance, members of the Contra Costa Association of REALTORS® raised their voices in opposition. The REALTOR® Party's Advocacy Everywhere program helped to get the message across.
Read More >
2022 CCAR Member Volunteers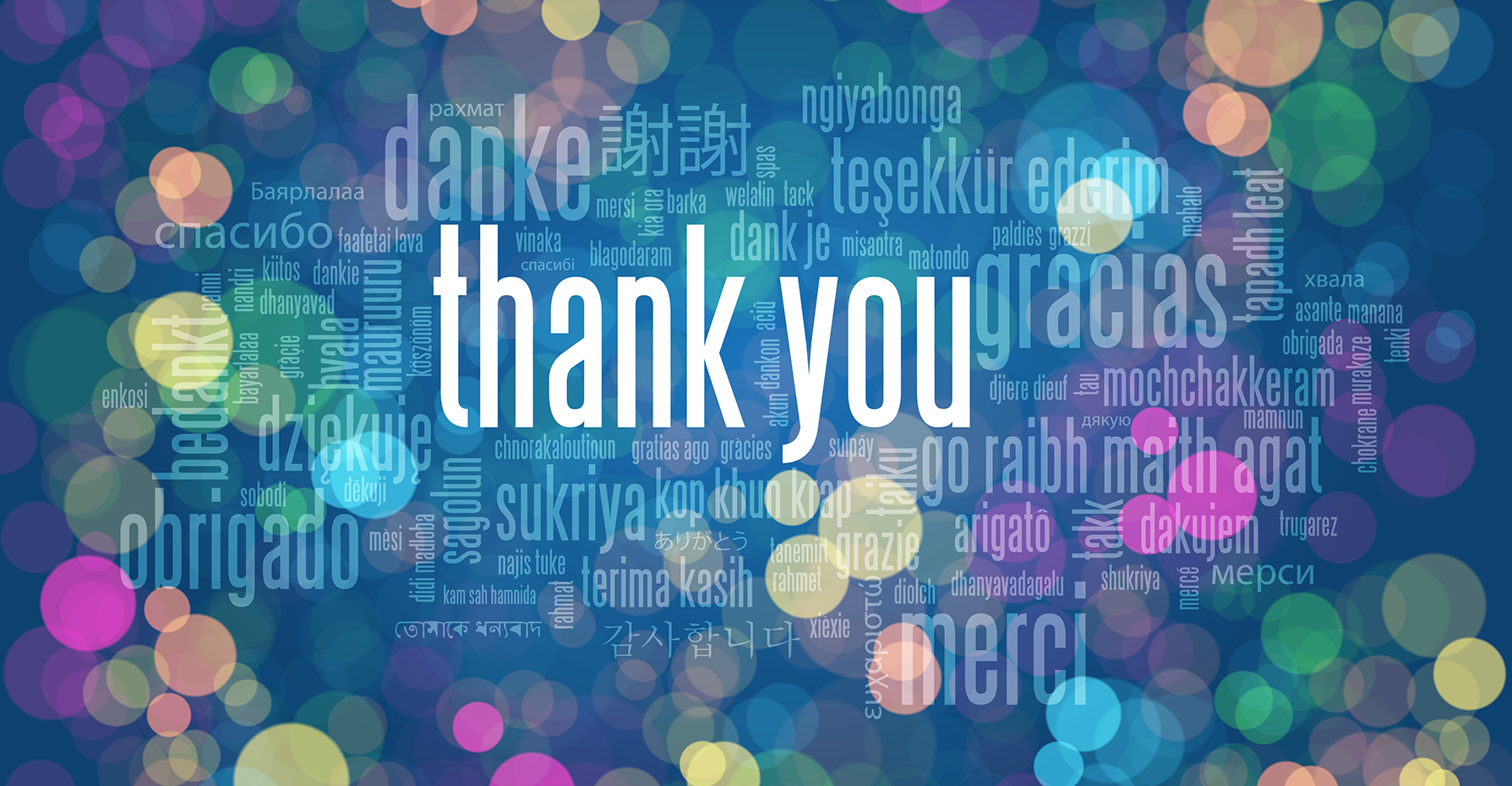 CCAR thanks all the dedicated leaders and volunteers who served the Association and their fellow members in 2022.
View Complete List >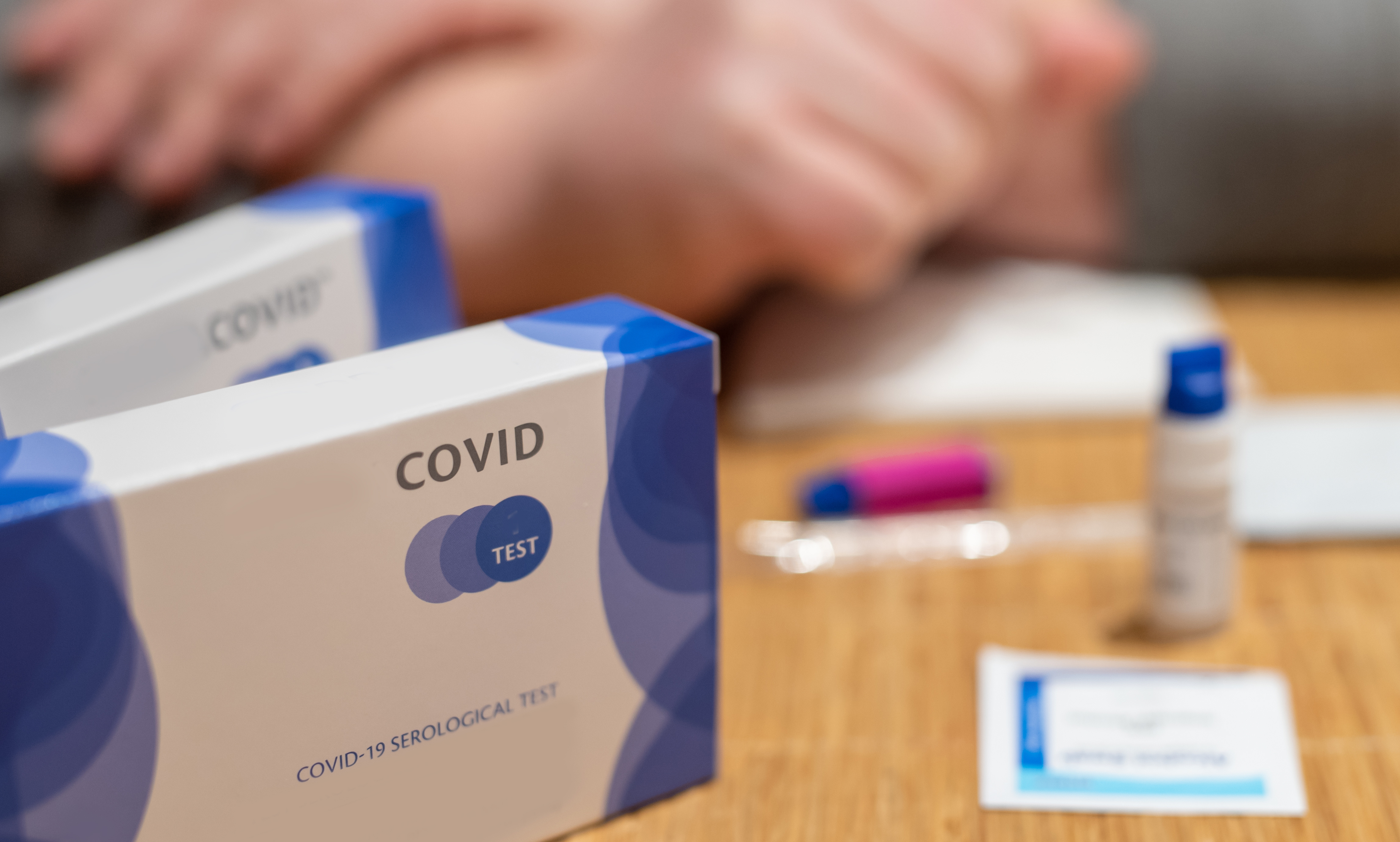 Contra Costa County Health Department has launched a new Covid test kit mail-order program that will run through the holidays. County residents may order up to 4 free test kits per household (2 tests in each kit). Kits will be mailed approximately 5-7 business days from request.
Complete Form to Order >
Recent DRE Changes to License Renewal Requirements for January 1, 2023 or Later
Licensees with a renewal date of January 1, 2023, or later are required to take an Implicit Bias course and an Interactive Fair Housing course as part of their 45 hours of CE. Total required 45 hours of CE remains the same. 
DRE Renewal Guidelines
Licensees with a renewal date of 1/1/23 or later 
   Must submit CE coursework that includes the interactive Fair Housing
   and Implicit Bias coursework. If the licensee has completed their 45
   hours already with the former package and old coursework, they will be
   required to take these two courses also.
Licensees with a renewal date prior to 1/1/23 
   May submit the new coursework in Implicit Bias and the Interactive
   Fair Housing for credit and it will be accepted even though these 
   courses are not required prior to 1/1/23
        OR
   May submit the previous coursework PRIOR to 1/1/23 even though it
   does not include the two new courses. 

Licensees with a renewal date prior to 1/1/23 that submit renewal information after 1/1/23 –

(Late Renewals)


   These agents will be required to submit the new coursework in Implicit
   Bias and the Interactive Fair Housing Course.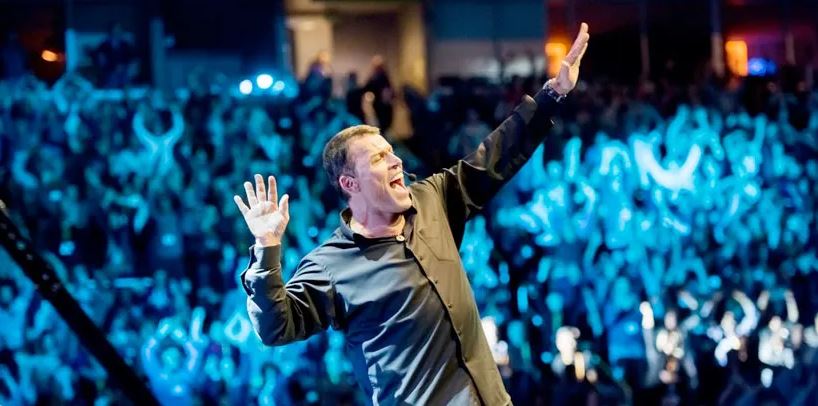 Discover your next level with a CCAR Customized Peak Performance Workshop by the Tony Robbins top National Trainer, Stu Massengill! Stu advises and consults with Fortune 500 companies, executives, managers and sales professionals in the areas of Peak Performance, leadership, organizational behavior, psychology of achievement and sales.

Join us live, via Zoom, on Dec. 21 from 10:00am – 11:30am to learn how to improve your performance by integrating a three step process for creating lasting change and clearly identifying what is…
Read More »
MLS Rule Changes (12.15.1 & 12.15.2)
On January 3, 2023, the 12.15.1 and 12.15.2 MLS Rules & Regulation changes will go into effect. These changes are being made as recommended by C.A.R.
Rationale: The two rules conflict with the Model MLS Rule 11.16, as revised in October 2021, which requires MLSs to permit MLS Participants & Subscribers to share the listing broker's offer of compensation in IDX and VOW displays, and supports greater transparency in sharing the offer of compensation.
View Rules Changes >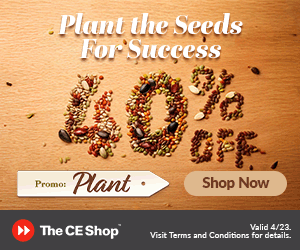 CCAR Member Benefit: Zillow Rental Syndication – Free in Jan. 2023
Beginning January 18th, CCAR MLS Participants may leverage a new CCAR  Benefit. MLS Participants will have the option to opt-in to syndicating their brokerages "Lease Rental" listings to Zillow.com at no cost. Historically, there has been a cost to any lease rental listing agent to gain publication of a rental listing on ZIllow.com.
To opt-in, click on the "Zillow Rental Syndication" link under the resources menu in the MLS starting January 18th. 
If you have any questions please contact CCAR Member Services at [email protected].


CCAR BENEFITS & SERVICES  |  YOUR DUES AT WORK
Your combined CCAR, C.A.R. and NAR memberships provide you with hundreds of value-added benefits and services that can help you increase sales, streamline the transaction process and place you at the top of your game. Check out all of our great products and services in the brochures below.
Click on images below to view brochures.