CONTRA COSTA ASSOCIATION OF REALTORS®
WEEKLY NEWSLETTER | NOVEMBER 29, 2022
CCAR Will Close at 11:30am on Fri.,
Dec. 2 for a staff holiday luncheon.
LionDesk CRM: Automate Communication
Wed., Nov. 30  |  10:00am – 11:00am

Improving Your Zoom Experience
Wed., Nov. 30  |  1:00pm – 2:00pm

Auto Email Notifications in Collaboration Center
Wed., Nov. 30  |  2:00pm – 4:00pm

Advanced Features of zipForm
Thu., Dec. 1  |  10:00am – 11:00am

Commercial Business Development and Prospecting
Thu., Dec. 1  |  12:30pm – 2:30pm

License Renewal Crash Course (REVEI)
Fri., Dec. 2  |  9:30am – 12:30pm

How to Create a Memorable R.E. Brand
Mon., Dec. 5  |  10:00am – 11:00am

RPR® Property Searches
Mon., Dec. 5  |  11:00am – 12:00pm

Learn the Basics of ZipForm
Tue., Dec. 6  |  10:00am – 11:00am

The Dos and Don'ts of Social Media in Real Estate
Tue., Dec. 6  |  10:00am – 11:00am

Intro to RPR® – Great CMA Reports and More!
Wed., Dec. 7  |  9:30am – 11:30am

NAR presents: Securing Your Retirement
Wed., Dec. 7  |  11:00am – 12:00pm

The Roadmap to Successful Business Planning
Wed., Dec. 7  |  1:00pm – 2:00pm
Visit the CCAR Calendar to view/register for additional online training opportunities.
Start Time: Nov. 29, 10:00pm
End Time: Nov. 30, 4:00am
SAVE the dates – CCAR Partner Holiday Parties
WCR: Ho Ho Ho Hoedown 2023 Installation
Fri., Dec 2  |  Noon – 3:00pm  |  WCR Members: Free,
Non-Members: $25  |  Click here for Tickets  |  View the Flyer
13th Annual Coats & Cocktails
Fri., Dec 2  |  5:00pm – 10:00pm  | More Info: Contact Dean Langston at 510.409.0449 or Ashley Provost at 925.788.8624
View the Flyer

RMA: Mingle & Jingle
Thu., Dec 8  |  8:00 – 10:30am  |  $25 in Advance, $35 at Door
Tickets/More Info: Email Carol Peterson or call 925.577.5510
View the Flyer
CCRIM: Channel that Flannel
Tue., Dec 13  |  8:00 – 10:00am  | $40 in Advance, $50 at Door
Tickets/More Info: Email Donna Davis or call 925.303.5615
View the Flyer
West County Marketing Meeting Year End Holiday Party
Thu., Dec 15  |  8:45 – 10:00am  | Free
More Info: Email Steve Kendall or call 510.662.8518

CCRIM 2023 Board of Directors
President – Michael Moore
Vice President – Amir Aliloupour
Treasurer – Glenna Nickerson
Secretary – Lisa Lilley
Sargent at Arms – Rod Abdo & Ellen Osmundson
RMA 2023 Board of Directors
President – Carol Peterson
Vice President – Carol Jeha
Treasurer – Glenna Nickerson
Secretary – Samantha Woehrle
Sargent at Arms – Dean Langston & Marcus Jackson
Advisory Council – Matt Steinmetz & John Fondnazio
Contra Costa County Health Department has launched a new Covid test kit mail-order program that will run through the holidays. County residents may order up to 4 free test kits per household (2 tests in each kit). Kits will be mailed approximately 5-7 business days from request.
Complete Form to Order >
Have You Purchased Inaugural Dinner & Award Celebration Tickets Yet?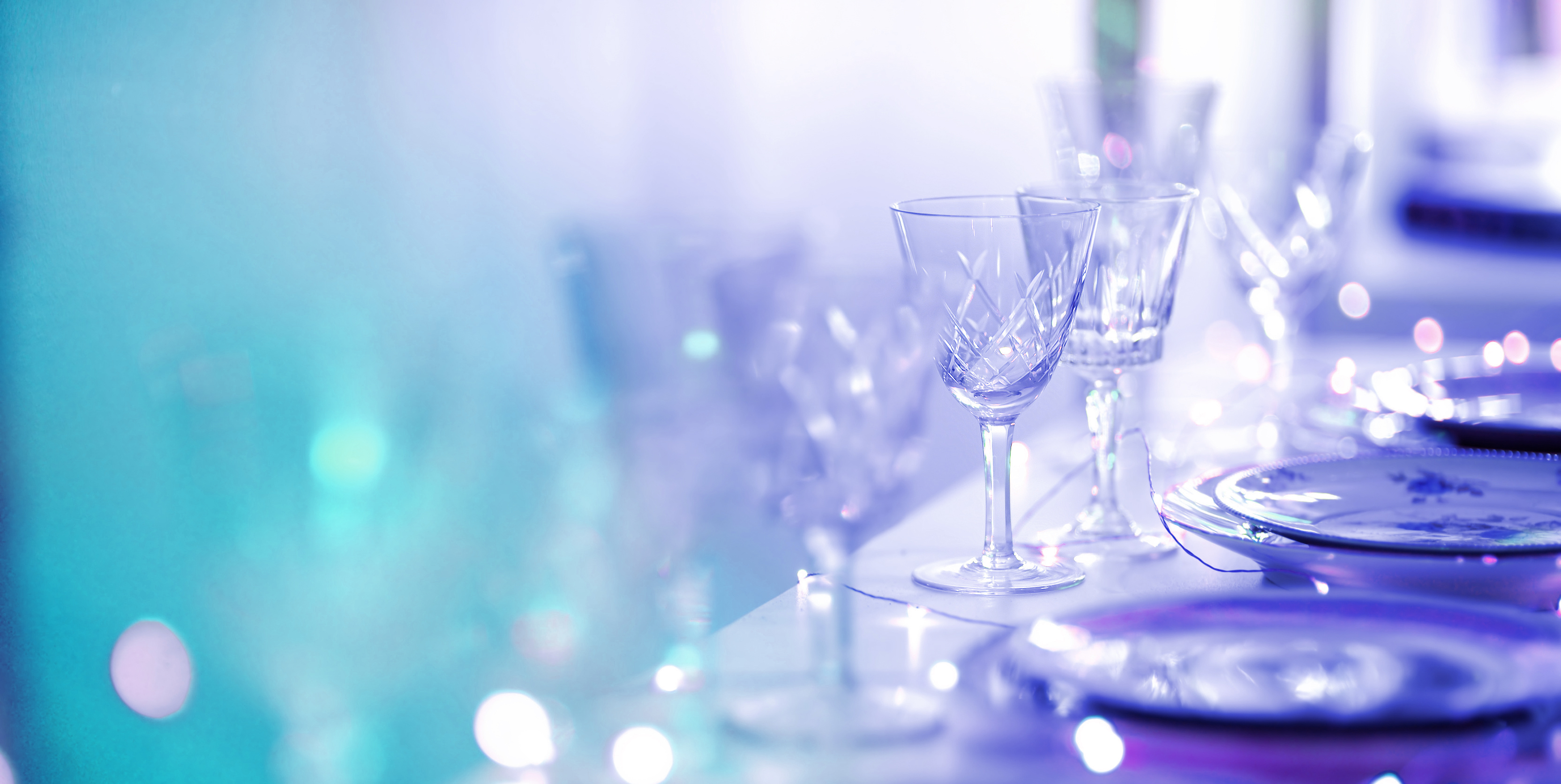 Tickets now on sale! Please join us for a festive evening to celebrate Incoming President David Schubb and the 2023 Board of Directors at our Inaugural celebration live at the Blackhawk Auto Museum on Saturday, January 21st!
CCAR will also present awards for Community Service, REALTOR®, Affiliate, and Emeritus member of the Year! This is sure to be an evening to remember!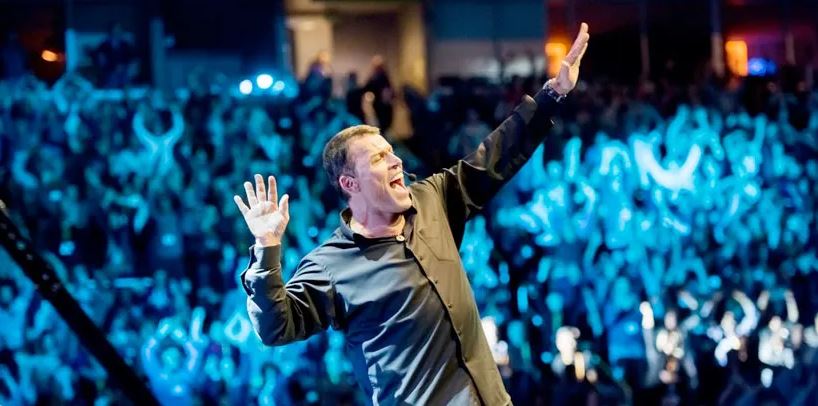 Discover your next level with a CCAR Customized Peak Performance Workshop by the Tony Robbins top National Trainer, Stu Massengill! Stu advises and consults with Fortune 500 companies, executives, managers and sales professionals in the areas of Peak Performance, leadership, organizational behavior, psychology of achievement and sales.

Join us live, via Zoom, on Dec. 21 from 10:00am – 11:30am to learn how to improve your performance by integrating a three step process for creating lasting change and clearly identifying what is…
Read More »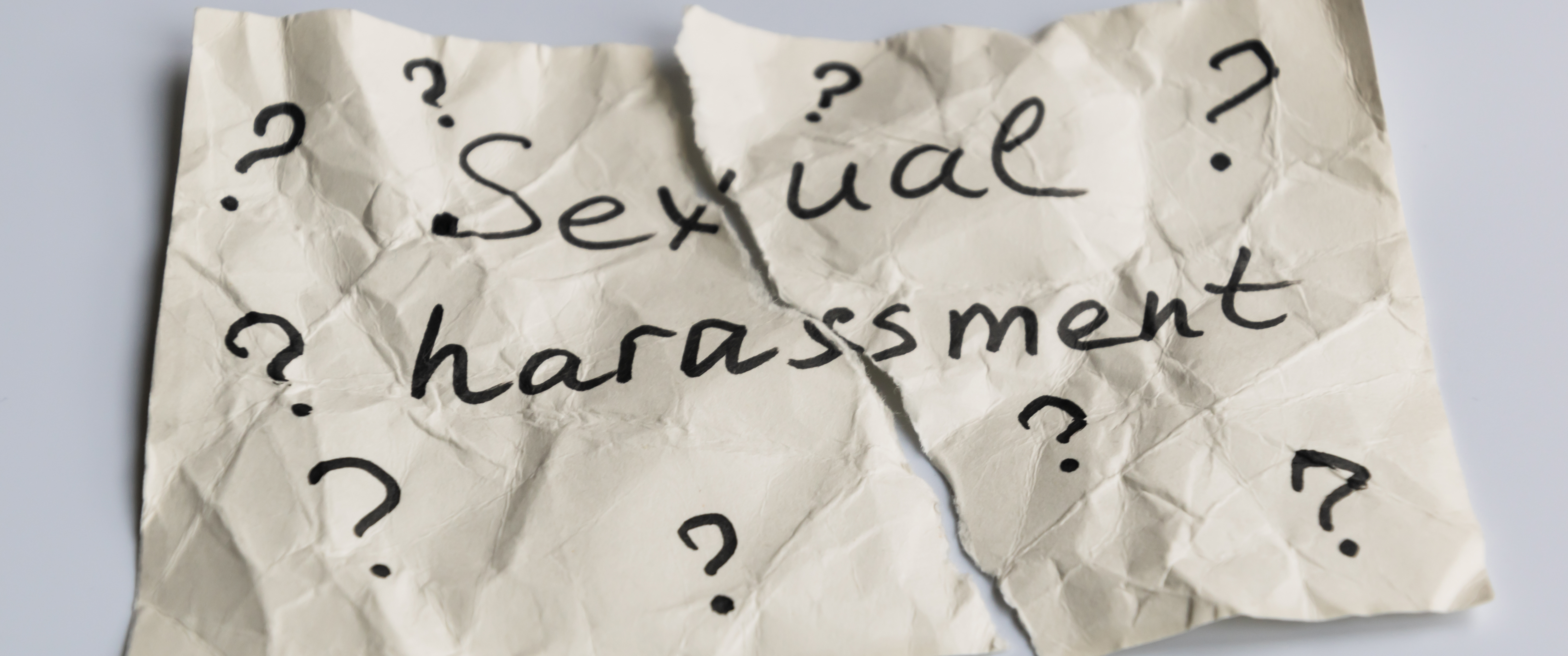 New state legislation requires that Designated Brokers must complete supervisory sexual harassment training and provide employees with access to training. Salespeople, brokers, broker associates and independent contractors are now liable for sexual harassment in professional relationships with clients (whether they have terminated your relationship, or not). Therefore, C.A.R. recommends that you complete 1-hour of sexual harassment training immediately, and…
Read More »
CCAR Member Portal – Coming Soon!
CCAR is excited to announce the upcoming change to your Member Portal. Your new portal will provide many of the features you have been accustomed to along with brand new functionality! The Member Portal allows you to update your personal information, manage your accounts and payments, and work with Committee, Event, and Education information.
Member Portal software includes:
  – Personal Information Maintenance
  – Interactive Calendar
  – Message Center
  – Committee Information
  – Events information
  – Account Information/Payments
  – Education Information

We invite you to check out the new CCAR Member Portal on the 29th and let us know what you think!
MLS Rule Change – Effective Dec. 1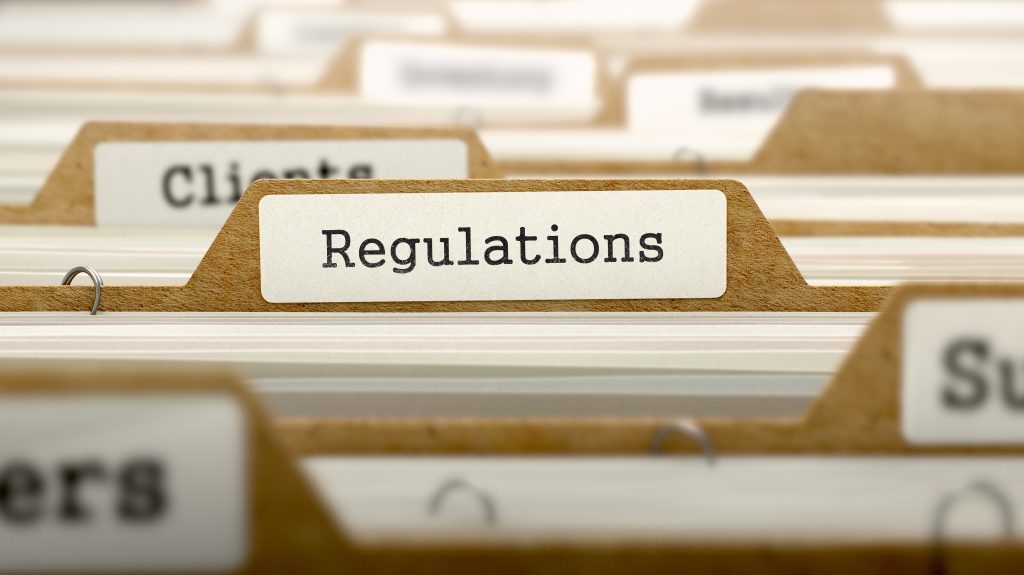 New MLS Rule Changes go into effect December 1st. These changes make the marketing and showing of your listings more effective with the ability to choose your primary photo, share seller concessions with consumers, and controlled lockbox access. 
READ MORE >>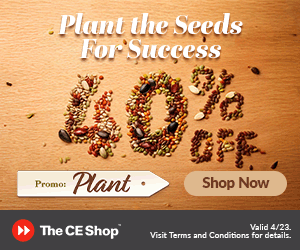 BuildersUpdate: The Only Agent-Owned New Construction Source Built By Agents, For Agents
BuildersUpdate is the top source of new home inventory in the nation, with the most up-to-date and accurate information about To-Be-Built homes, Quick-Move-In homes, Condos, and Custom homes. With their no cost powerful, patented tools designed to protect agents in the sales process, it's no wonder they are the only nationwide data source exclusively endorsed by NAR. Their fast, safe and easy to navigate site consolidates everything an agent needs to know in one location available 24/7
BuildersUpdate's patented system grants builders the exclusive visibility to agents they've been asking for. And homebuyers now have unprecedented support, guidance, and information to make informed decisions about the purchase of their dream home.
Their Builder's Portal has been designed with one objective and one objective only: to make it easier for construction companies to find buyers for their products. The ultimate real estate tool for REALTORS® and builders, their platform puts your home inventory in front of a large group of certified real estate agents in the marketplace. This innovative solution makes it easier for builders to make and manage transactions.
Access BuildersUpdate via the Paragon 5 Resources Menu.