CONTRA COSTA ASSOCIATION OF REALTORS®
WEEKLY NEWSLETTER | NOVEMBER 22, 2022
CCAR WILL BE CLOSED NOV. 24 – 25 
for the thanksgiving holiday.

CCAR Will Close at 11am on Fri., Dec. 2 for a staff holiday luncheon.
FEATURED: TopHap: The Value of Having Data in a Changing Market
Wed., Nov. 30  |  10:00am – 11:00am
Become a Homesnap PRO!
Wed., Nov. 23  |  10:00am – 10:45am
HomeLight Listing Management Full Feature Demo
Wed., Nov. 23  |  12:00pm – 12:30pm
Cloud CMA Fundamentals
Fri., Nov. 25  |  1:00pm – 2:00pm
LionDesk CRM: Account Setup LIVE
Mon., Nov. 28  |  8:00am – 8:45am
Elevate Your Client's Experience with Homesnap Pro
Mon., Nov. 28  |  10:00am – 11:00am
LionDesk CRM: Contact Management
Tue., Nov. 29  |  8:00am – 9:00am
Builders Update Agent Training
Tue., Nov. 29  |  11:00am – 11:30am
LionDesk CRM: Automate Communication
Wed., Nov. 30  |  10:00am – 11:00am
Improving Your Zoom Experience
Wed., Nov. 30  |  1:00pm – 2:00pm
Auto Email Notifications in Collaboration Center
Wed., Nov. 30  |  2:00pm – 4:00pm
Visit the CCAR Calendar to view/register for additional online training opportunities.
SAVE the dates – CCAR Partner Holiday Parties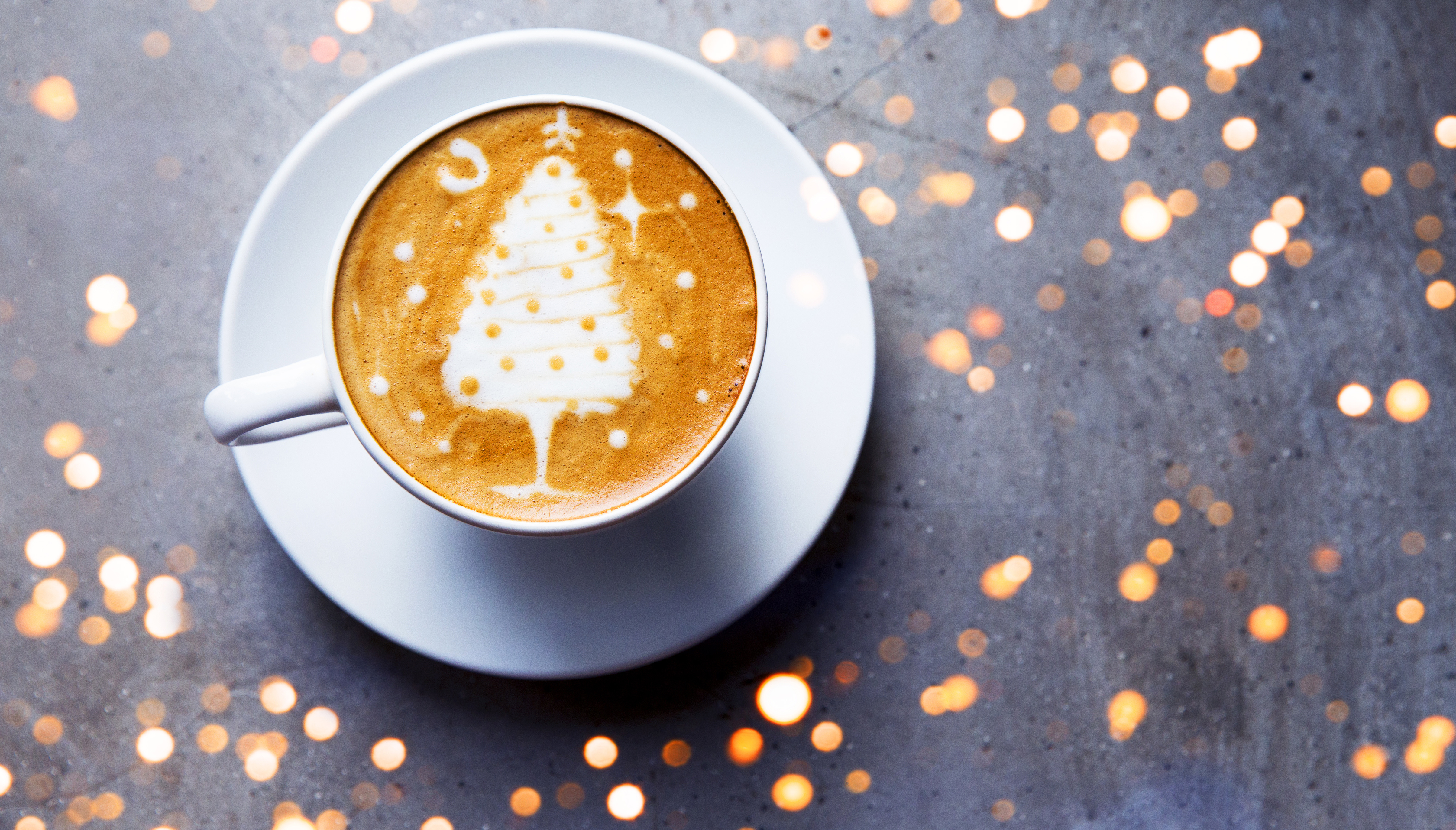 WCR: Ho Ho Ho Hoedown 2023 Installation
Fri., Dec 2  |  Noon – 3:00pm  |  WCR Members: Free,
Non-Members: $25  |  Click here for Tickets  |  View the Flyer
13th Annual Coats & Cocktails
Fri., Dec 2  |  5:00pm – 10:00pm  | More Info: Contact Dean Langston at 510.409.0449 or Ashley Provost at 925.788.8624
View the Flyer

RMA: Mingle & Jingle
Thu., Dec 8  |  8:00 – 10:30am  |  $25 in Advance, $35 at Door
Tickets/More Info: Email Carol Peterson or call 925.577.5510
View the Flyer
CCRIM: Channel that Flannel
Tue., Dec 13  |  8:00 – 10:00am  | $40 in Advance, $50 at Door
Tickets/More Info: Email Donna Davis or call 925.303.5615
View the Flyer
West County Marketing Meeting Year End Holiday Party
Thu., Dec 15  |  8:45 – 10:00am  | Free
More Info: Email Steve Kendall or call 510.662.8518

Contra Costa County Health Department has launched a new Covid test kit mail-order program that will run through the holidays. County residents may order up to 4 free test kits per household (2 tests in each kit). Kits will be mailed approximately 5-7 business days from request.
Complete Form to Order >

Ralph Dalton, a respected CCAR Member from the 1960s to the early 2000s, passed quietly and gently on October 8th after a long struggle with a degenerative disease. He is survived by his wife, Janice Dalton, Broker Emeritus with Dudum Real Estate Group. An open Celebration of Life will be held on Saturday, Dec 3rd at Brookdale Diablo Lodge, 950 Diablo Rd in Danville.
Save the Date: Peak Performance Strategy Workshop – Dec 21
Wed., Dec. 21  |  10:00 – 11:30am  |  Free for CCAR Members
Kick of 2023 Strong Workshop from Tony Robbins Coaching
More Info & Register >
Members Raise Thousands For The
Bay Area Rescue Mission
CCAR members and friends kicked-off the 2022 holiday season with their customary exuberance and generosity at the recent Christmas CanTree fundraiser benefitting the Bay Area Rescue Mission. Early estimates indicate the event pulled in a whopping $10,000, but staff is still counting additional funds raised from raffles and sponsor donations. Very special thanks go out to event sponsors and kudos to the Christmas CanTree Task Force (Debi Mackey, Tyra and Jeffrey Wright, Carylon Dopp, Lynda Bartels, Renee Bartels, Ruthie Abelson-Olivas, and Nicole Donn). Thanks also to Santa, of course! (Neal Berry, Legacy Real Estate & Assoc.)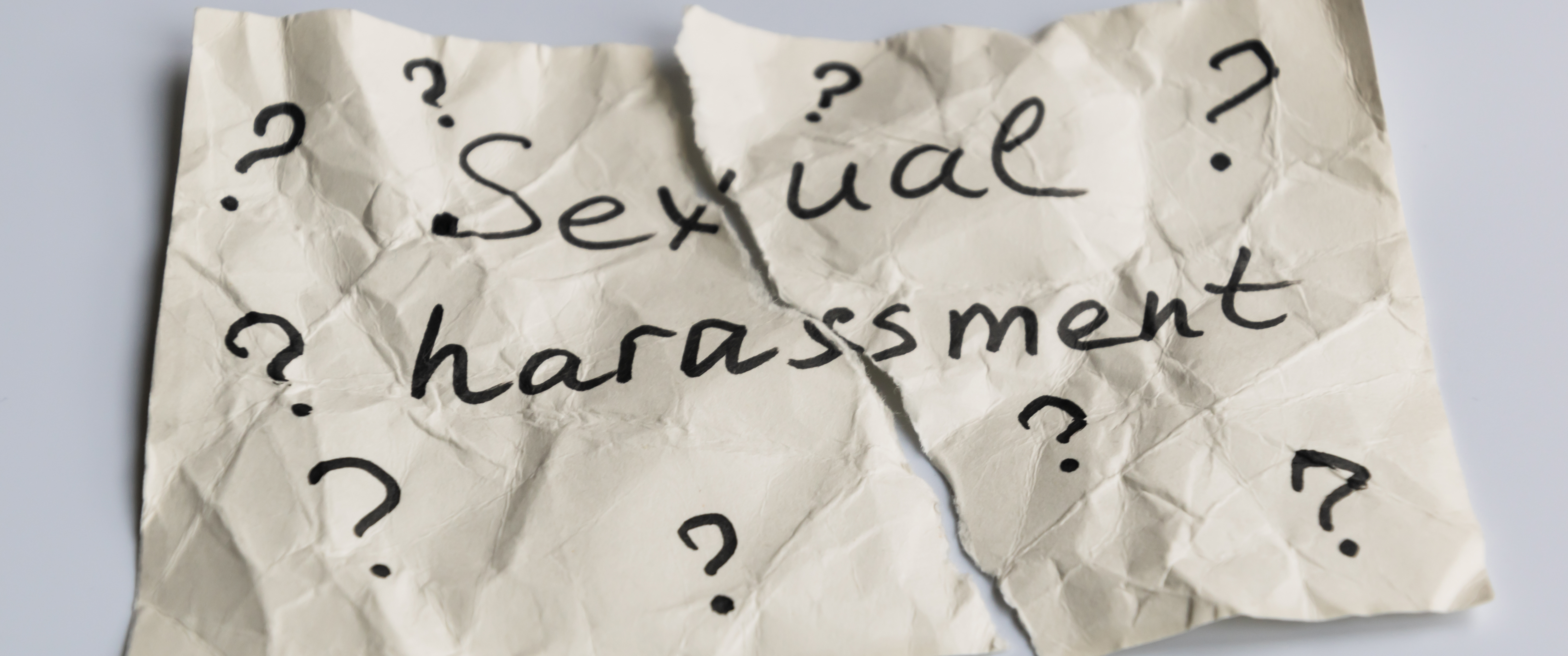 New state legislation requires that Designated Brokers must complete supervisory sexual harassment training and provide employees with access to training. Salespeople, brokers, broker associates and independent contractors are now liable for sexual harassment in professional relationships with clients (whether they have terminated your relationship, or not). Therefore, C.A.R. recommends that you complete 1-hour of sexual harassment training immediately, and…
Read More »
CCAR Member Portal – Changing November 29th
CCAR is excited to announce the upcoming change to your Member Portal. Your new portal will provide many of the features you have been accustomed to along with brand new functionality! The Member Portal allows you to update your personal information, manage your accounts and payments, and work with Committee, Event, and Education information.
Member Portal software includes:
  – Personal Information Maintenance
  – Interactive Calendar
  – Message Center
  – Committee Information
  – Events information
  – Account Information/Payments
  – Education Information

We invite you to check out the new CCAR Member Portal on the 29th and let us know what you think!
MLS Rule Change – Effective Dec. 1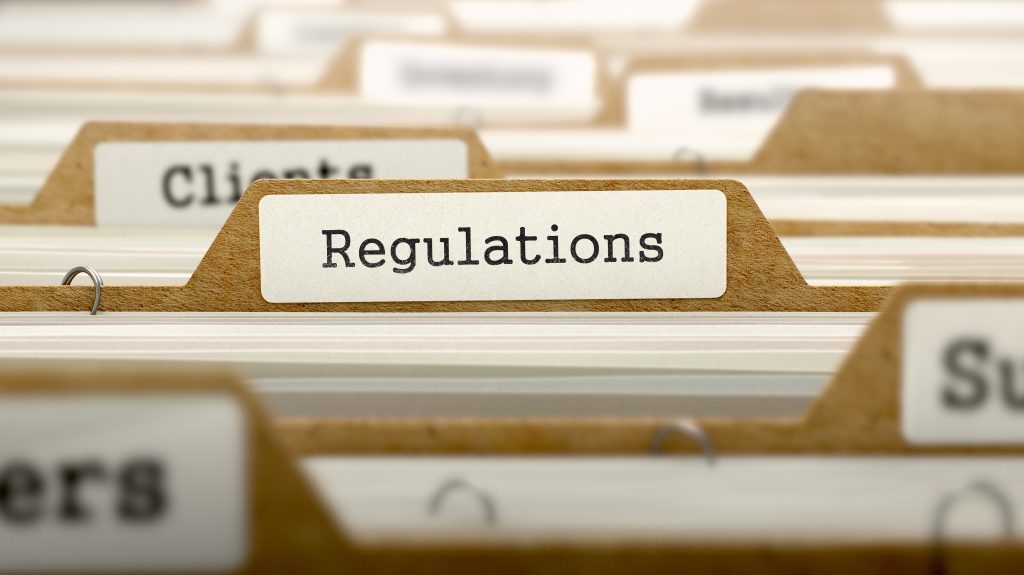 New MLS Rule Changes go into effect December 1st. These changes make the marketing and showing of your listings more effective with the ability to choose your primary photo, share seller concessions with consumers, and controlled lockbox access. 
READ MORE >>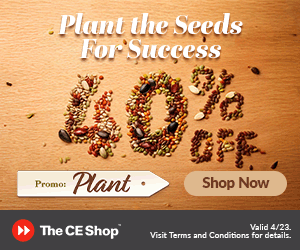 Clozio: Receive $20 off 1st Month and a referral Program for members!
Clozio tames the chaos of buying and selling for both agents and their clients. Their collaboration platform provides a central hub for agents and clients to easily communicate and manage their to-dos, task lists, and timelines. With Clozio, real estate agents can spend more time delighting clients, and less time on repetitive tasks and questions.

Now win more listings, earn more referrals, and recover valuable time! Clozio's shareable, branded, transaction timelines boost your professionalism, your brand, and your productivity. Just create a transaction, add important deadlines from your RLA and/or RPA, import a task template, and invite your client, team, and cooperating agents. Clozio provides a central location for managing all transaction activities. And download the App to have all info at your fingertips, on-the-go!
Referral Benefit to Members: Opportunity to generate passive income by sharing Clozio with your professional networks:
          15% of subscription revenue generated from direct referrals
          20% of subscription revenue generated from referrals by their direct 
                   referrals (2nd level)
            5% of subscription revenue generated from referrals by their indirect
                   referrals (3rd level)