CONTRA COSTA ASSOCIATION OF REALTORS®
WEEKLY NEWSLETTER | NOVEMBER 8, 2022
Maximizing Your Commercial R.E. Business
Wed., Nov. 9  |  9:00am – 10:00am

C.A.R. presents: California's Housing Crisis
Wed., Nov. 9  |  12:00pm – 1:00pm
NEW Homesnap 101 – Become a Homesnap Pro!
Wed., Nov. 9  |  2:30pm – 3:30pm

Builders Update Agent Training
Thu., Nov. 10  |  10:00am – 10:30am

Wise Agent CRM Overview and Demo
Thu., Nov. 10  |  12:00pm – 12:45pm

Intro to zipForm®
Thu., Nov. 10  |  2:00pm – 4:00pm

Top 10 Roadblocks – Clearing the Path to Success
Mon., Nov. 14  |  10:00am – 11:00am

Prospecting Like a Pro to Win the Listing
Mon., Nov. 14  |  2:00pm to 3:00pm

RPR® CMA Reports – Your Spot-On Pricing Tool
Tue., Nov. 15  |  11:00am – 12:00pm

Running Comps, CMA Reports and More! with Cloud CMA
Tue., Nov. 15  |  1:30pm – 3:30pm

SupraWEB Agent Training
Wed., Nov. 16  |  8:30am – 9:30am

New Home Market Update
Wed., Nov. 16  |  12:30pm – 1:30pm

Tech Tools to Help You Grow Your Business
Wed., Nov. 16  |  1:00pm – 2:00pm

Fair Housing Video Series
Wed., Nov. 16  |  7:00pm – 8:30pm
Visit the CCAR Calendar to view/register for additional online training opportunities.
Christmas Cantree holiday buffet, raffle & auction – nov. 17
Become a Homesnap Pro – Nov 9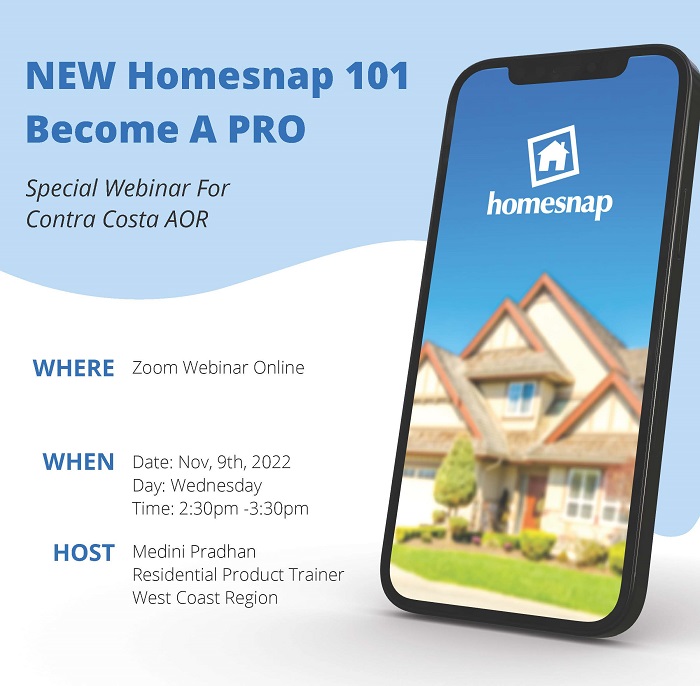 SAVE the dates – Marketing Meeting Holiday Parties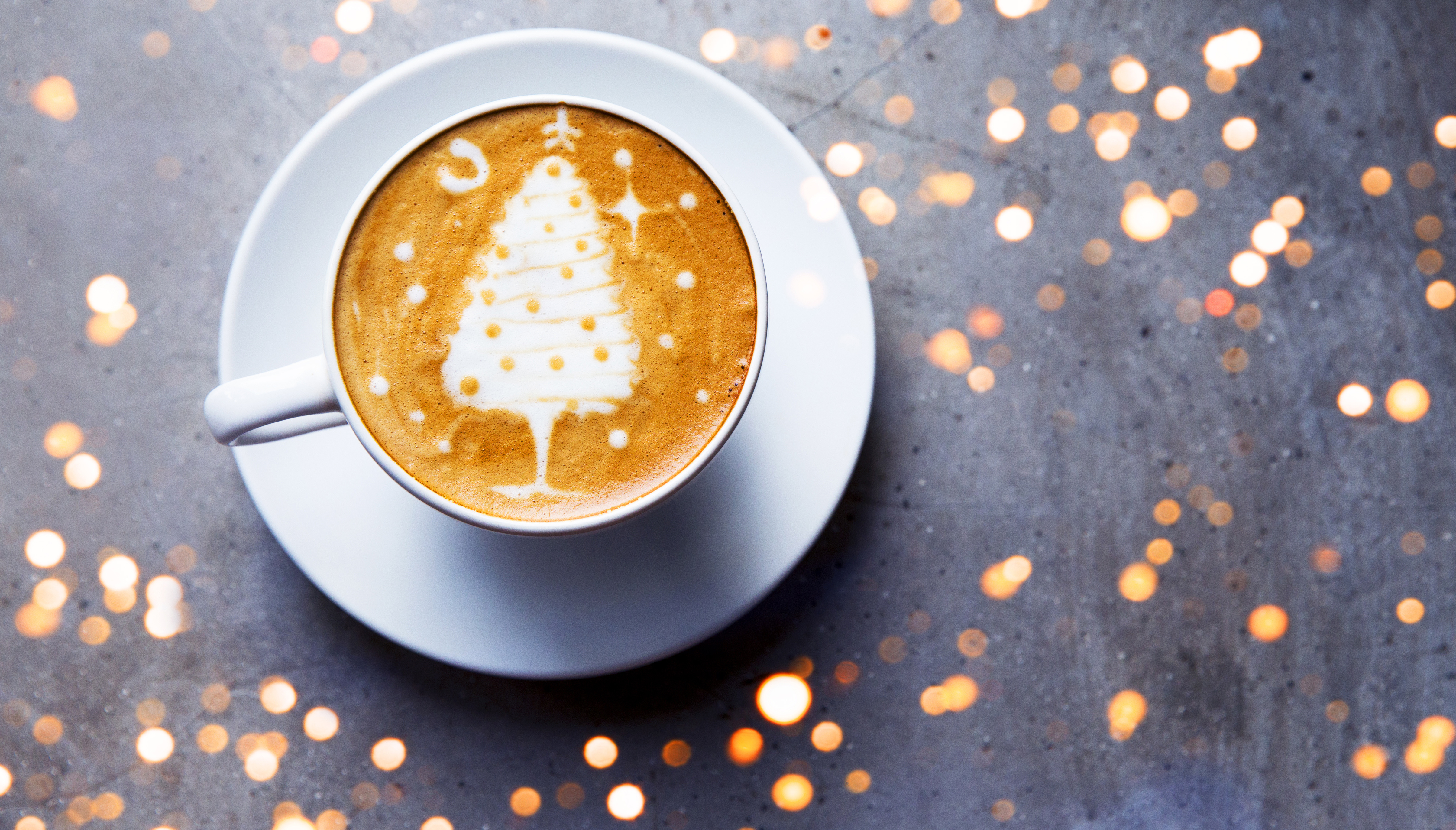 RMA: Mingle & Jingle
Thu., Dec 8  |  8:00 – 10:30am  |  $25 in Advance, $35 at Door
Tickets/More Info: Email Carol Peterson or call 925.577.5510
CCRIM: Channel that Flannel
Tue., Dec 13  |  8:00 – 10:00am  | $40 in Advance, $50 at Door
Tickets/More Info: Email Donna Davis or call 925.303.5615
West County Marketing Meeting
Thu., Dec 15  |  8:45 – 10:00am  | Free
More Info: Email Steve Kendall or call 510.662.8518

Get Your Tickets Now:
39th Annual Christmas CanTree
Holiday Buffet, Raffle & Auction – Nov 17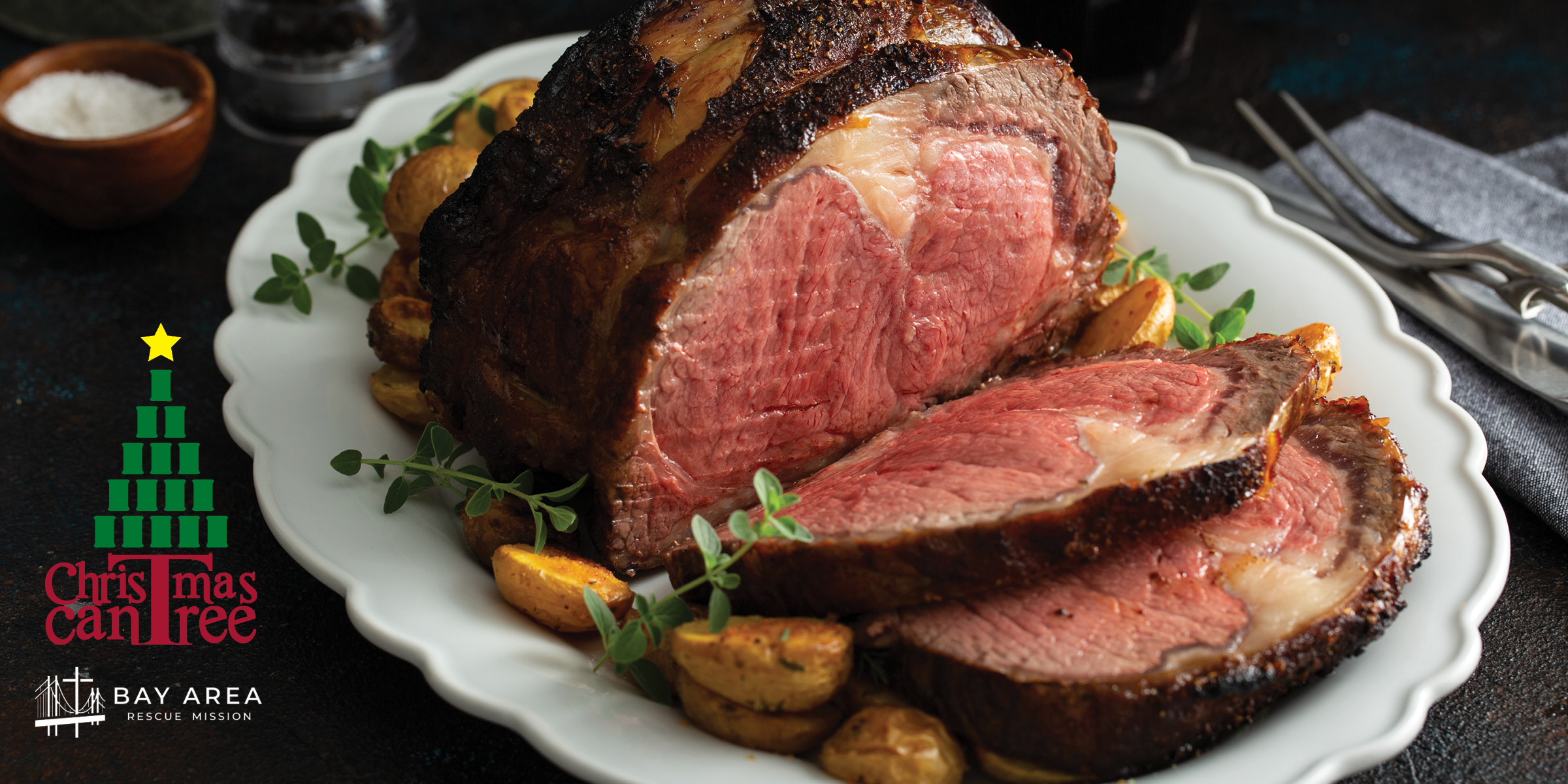 Join us for a festive and fun tradition benefiting the Bay Area Rescue Mission! CCAR's Annual Christmas CanTree Buffet features raffles and an auction with fabulous prizes, a mouthwatering holiday buffet, and a no host bar! Purchase a table to help make this event bigger and better than ever and then start your holiday shopping early by winning some amazing gifts! 
Donations are greatly appreciated! All donated items are auctioned off and 100% of the proceeds benefit the Bay Area Rescue Mission. That money is then used to help homeless men, women, and children in our community with shelter, meals, and programs designed to end homelessness. Sponsorships are also available! Save the date for a fantastic time: Thursday, November 17 at 5:30pm at the Richmond Country Club!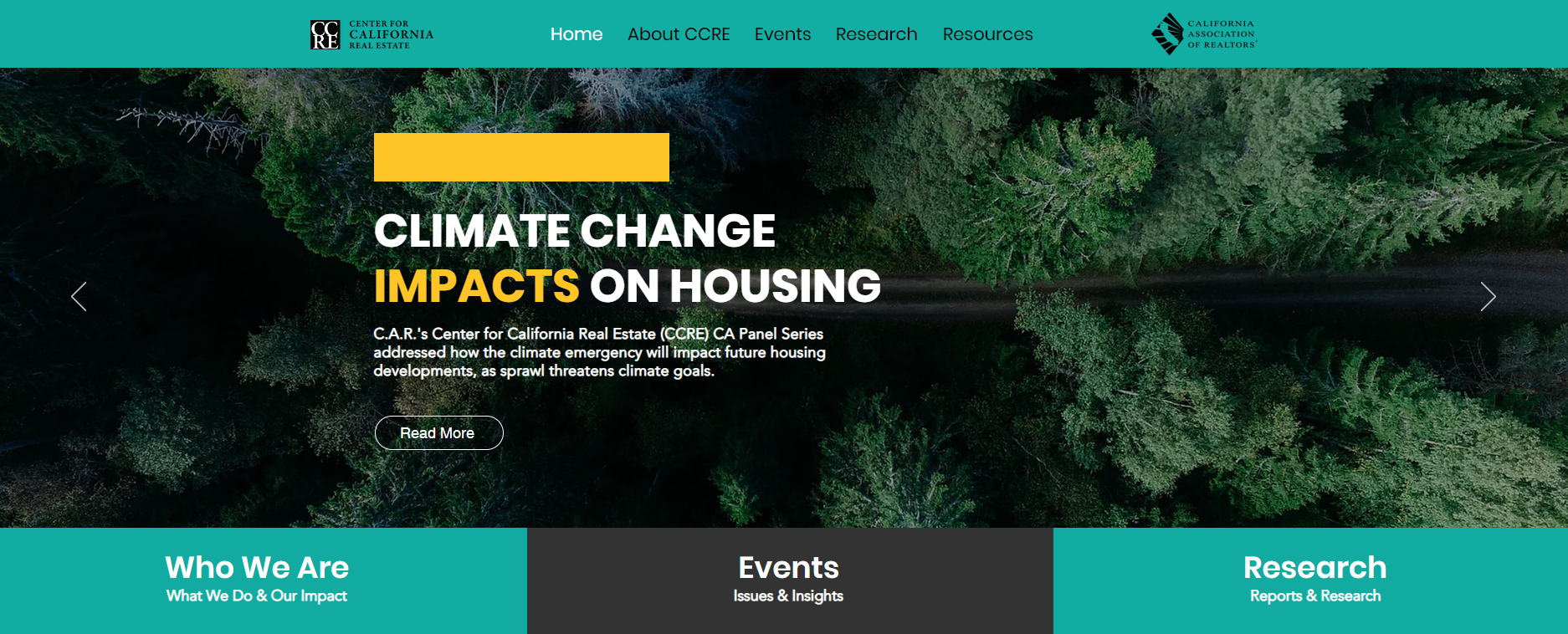 New member benefit: C.A.R.'s new Center For California Real Estate (CCRE) website, centerforcaliforniarealestate.org.

This C.A.R. resource provides you the info needed to gain insight into our industry's critical issues that impact your business. CCRE is an institute of C.A.R. focused on extending C.A.R.'s impact and influence with different audiences, diverse stakeholders and…
Read More »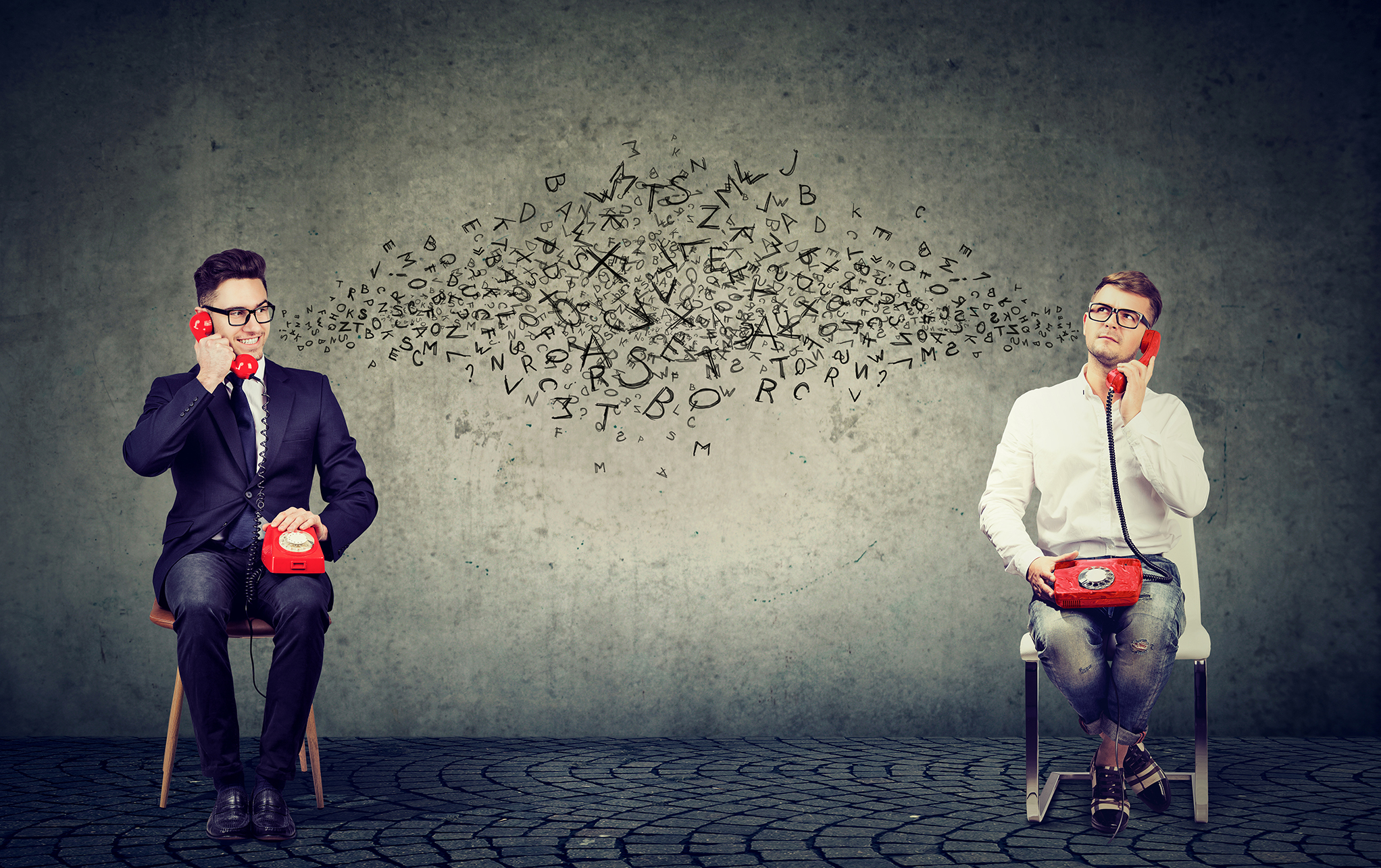 Non-legal ethics questions answered in a snap!

C.A.R.'s Ethics Infoline is helping members with all their questions from the tiny technical ones to the urgent "life-savers". If you would benefit from…
Read More »
ShowingTime Appointment Center Cancellation
On November 10th, the "ShowingTime Appointment Center" will no longer be a CCAR Member Benefit. CCAR Leadership has decided that

BrokerBay

will be the system of choice for showings and virtual tours. 
If you have any questions please contact CCAR Member Services at

[email protected]

or 925.295.1270.
MLS Rule Change – Effective Dec. 1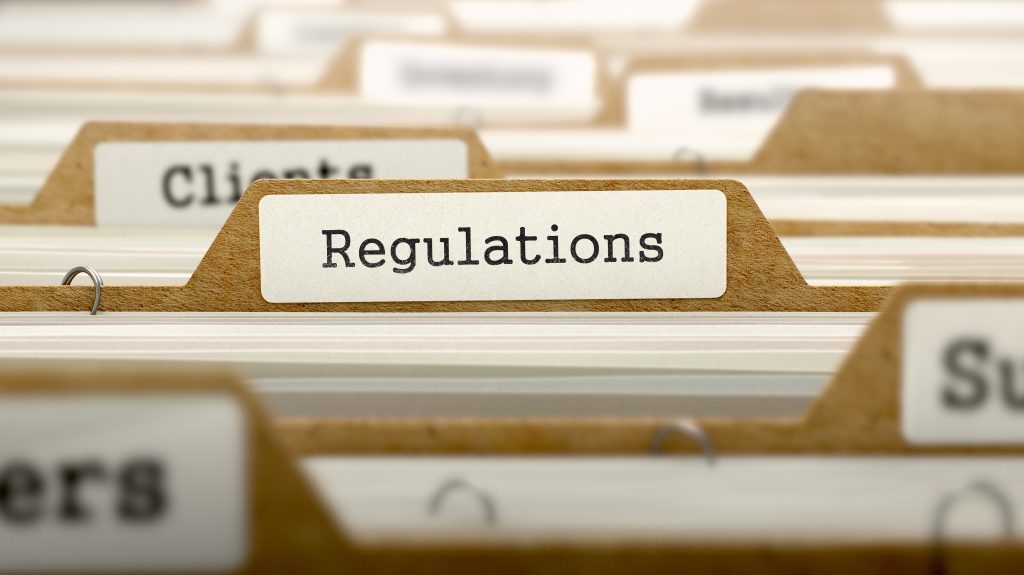 New MLS Rule Changes go into effect December 1st. These changes make the marketing and showing of your listings more effective with the ability to choose your primary photo, share seller concessions with consumers, and controlled lockbox access. 
READ MORE >>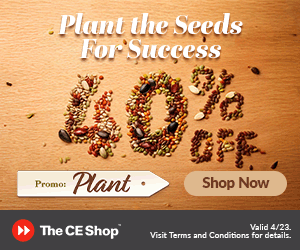 Clozio: Receive $20 off 1st Month and a referral Program for members!
Clozio tames the chaos of buying and selling for both agents and their clients. Their collaboration platform provides a central hub for agents and clients to easily communicate and manage their to-dos, task lists, and timelines. With Clozio, real estate agents can spend more time delighting clients, and less time on repetitive tasks and questions.

Now win more listings, earn more referrals, and recover valuable time! Clozio's shareable, branded, transaction timelines boost your professionalism, your brand, and your productivity. Just create a transaction, add important deadlines from your RLA and/or RPA, import a task template, and invite your client, team, and cooperating agents. Clozio provides a central location for managing all transaction activities. And download the App to have all info at your fingertips, on-the-go!
Referral Benefit to Members: Opportunity to generate passive income by sharing Clozio with your professional networks:
          15% of subscription revenue generated from direct referrals
          20% of subscription revenue generated from referrals by their direct 
                   referrals (2nd level)
            5% of subscription revenue generated from referrals by their indirect
                   referrals (3rd level)