CONTRA COSTA ASSOCIATION OF REALTORS®
WEEKLY NEWSLETTER | OCT 4, 2023
ANNUAL ELECTED OFFICIALS RECEPTION – Oct. 19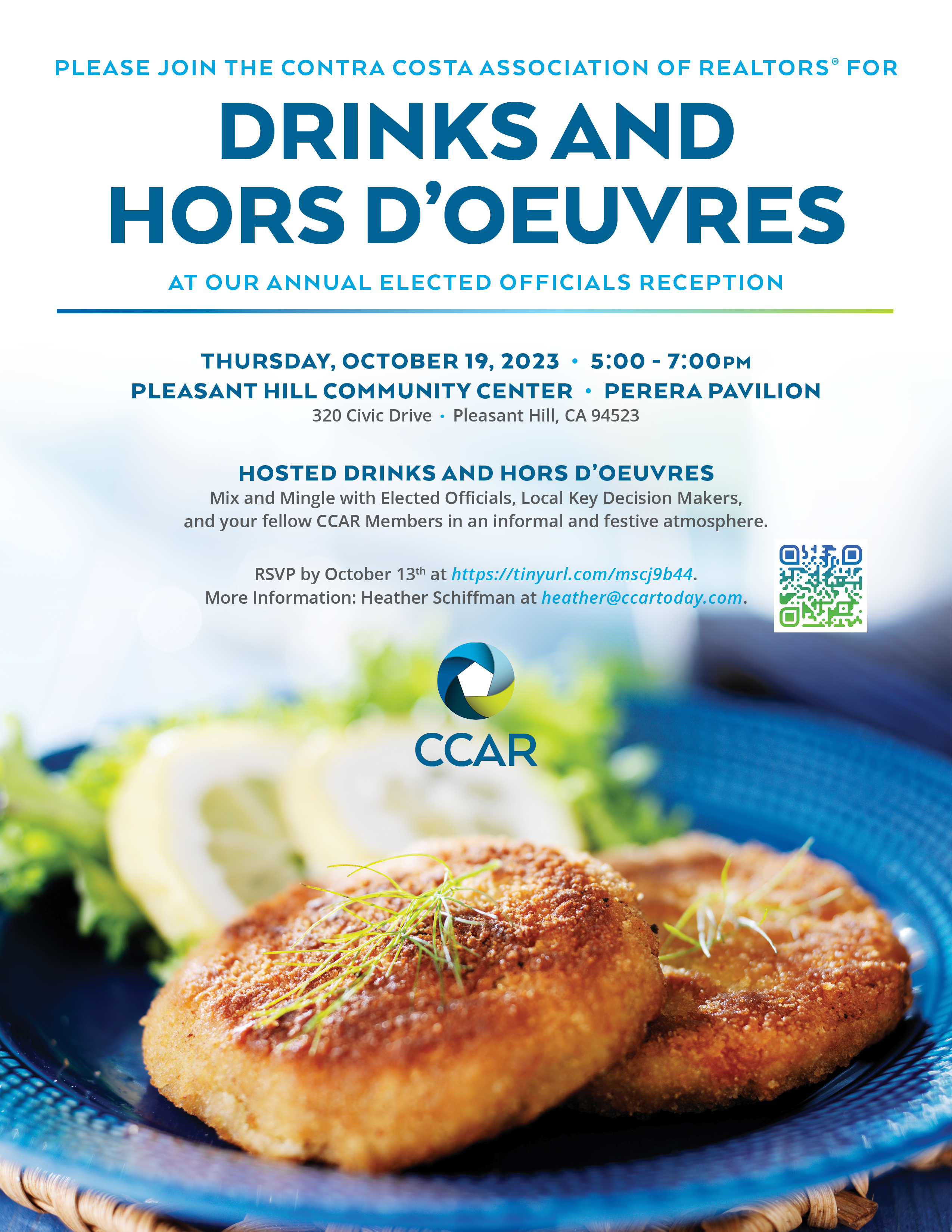 DIVERSITY, EQUITY & INCLUSION PANEL
& LUNCH – Oct. 26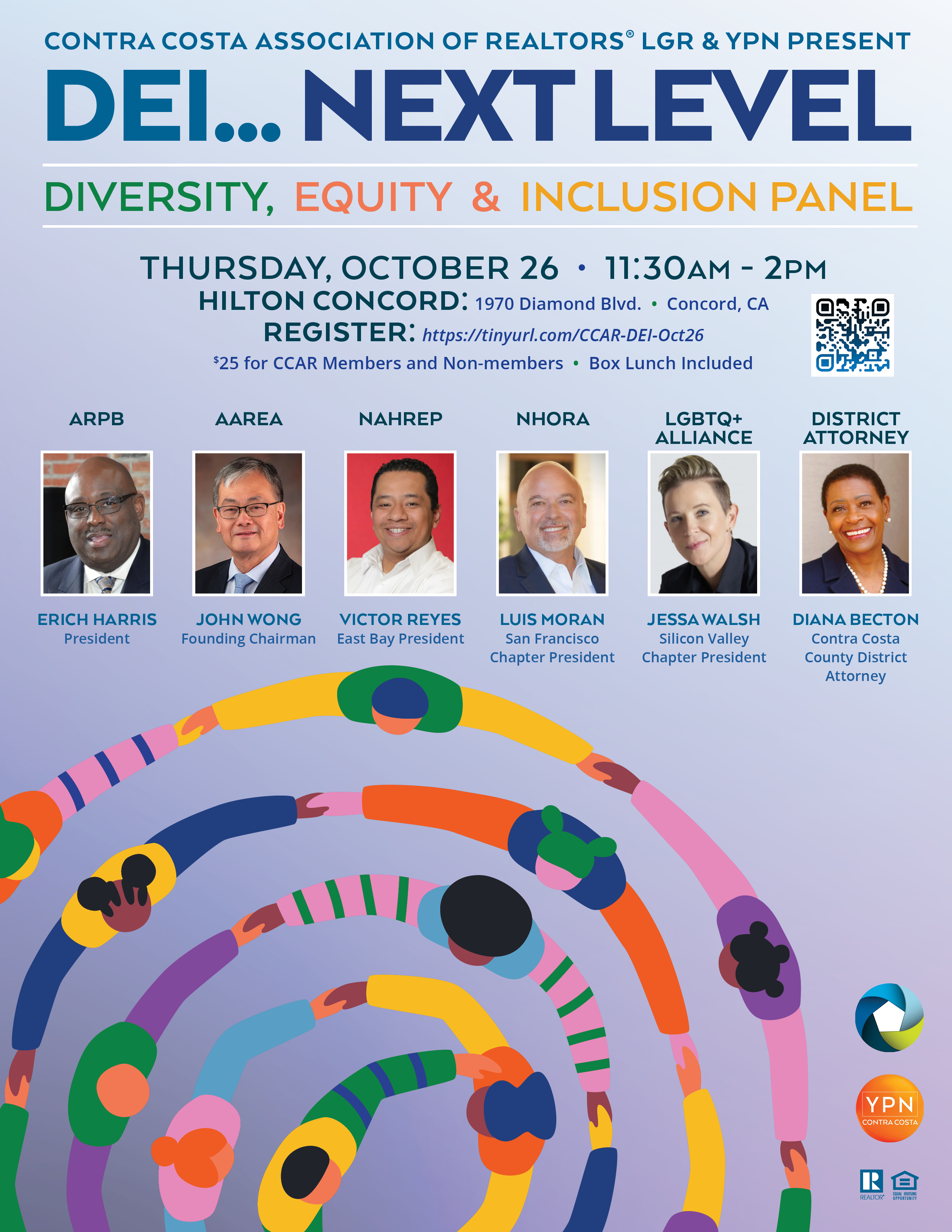 WCR – FASHION SHOW GALA – OCT. 29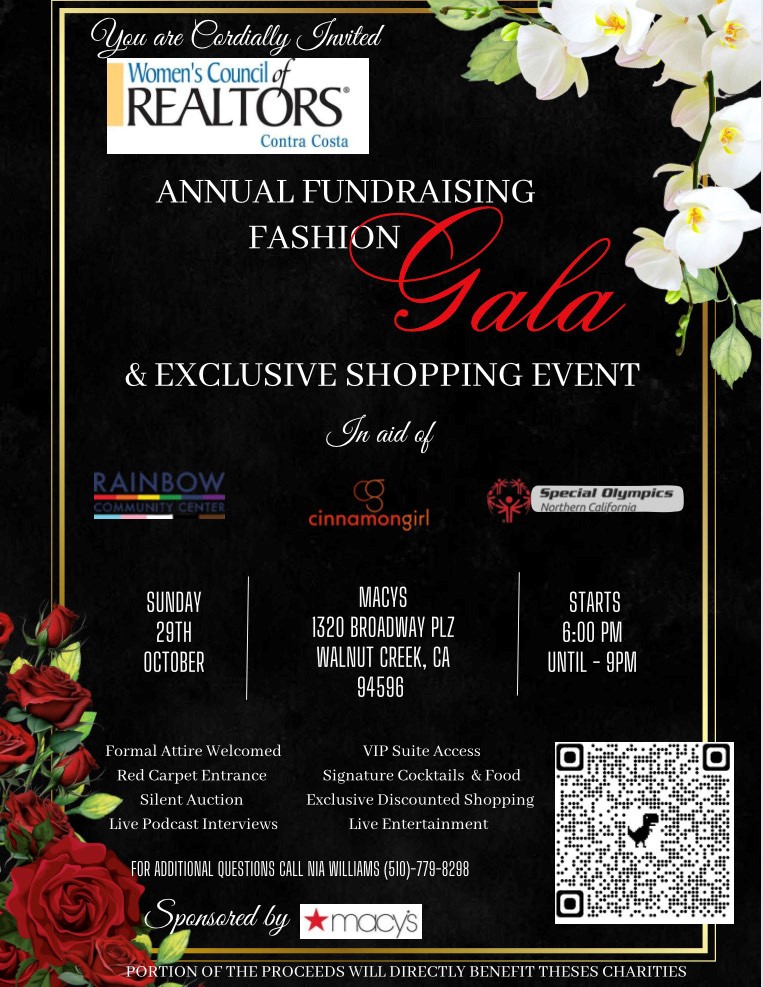 Act Today! – Voice Your Opposition to Pending
Concord City Council Vote on JCE + Rent Control
Owners/landlords in Concord now facing grave threats to property rights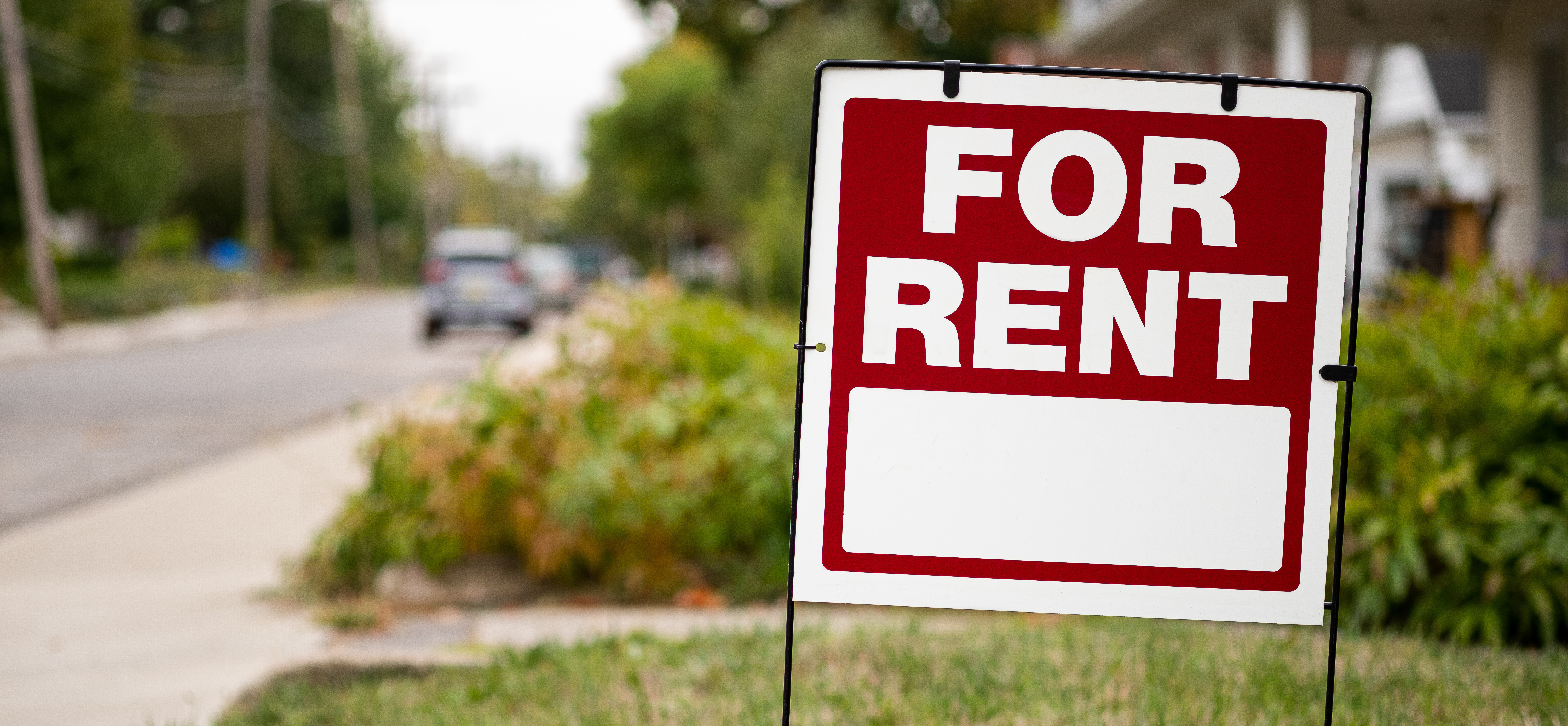 Just Cause Eviction and Rent Control have been contentious issues in Concord politics for nearly a decade. Now, final votes on a housing ordinance are imminent and will likely drive rental property investors out of the city completely.
While the public comment period has closed on this issue, please voice your opposition today to JCE and Rent Control via email and it will be included in the public record. Simply copy and paste the email addresses after clicking "Read More". The City Council will continue its discussion on these issues on Tuesday, October 10th at 6pm in the Concord City Council Chambers.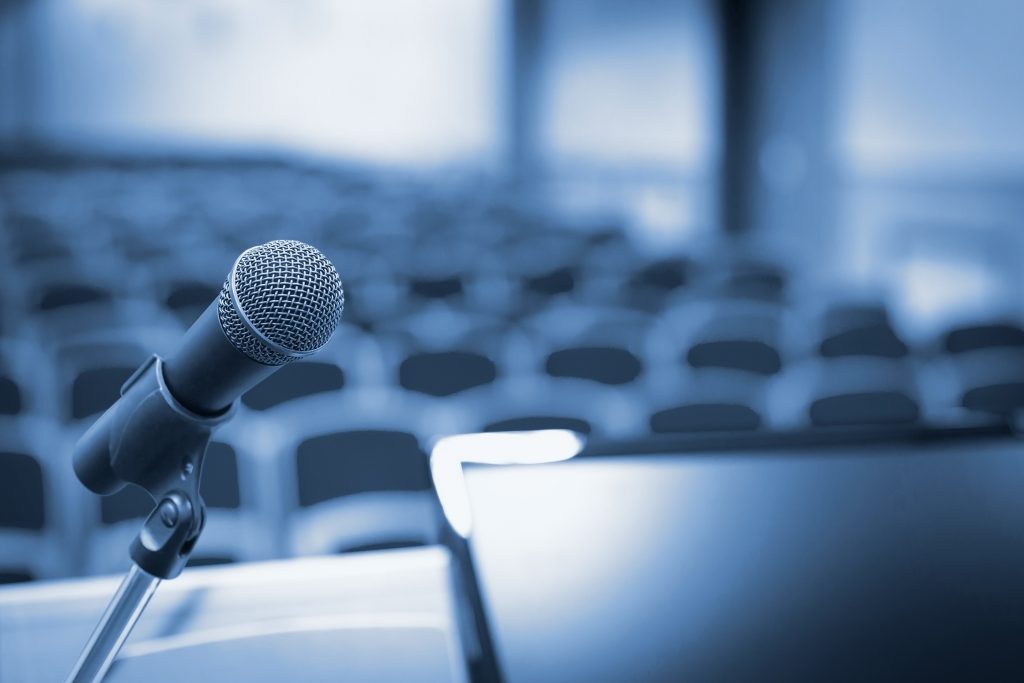 CCAR Members, join us at the Lesher Center for the Arts in Walnut Creek on October 18 from 8:30am – 12:30pm to stay on top of the rapid real estate market changes and receive the latest legal tips to keep you out of trouble!

Don't miss this opportunity to hear first-hand from a leading industry resource, Jordan Levine, C.A.R. Vice President and Chief Economist! He will discuss the 2024 Housing Market forecast and housing supply conditions. Also featuring a legal update from Gov Hutchinson, C.A.R´s Assistant General Counsel. CCAR Members only, refreshments will be served, registration required.


REGISTER HERE >>
Read More >>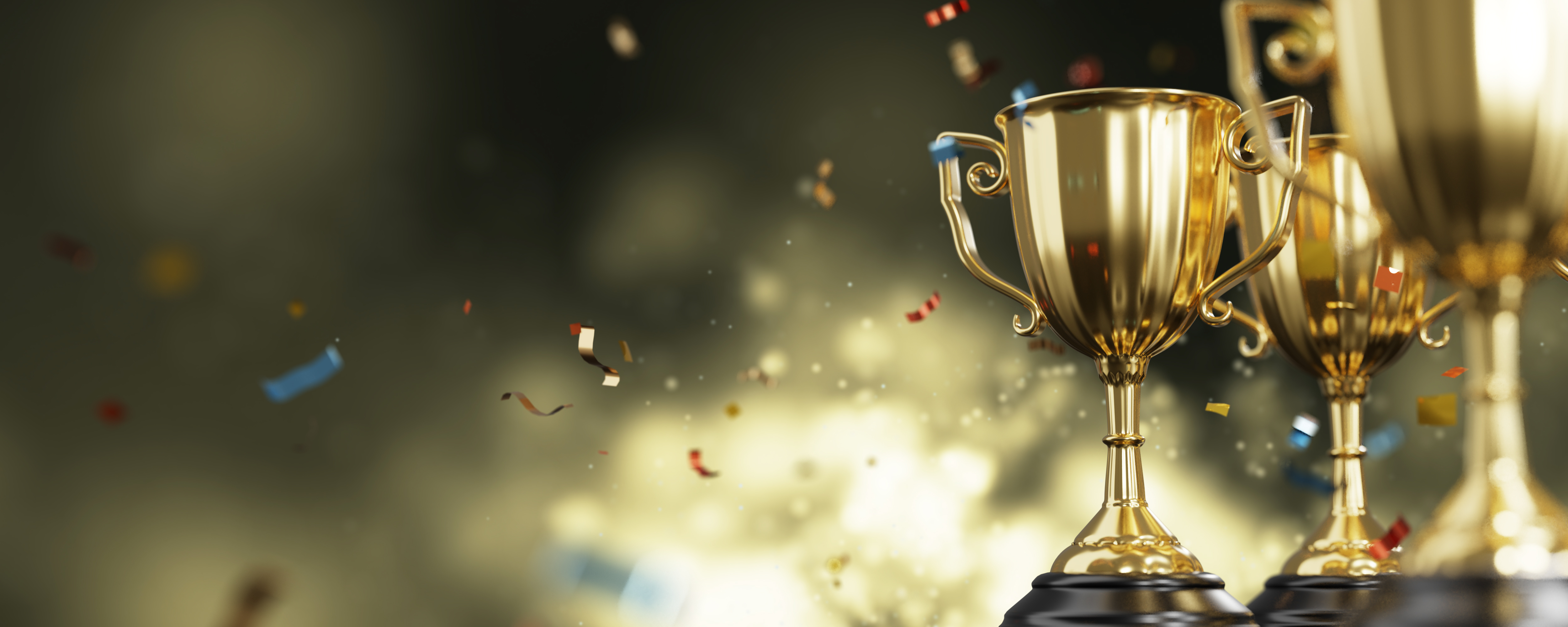 Every year CCAR honors distinguished members with awards for their outstanding service to the industry, association and community. Recipients are nominated by fellow members and executives, then confirmed by the Board of Directors. Awards are presented at the Association's annual inaugural event in January.

2022 Recipients:
REALTOR® of the Year:
Melinda Byrne
Affiliate of the Year:
Tracy Harrington
President's Community Service Award:
Jim Walberg
REALTOR® of the Year Form >>
Affiliate of the Year Form >>
Community Service Award Form >>
Read More >>
Free C.A.R. REALTOR® Resiliency Package – Save $149!
The housing market seems to change from one moment to the next while inventory remains low and interest rates climb. In this curated group of classes you'll find real-world solutions for financing challenges, general mortgage tips, and even tricks for using market data tools found on car.org.
Gain an understanding of what mortgage products are available to clients and how that can help real estate licensees provide a better client experience.

Learn to help clients focus on financial health so that you can find your next deal.

Review a showcase of the stats-oriented tools that are available to C.A.R. members on car.org.
LOG IN & REGISTER >>
Use code 3FREECAR at checkout.
MLS "AREA" Field Change Notice –
Nov. 6, 2023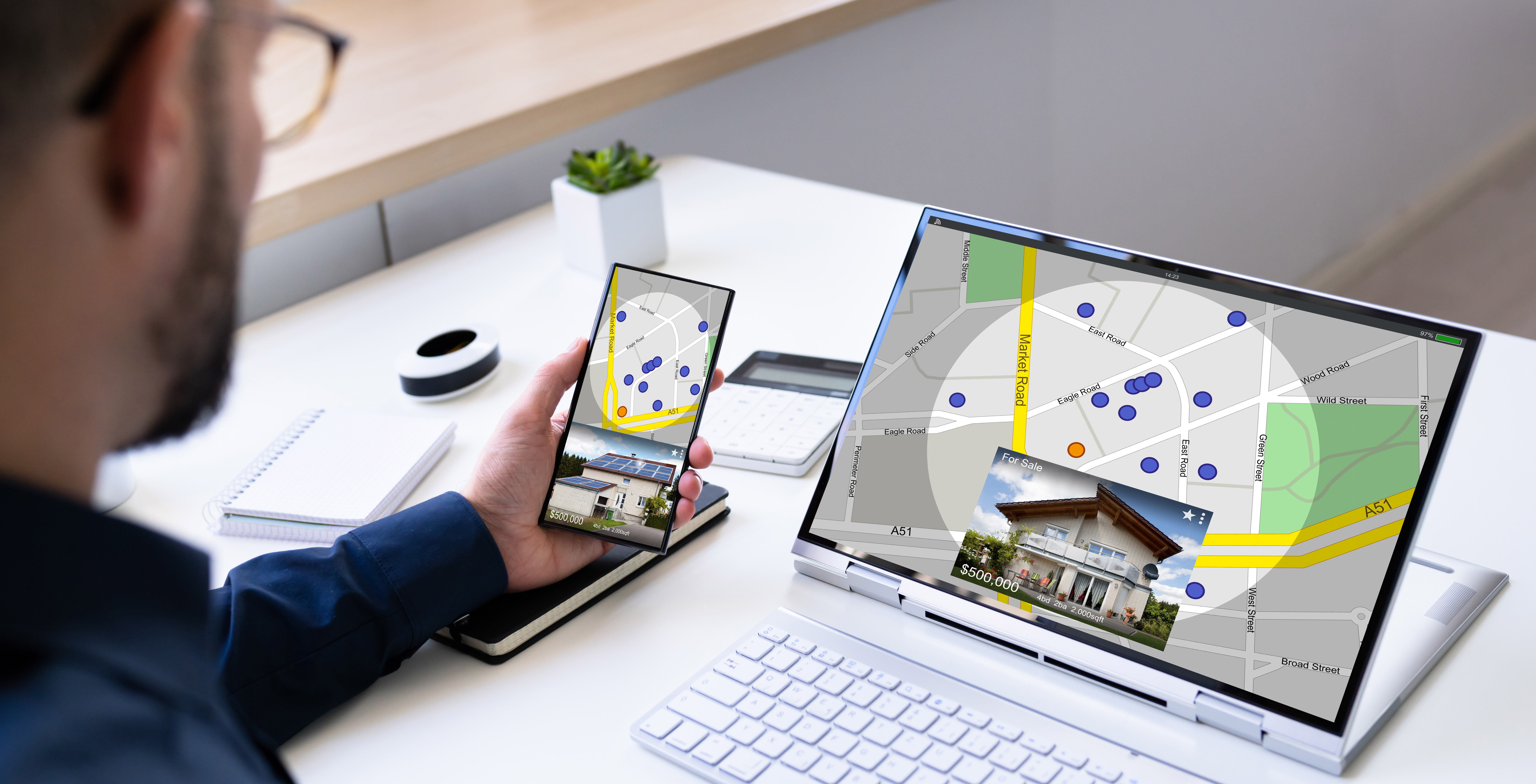 Effective Nov. 6, the "AREA" field lookup values will be updated to a single lookup value called "Listing". This means that instead of selecting various "AREA" options, you will now see one "Listing" value. We want to ensure that you have a clear understanding of how this change will impact your workflow.
Action Required – Update Your Saved Searches
To avoid your clients receiving unnecessary email notifications, we kindly request you to update all your…
READ MORE >>
BrokerBay Ekey Integration
You can now Access Supra® iBox lockboxes from within the BrokerBay Scheduling App, enabling a streamlined experience for you and your clients. By simply using your existing Supra eKEY PIN, showing agents can use the scheduling app to open the Supra lockbox, and listing agents can open the lockbox and release the shackle to place and remove lockboxes!
If you have any questions please contact CCAR Member Services at
[email protected]
or 925.295.1270.
MLS Rules Changes: 6.1 & 12.16 – Oct. 16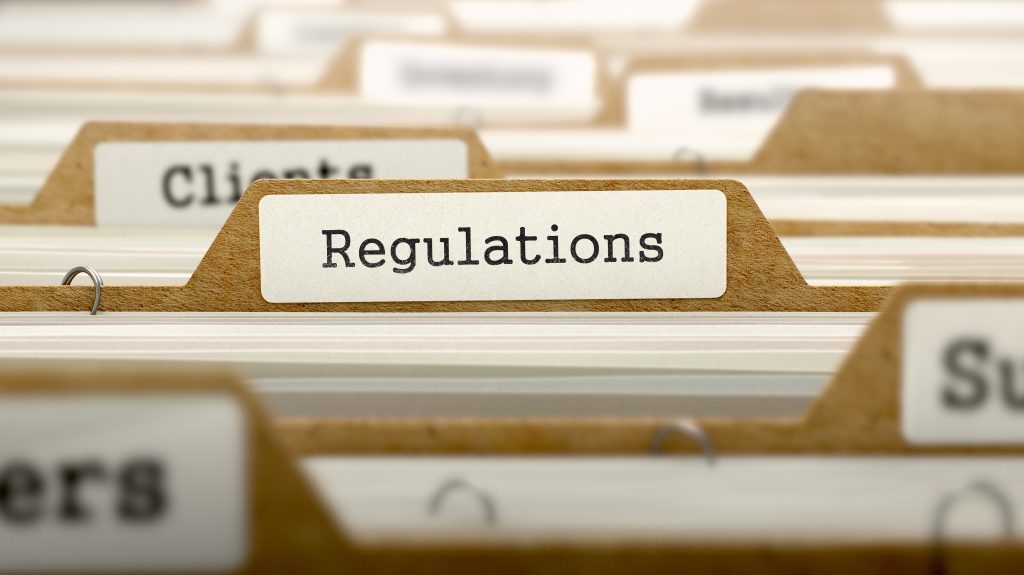 On October 16th, the following MLS Rules and Regulations changes will go into effect. The addition of MLS Rule 6.1 Reciprocal Agreement and removal of 12.16 (q) Search Result Limitation.
6.1 Reciprocal Agreement. Contra Costa Association of REALTORS® has entered into a regional cross pollination agreement (as amended from time to time, the "Cross Pollination Agreement") with MetroList®, The San Francisco Association of REALTORS® MLS, bridgeMLS, Bay East Association of REALTORS®, BAREIS MLS, and MLSListings® in which the MLS listing data of each such organization is displayed in the MLS system of all the organizations. By submitting a listing in the MLS Data, Bay East members agree to cooperate with members of such organizations participating in the Cross Pollination Agreement for the purpose of selling the listed property and agree that offers of compensation, if any, are made to members of those organizations as they are made to Members pursuant to Section 7.12. By entering a listing into MetroList®, Members agree to abide by and are bound by the respective rules and regulations of MetroList®.
12.16 (q) Search Result Limitation. Broker Participants and R.E. Subscribers shall limit the number of listings that a viewer may view, retrieve, or download to not more than 500 or fifty percent (50%) of the listing in the MLS, whichever is less in response to any inquiry.
If you have any questions, please contact CCAR MLS Compliance at
[email protected]
or 925.295.1270.