CONTRA COSTA ASSOCIATION OF REALTORS®
WEEKLY NEWSLETTER | SEPTEMBER 27, 2022
Multi-Lingual Members Wanted!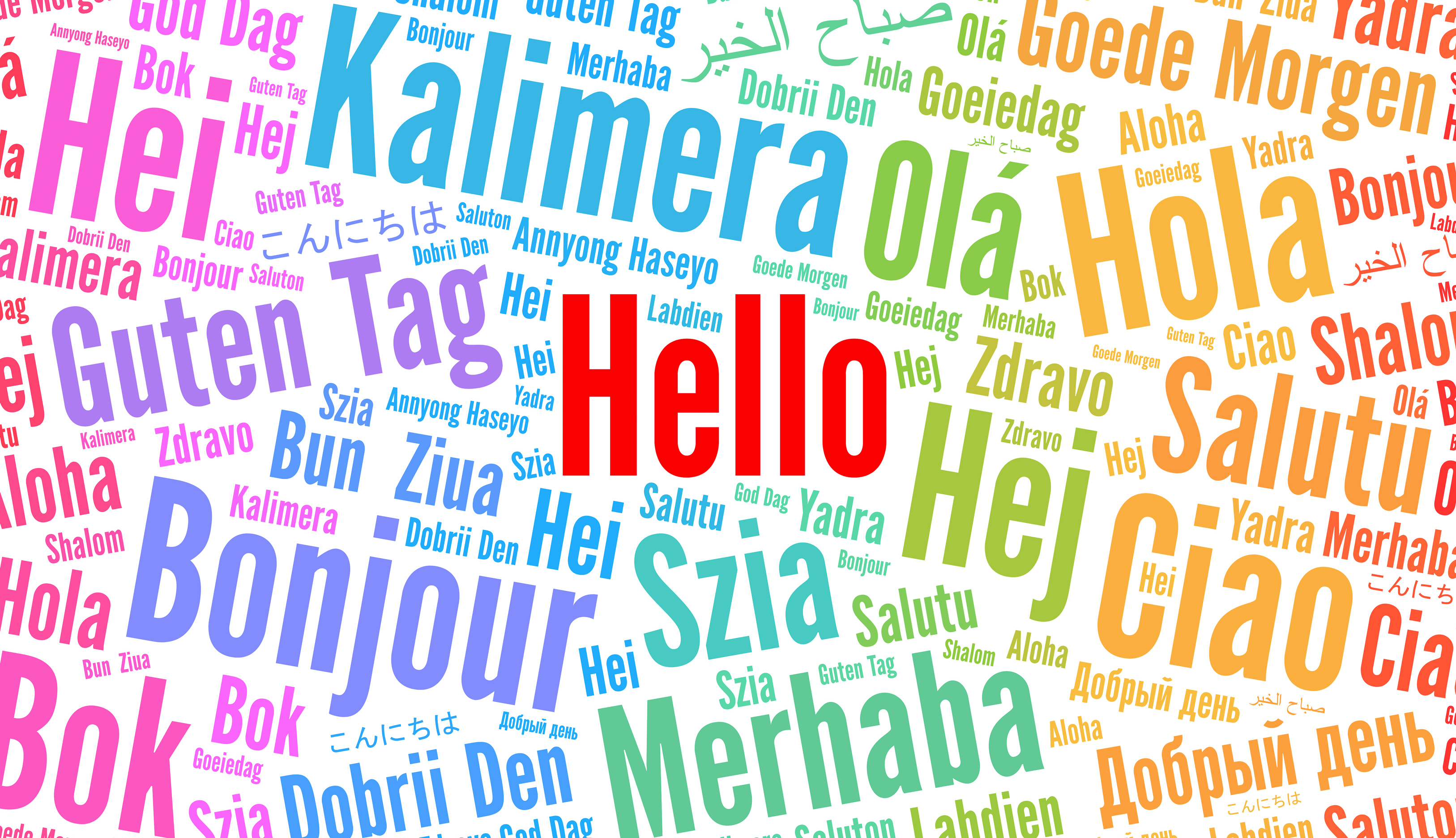 Are you bi- or multi-lingual? We need you!
Register your name and contact information on our new Multi-Lingual Member Resource so fellow REALTORS® can invite you to assist with their multi-cultural clientele.
Register >
Save the Dates: Clean Energy Homes – 3 Course Series w/ cert.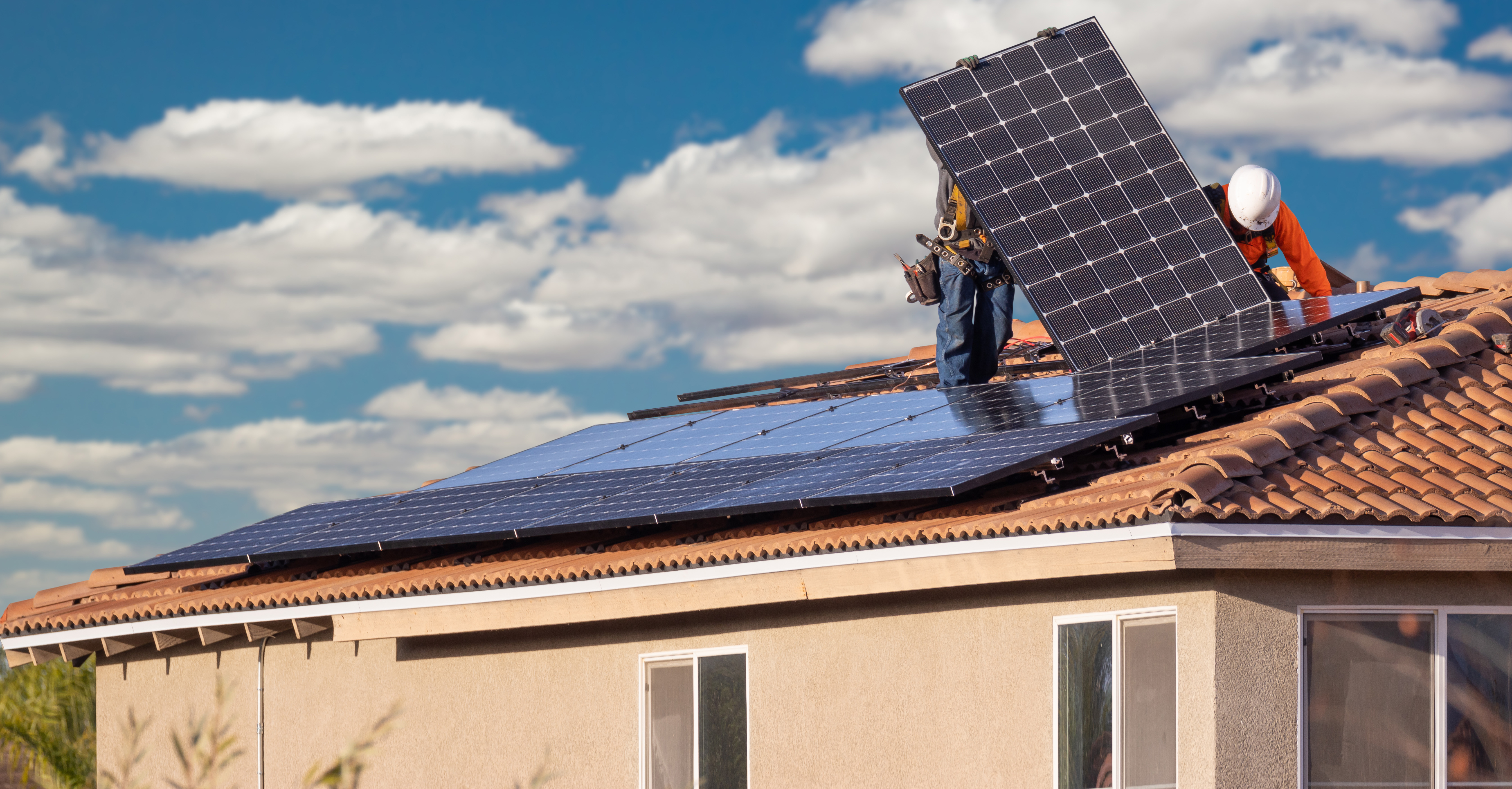 Save the Date: CCAR Young Professionals Network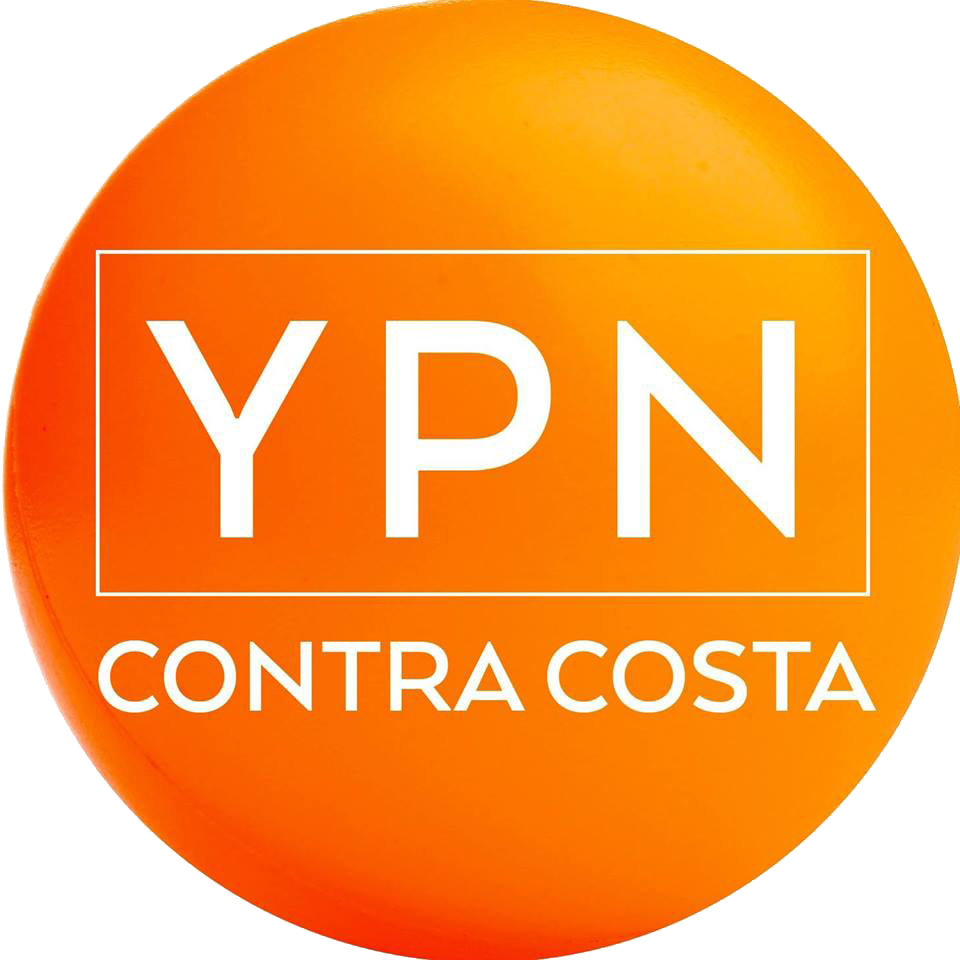 Panel on the Shifting Market & Pizza Social
Wed., Nov. 2  |  4:00pm – 6:00pm
Virtual Risk Management Seminar and C.A.R. Update – Tomorrow, Sep. 28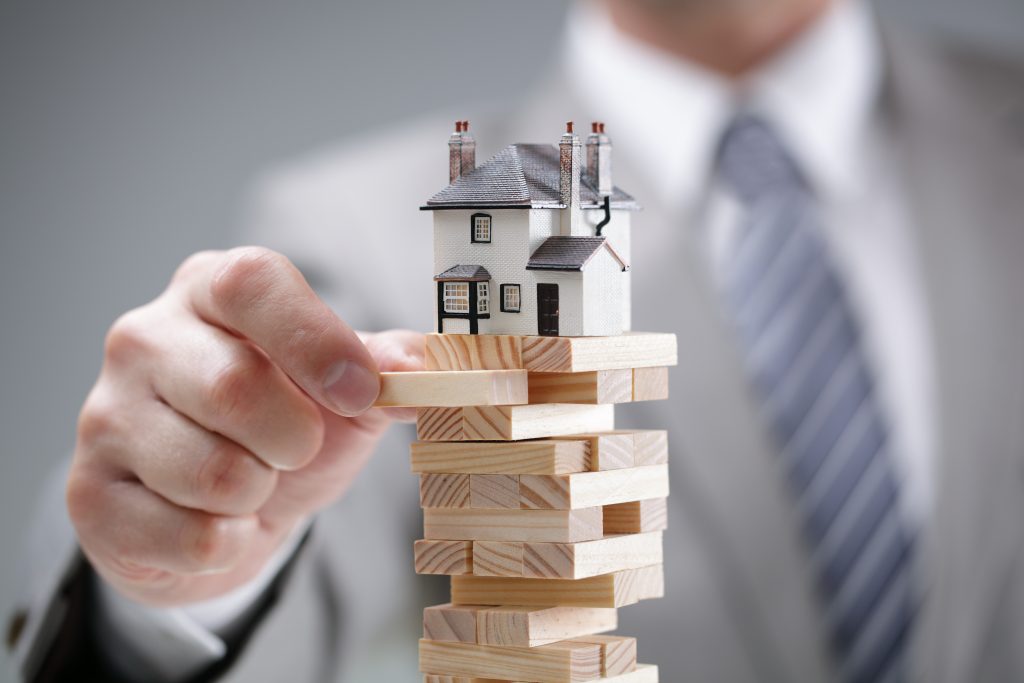 Attorney Shannon B. Jones joins us once again tomorrow, Sep. 28 from 9:00am – noon to bring us all up to speed on current legal issues that impact REALTORS® every day—from new liabilities to the kinds of actions and cases her office is seeing the most in recent months. You´ll also get a C.A.R. Update from Region 5 Chair, Marilyn Cunningham and quick updates from CCAR staff and leadership.
This event is free to CCAR members. Non-members may attend for $35. Your Zoom link will be emailed to you once your membership has been confirmed.
REGISTER >>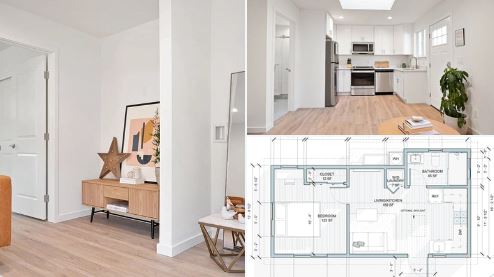 Accessory Dwelling Units (ADUs) are all the buzz these days, and homeowners and homebuyers across the Bay Area are asking more and more about the possibilities an ADU can provide for their property, their families and their lives.

Join CCAR Affiliate Cottage and their team of ADU experts (architects, builders, and technologists) this Thursday, Sep. 29 from 1:00 to 2:00pm as they teach you everything a REALTOR® needs to know about ADUs.

REGISTER HERE >>
Read More »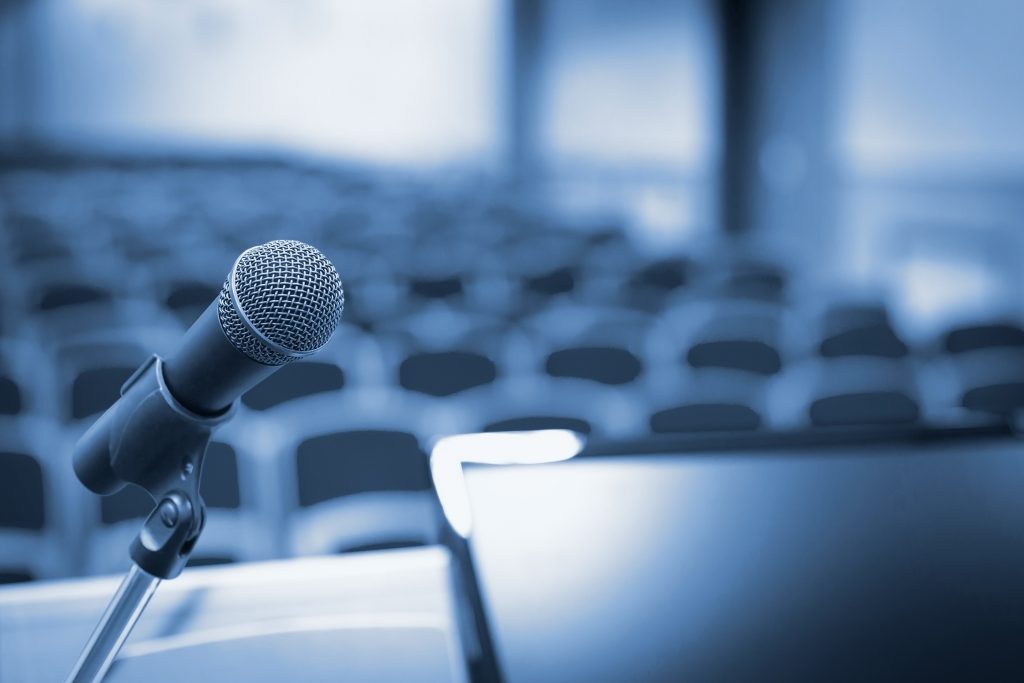 CCAR Members, join us at the Lesher Center for the Arts in Walnut Creek on October 18 from 8:30am – 12:30pm to stay on top of the rapid real estate market changes and receive the latest legal tips to keep you out of trouble!

Don't miss this opportunity to hear first-hand from a leading industry resource, Jordan Levine, C.A.R. Vice President and Chief Economist! He will discuss the 2024 Housing Market forecast and housing supply conditions. Also featuring a legal update from Gov Hutchinson, C.A.R´s Assistant General Counsel. CCAR Members only, refreshments will be served, registration required.

REGISTER HERE >>
Read More »
2023 Pro Standards Committees
Apply now if you are interested and qualify for serving on the 2023 Professional Standards or Grievance Committees. Additionally, we are accepting requests from Professional Standards members who are interested in serving as a Professional Standards mediator and/or an ethics advocate. The new term begins Jan. 1, 2023 and applications are due by Oct. 21, 2022.
VIEW APPLICATION >>
MEMBER BENEFIT SPOTLIGHT: BROKERBAY Coming Soon! REGISTER FOR AN AGENT SNEAK PEEK – Oct. 6 & OCT. 11
Next month BrokerBay will become a free member core offering! BrokerBay is your new command center! It is a lightning-fast cloud ecosystem that will drastically reduce your workloads, empower you to complete more deals, and thoroughly impress your clients, all from one central location. The BrokerBay system evolves at the speed of technology, helping you future-proof your business!
Sign up for an agent sneak peek training on Thu., Oct. 6 from 11:30am to 12:15pm or Tue., Oct. 11 from 9:30am – 10:15am to review the automation you can leverage from smart dashboards to the most advanced property tour scheduling system in North America!
REGISTER FOR THE OCT. 6 AGENT SNEAK PEEK >>
REGISTER FOR THE OCT. 11 AGENT SNEAK PEEK >>
READ MORE >>
CCAR BENEFITS & SERVICES  |  YOUR DUES AT WORK
Your combined CCAR, C.A.R. and NAR memberships provide you with hundreds of value-added benefits and services that can help you increase sales, streamline the transaction process and place you at the top of your game. Check out all of our great products and services in the brochures below.
Click on images below to view brochures.