CONTRA COSTA ASSOCIATION OF REALTORS®
WEEKLY NEWSLETTER | AUGUST 16, 2022
FEATURED: Polish Your Pitch
Thu., Aug. 18  |  10:00am – 11:00am
SupraWEB Agent Training
Wed., Aug. 17  |  8:30am – 9:30am

Running Comps and CMA Reports using Cloud CMA
Wed., Aug. 17  |  9:30am – 11:30am

Tax Reduction Strategies for the R.E. Professional
Wed., Aug. 17  |  9:30am – 12:00pm

NAR on Land Transactions
Wed., Aug. 17  |  10:00am – 11:00am

Fair Housing Video Series
Wed., Aug. 17  |  7:00pm – 8:30pm

Social Media for Agents: Snapchat, TikTok & YouTube
Thu., Aug. 18  |  9:00am – 9:30am

Polish Your Pitch
Thu., Aug. 18  |  10:00am – 11:00am

Prospecting and Farming
Thu., Aug. 18  |  11:00am – 12:00am

Auto Email Notifications using Collab Center
Thu., Aug. 18  |  2:00pm – 4:00pm

License Renewal Crash Course
Fri., Aug. 19  |  9:30am – 12:30pm

Weekly WomanUP! Live
Fri., Aug. 19  |  2:00pm – 3:00pm

Residential Listings – How to Get and Market (REVEI)
Mon., Aug. 22  |  10:00am – 1:00pm

RPR® Mobile – Be Productive Anywhere!
Mon., Aug. 22  |  11:00am – 12:00pm

Prospecting Like a Pro to Win the Listing
Mon., Aug. 22  |  11:00am – 12:00pm

How to Input & Maintain Your Listing
Tue., Aug. 23  |  9:00am – 11:00am

Essentials to Leverage Your realtor.com Account
Tue. Aug. 23  |  10:00am – 11:00am

The California Drought – Where Policy, Innovation and Real Estate Intersect with C.A.R. President Otto Catrina
Tue., Aug. 23  |  11:00am – 12:15pm
Call 925.730.4060 to Register
How to Create a Year's Worth of Social Media Content
Wed., Aug. 24  |  10:00am – 11:00am
Visit the CCAR Calendar to view/register for additional online training opportunities.

Mixed Team: Alissa Fogel, Baird Fogel, Andreas Mokos, Craig Buckholz – Score of 50
Men's Team: Nathan Mahlik, John Kay, Paul Zuvella, Mike Merrica – Score of 55
Closest to the Hole Men: Murrey Kehrlein – 3'8"
Closest to the Hole Women: Helen Bazell – 2'10"
Long Drive Men: Bryan Hurlbut
Long Drive Women: Alissa Fogel
Putting Contest: John Kay

Annual Elected Official Reception – Aug. 24
Ignite Your Business with Homesnap Pro. – Aug. 25
REALTOR SAFETY DAY In-OFFICE
LIVE Stream – Sep. 9
CCAR Members, join us in the CCAR Boardroom on Sep. 9 from 10:00am – 12:30pm for a free REALTOR® Safety Day Live-Stream event. Coffee and pastries will be served.
New State Legislation – Sexual Harassment Training Required!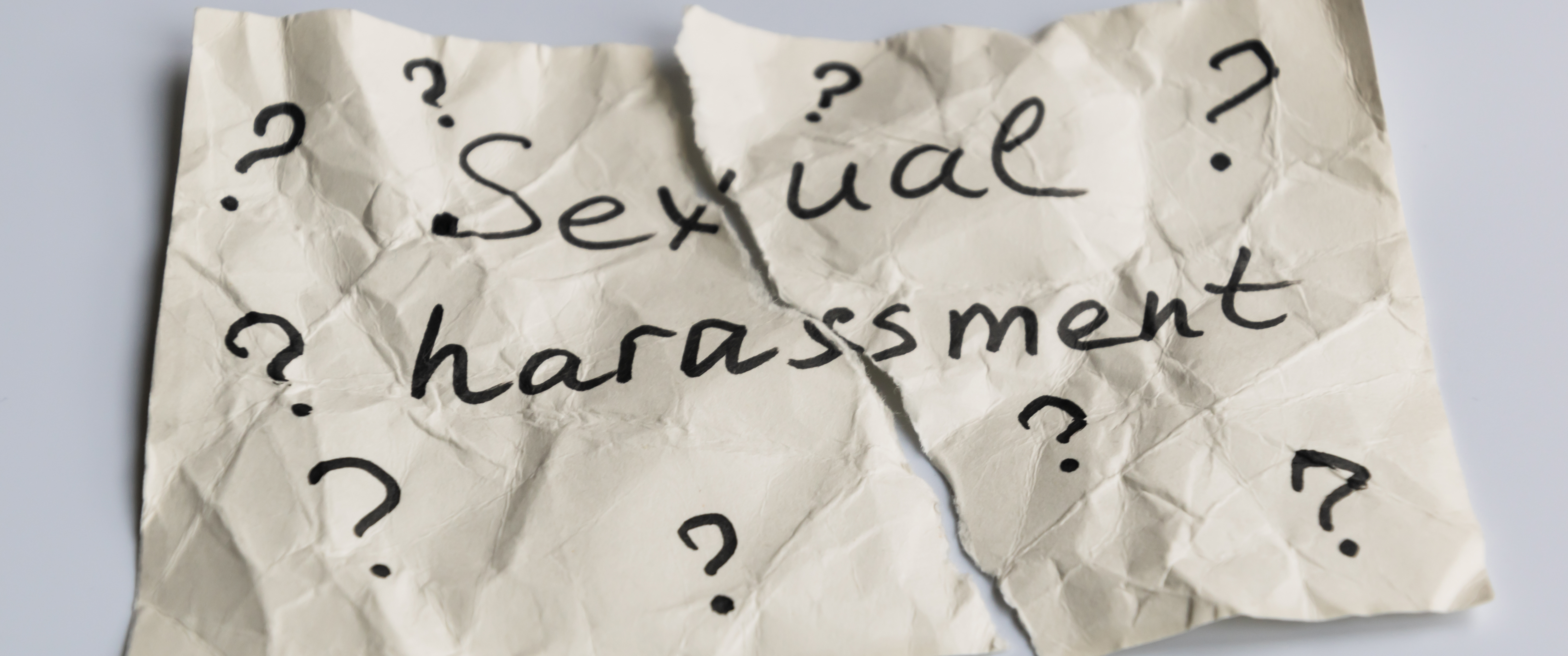 New state legislation requires that Designated Brokers must complete supervisory sexual harassment training and provide employees with access to training. Salespeople, brokers, broker associates and independent contractors are now liable for sexual harassment in professional relationships with clients (whether they have terminated your relationship, or not). Therefore, C.A.R. recommends that you complete 1-hour of sexual harassment training immediately, and 1-hour every 2 years, hereafter. Read more for links to training.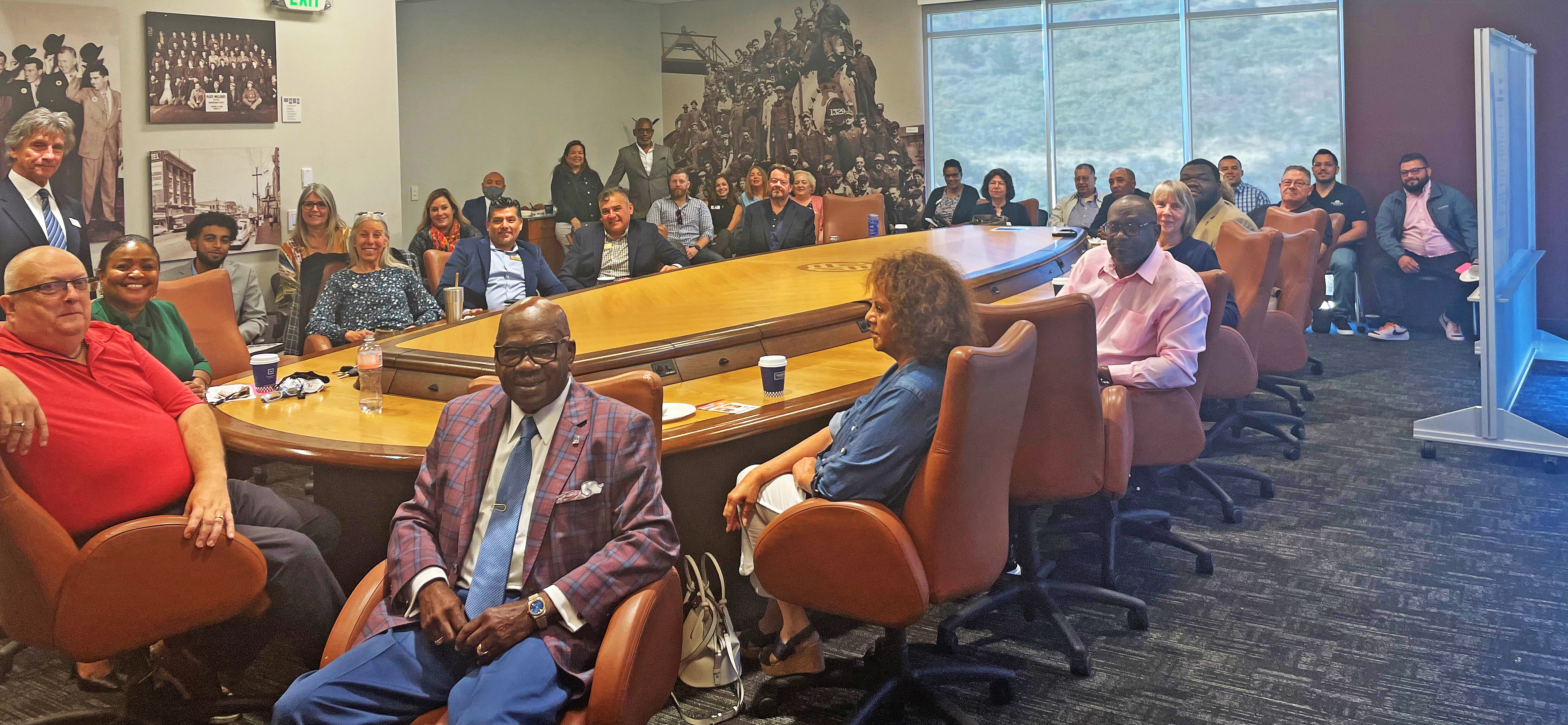 Join us for an in-person West County Marketing meeting this Thursday from 8:45 – 10:00am at Mechanics Bank, 3190 Klose Way in Richmond. It is free to attend and breakfast and beverages will be served.

Hear from Family Matters Founder, Kim Falahati who will provide suggestions and tips to help clients save money when moving, as well as break down the services they offer. Kim started Family Matters after personally helping her senior parents downsize. She understands the overwhelming and daunting process when helping a loved one downsize and transition out of their…
Read More »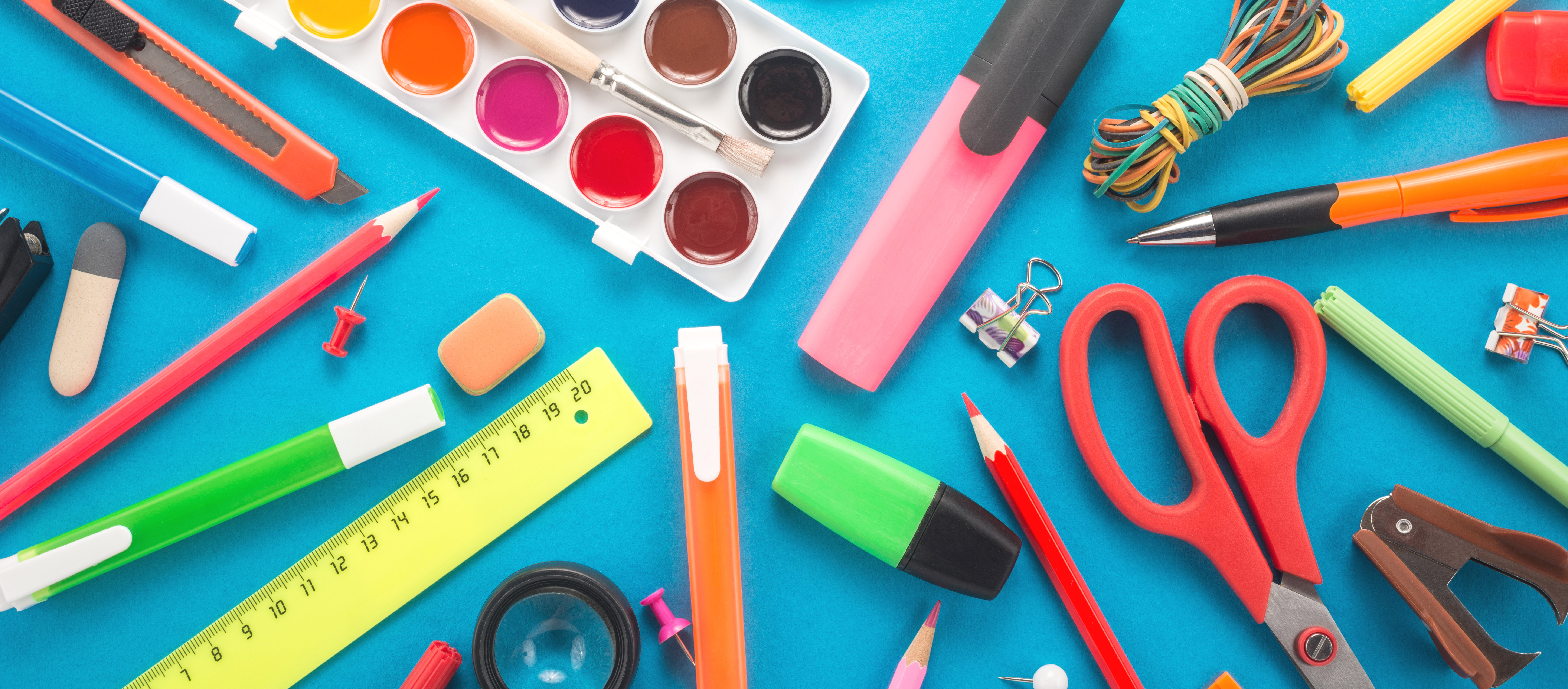 Join us for a FREE 4-Class Series specifically for CCAR members that can be taken independently and in any order! Only two more weeks of the series remain!

Topics include:
1. MLS Tax Suite: Introduction to the Basics
2. MLS Tax Suite: Beyond the Basics, Let's Talk Advanced Skills
3. Creating a CMA Your Way with the MLS Tax Suite
4. Prospecting – It's Just that Easy with the MLS Tax Suite

Sign up for some or all of the classes today!
Read More »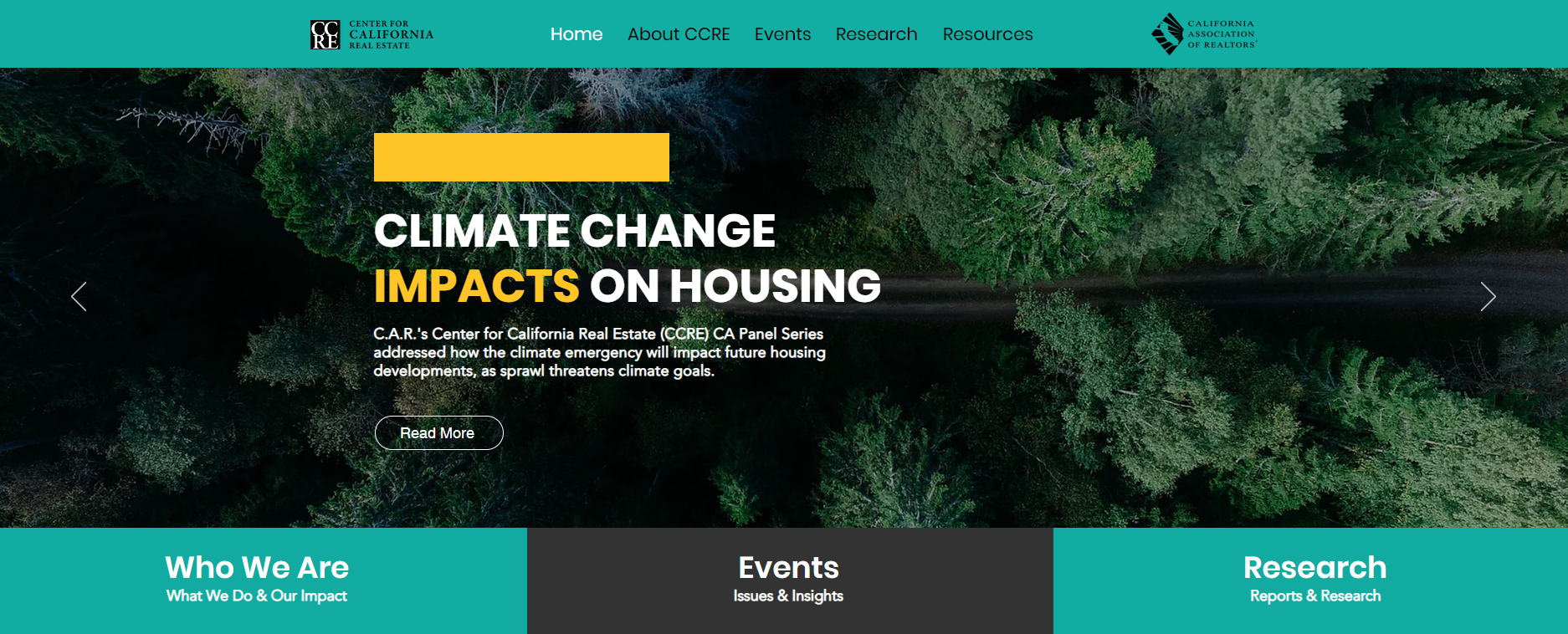 New member benefit: C.A.R.'s new Center For California Real Estate (CCRE) website, centerforcaliforniarealestate.org.

This C.A.R. resource provides you the info needed to gain insight into our industry's critical issues that impact your business. CCRE is an institute of C.A.R. focused on extending C.A.R.'s impact and influence with different audiences, diverse stakeholders and…
Read More »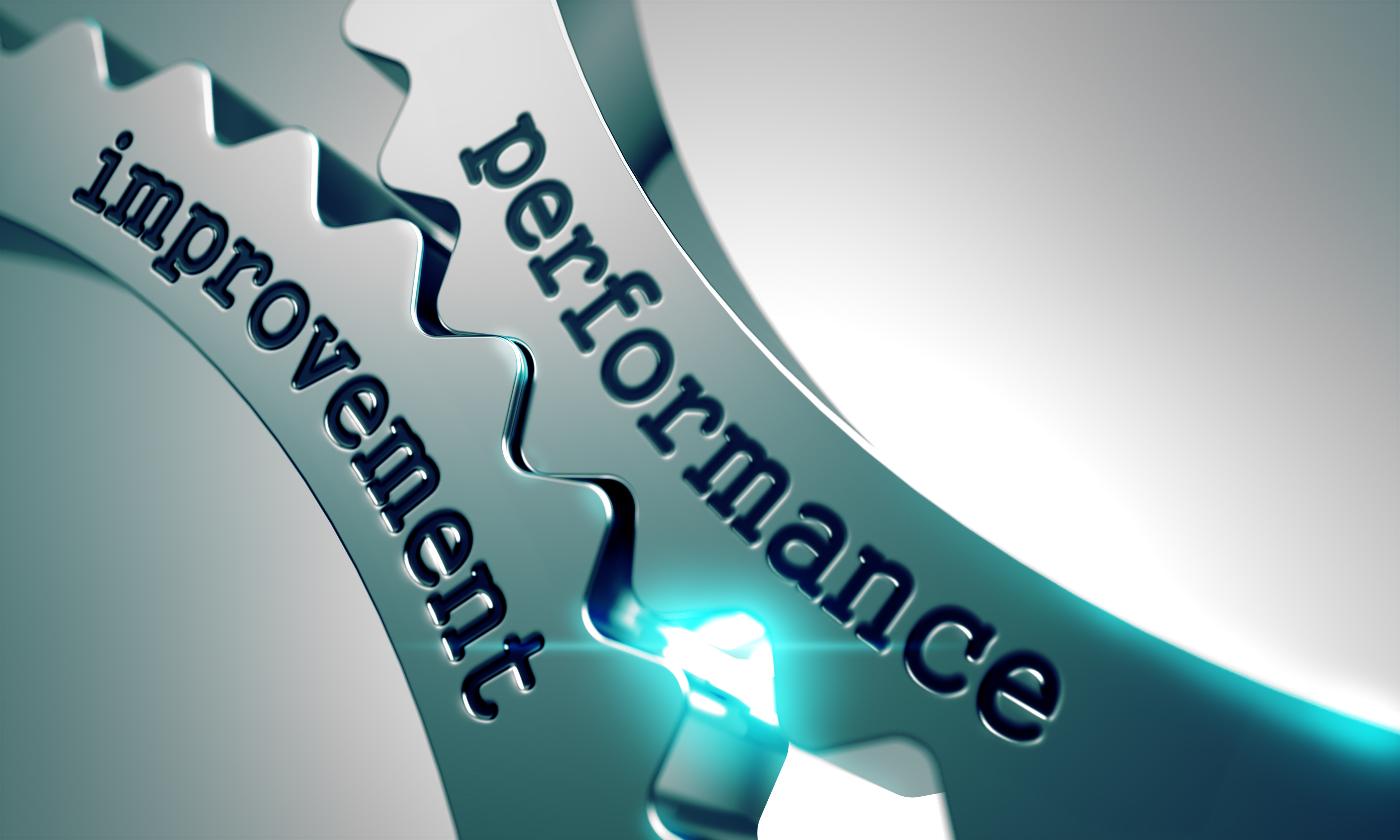 In September the following enhancements will be implemented in the Paragon 5 MLS. These changes will enhance your user experience and increase the amount of data at your fingertips!

Enhancements include:
1. IDX Broker Attribution (Required by September 1st)
2. Changes to MLS Area & Tour Group (Effective September 12th)
Read More »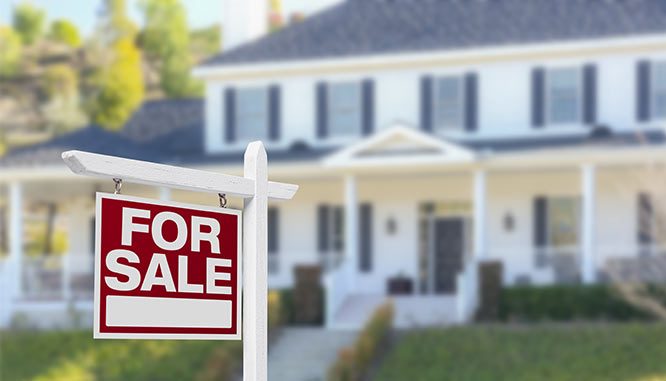 Did you know there is an approved approach to giving your listing a fresh start in the MLS? "Churning" is not only permitted when the required steps are followed, it can be very useful when dealing with a slow market or home improvements. To "Churn (relist)" a property in the MLS simply follow these steps…
Read More »