CONTRA COSTA ASSOCIATION OF REALTORS®
WEEKLY NEWSLETTER | JULY 5, 2022
FEATURED: National Code of Ethics Day with Leigh Brown
Thu., July 7  |  10:00am – 1:00pm
FEATURED: C.A.R. presents: Mediation of RPA Disputes
Tue. July 12  |  1:30pm – 2:30pm

Homesnap Pro – Mobile MLS On-the-Go
Wed., July 6  |  10:00am – 11:00am
Disclosures.io – Making Transactions Simple
Wed., July 6  |  12:00pm – 12:30pm
Meet Buyers' Needs by Working with Builders
Thu., July 7  |  9:30am – 10:30am
License Renewal Crash Course (REVEI)
Fri., July 8  |  9:30am – 12:30pm
RateMyAgent – Make Your Reputation Work For You
Fri., July 8  |  11:00am – 11:45am
Prospecting Like a Pro to Win the Listing
Mon., July 11  |  2:00pm – 3:00pm
Sign Forms Electronically in zipForm
Tue., July 12  |  11:00am – 11:45am
Getting to Know Paragon
Wed., July 13  |  2:00pm – 4:00pm
Mastering the eKEY App
Thu., July 14  |  8:30am – 9:30am
How to Input and Maintain Your Listing
Thu., July 14  |  2:00pm – 4:00pm
Visit the CCAR Calendar to view/register for additional online training opportunities.

WomanUP! 2022 Tickets on sale
Aug. 30 – Sep. 1  |  Paséa Hotel + Spa, Huntington Beach
The WomanUP! mission remains strong and focused as they work to deliver exceptional, diverse, community-driven programming that supports and empowers women and underserved communities to become the leaders this industry needs and deserves! Join us at this year's gorgeous waterfront location in Huntington Beach – the Paséa Hotel + Spa. 
REGISTER & MORE INFO >
LEARN THE IMPORTANCE OF RAF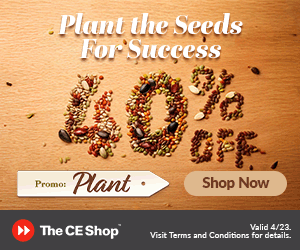 Get Ready for the Annual CCAR Charity
Golf Tournament on Aug. 15!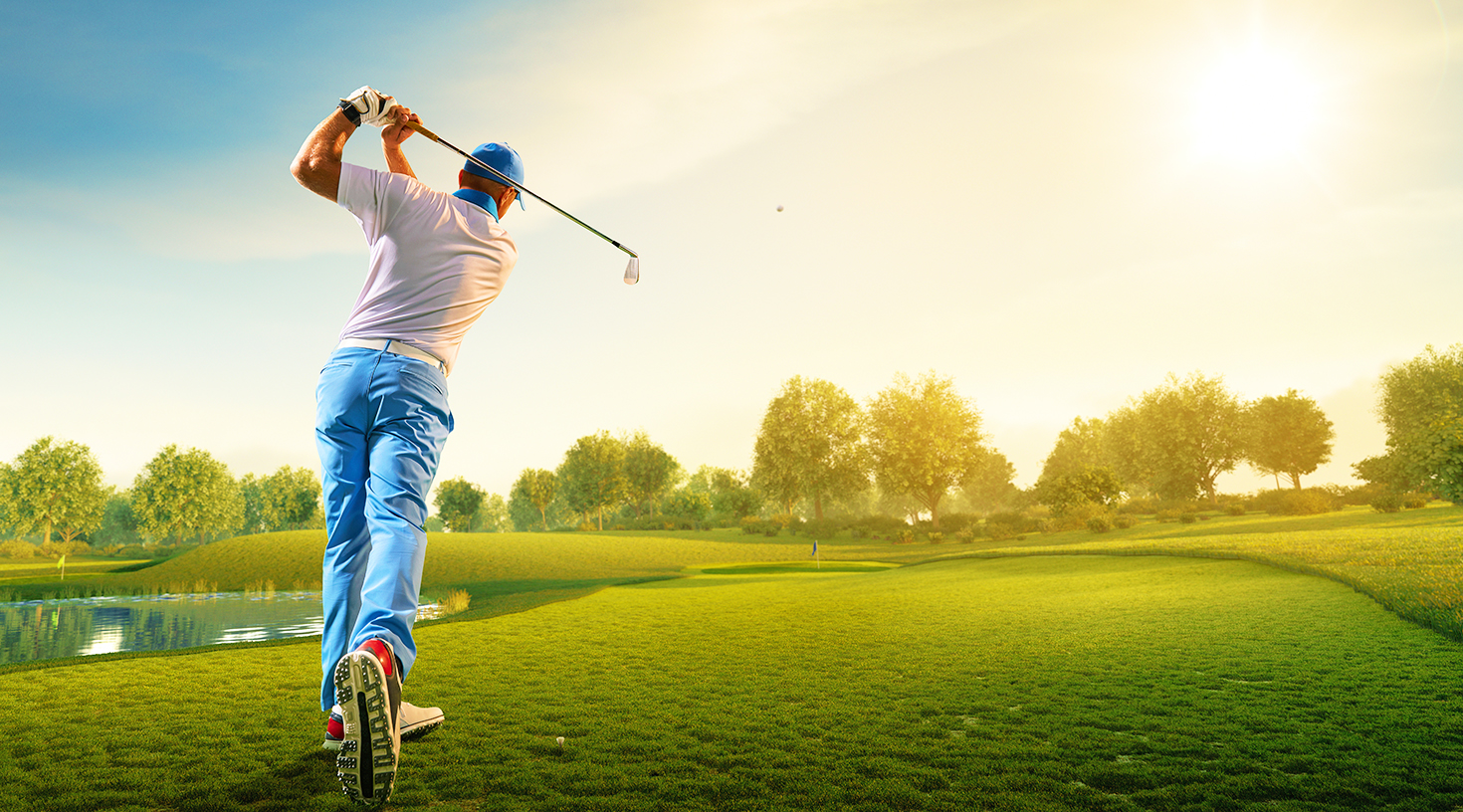 Dust Off Your Callaways and TaylorMades for our Annual Charity Golf Tournament! This year's event will be held at the Round Hill Country Club in Alamo on Monday, August 15th.
A boxed lunch and post-tournament BBQ dinner is included for all golfers! The BBQ dinner will also feature raffle prizes and a cash bar. 
All proceeds benefit the CCAR Scholarship Fund and CCAR Helping Hands. There are also lots of great sponsorship opportunities!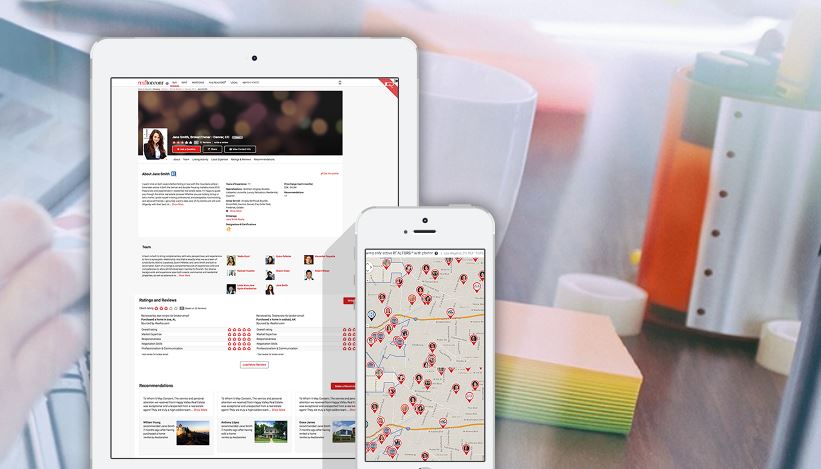 Just Do It! Claim your free realtor.com® profile to maximize your exposure and increase business! It is the home of home search and will support you by:
• Providing a free profile with links to
your listings and data about your listings' status/transactions
• Providing a suite of products designed to drive more business to you
• Creating the best home buying experience for consumers

Also, the new Find a REALTOR® search lets consumers search by filters, such as town name or agent name, and by map areas, such as town, neighborhood or…
Read More »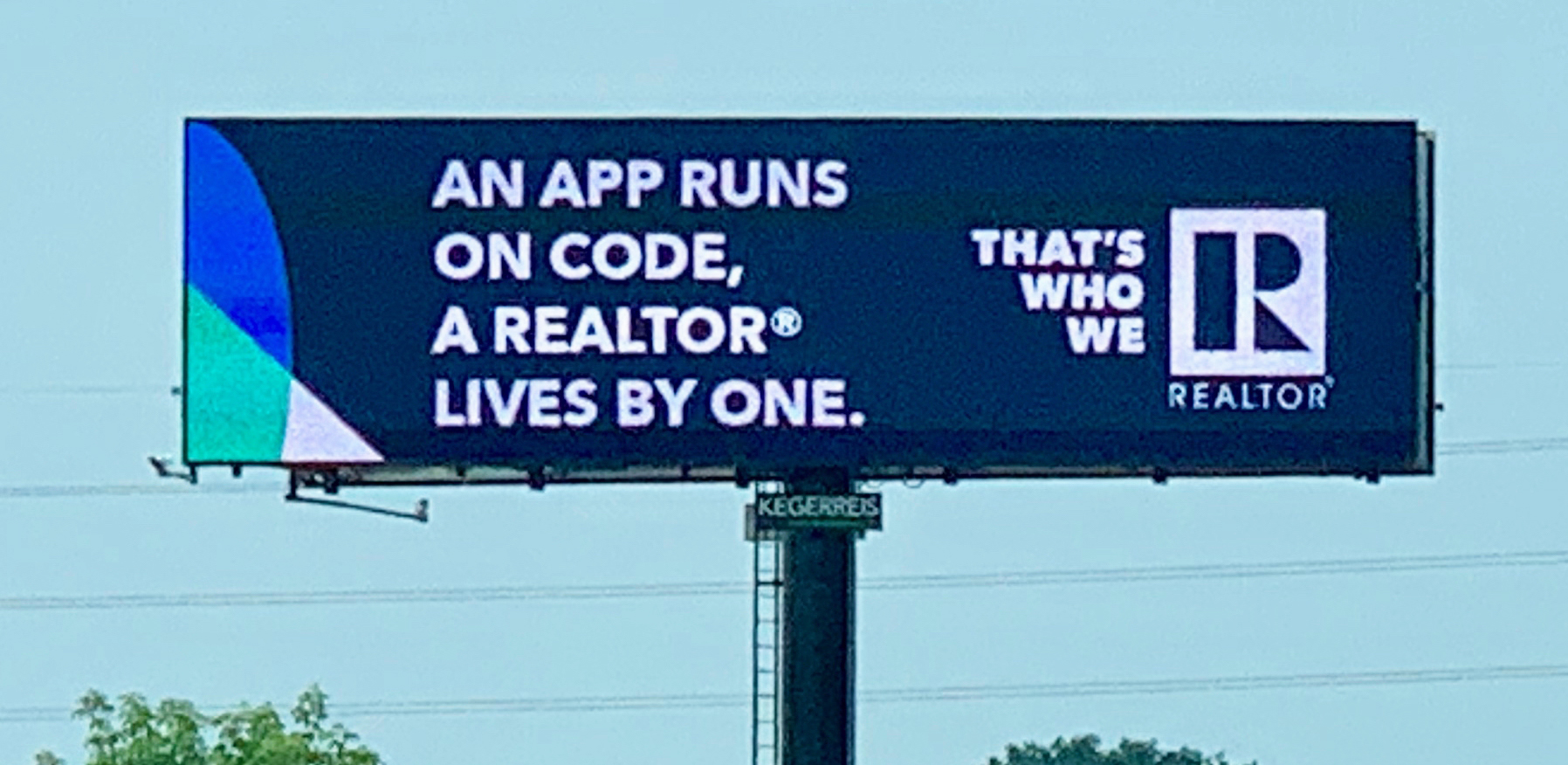 Join us this Thursday, July 7 from 10am – 1pm for National Real Estate Ethics Day®, (via LIVE STREAM). You can get your triennial COE requirement taken care of AND give back to our local communities at the same time as a portion of the proceeds (paid by CCAR) go to the NAR REALTORS® Relief Foundation!

This program was designed by Leigh Brown along with the National Real Estate Ethics Day® Advisory Board and Ethics Panel to meet the learning objectives and minimum criteria established by NAR for the NAR Code of Ethics Requirement. Registration deadline: Thu., July 7 at 8am.
Read More »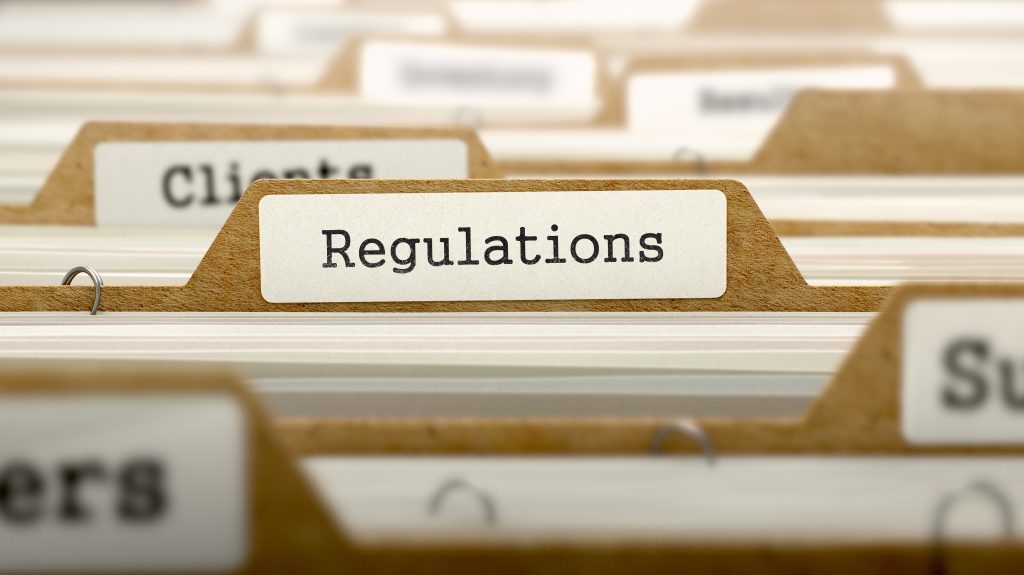 Changes to CCAR's MLS Rules and Regulations will go into effect on August 1st. Changes include the need for a front exterior photo in the primary photo position on the MLS, as well as Virtual Office Websites "VOW" Policy updates.
Read More »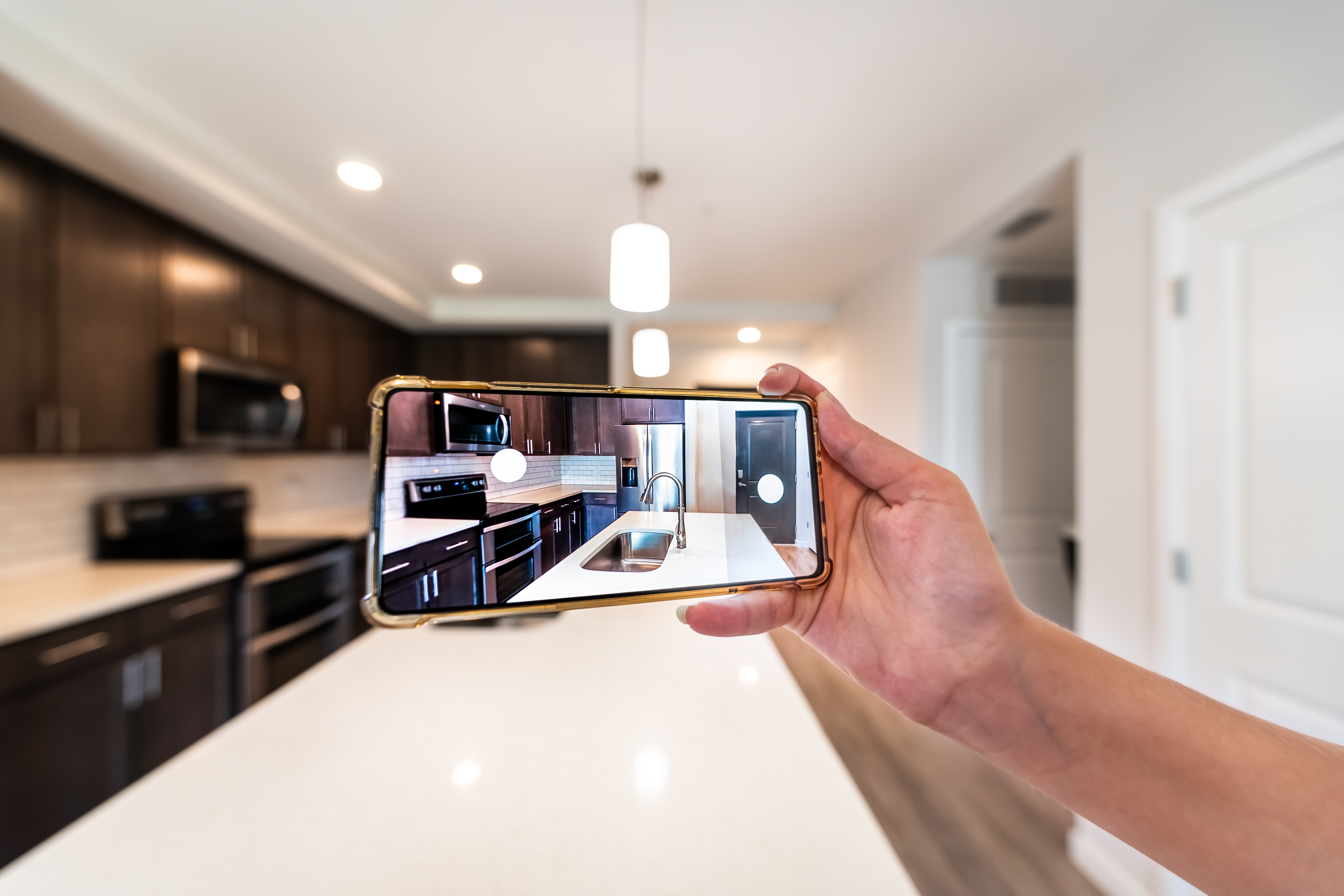 If you use the "Tour Group" filter to run your tour report, you may miss listings on tour from the data share MLSs. The "Tour Group" field within Paragon is tied to the "Area" field; however, the data share MLSs (MetroList, SFAR, BAREIS, and MLSListings ) tours are not.  CCAR is working with its MLS vendor to remedy the issue. In the meantime, please use the "CITY" field when searching for listings on tour. 
Read More »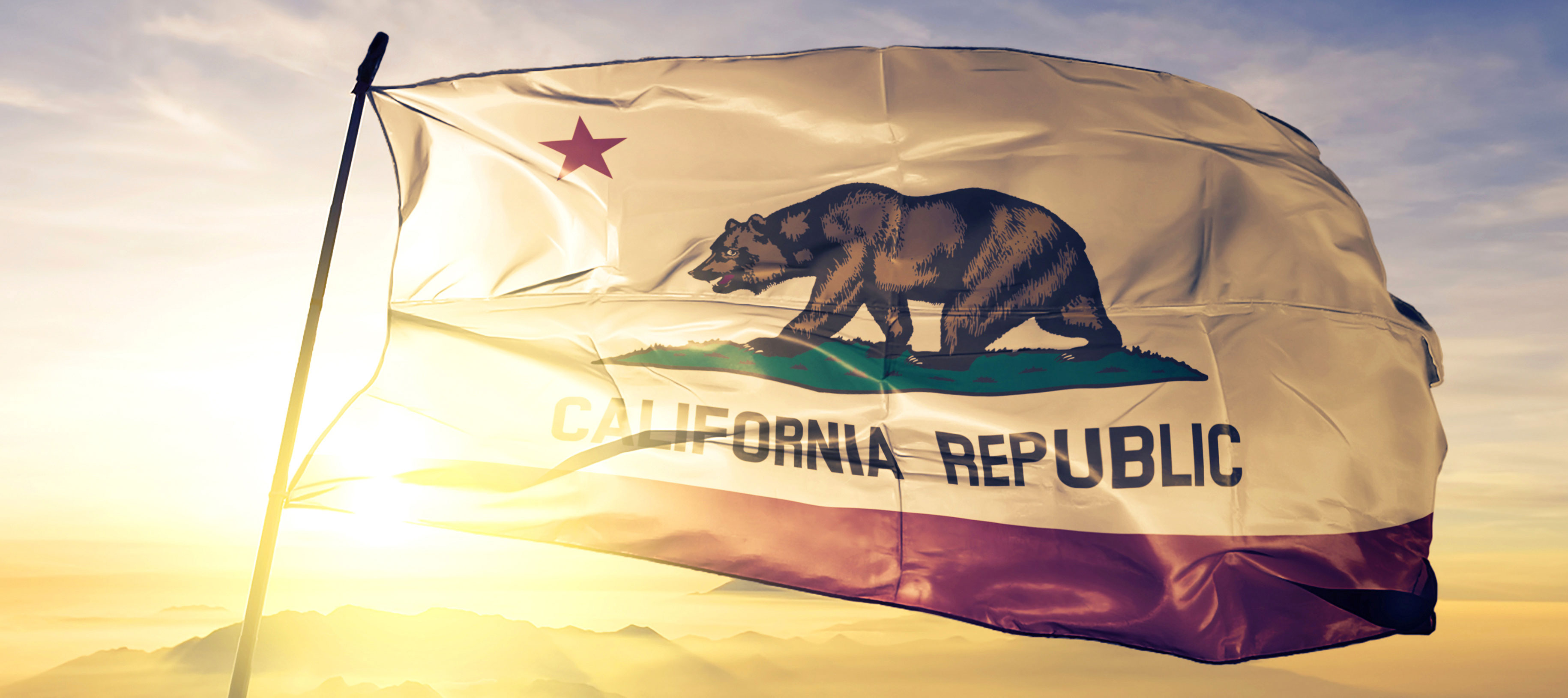 CCAR is excited to announce that as of yesterday, June 27th, your eKeys and BTLE Lockboxes will work in a greatly expanded area! By collaborating with numerous Associations of REALTORS® in California, your access now covers 40 counties!
Read More »