CONTRA COSTA ASSOCIATION OF REALTORS®
WEEKLY NEWSLETTER | JUNE 27, 2023
CCAR WILL BE CLOSED MON. & TUE.
JULY 3 & 4 FOR INDEPENDENCE DAY
Next week's Jolt will be published on Wednesday, July 5th.
Happy Holiday to all!
FEATURED: Mortgage 101
Wed., June 28  |  10:00am – 11:15am
Residential Listings – How to Get and Market Them Effectively
Wed., June 28  |  10:00am – 1:00pm
Commercial Leasing
Thu., June 29  |  10:00am – 3:00pm
Running Comps and More in Cloud CMA
Thu., June 29  |  10:00am – 12:00pm
C.A.R. Industry Leaders Town Hall
Fri., June 30  |  11:00am – 12:30pm
Advanced Features of zipForm
Thu., July 6  |  10:00am – 11:00am
Advanced Income Property Analysis & Commercial Loans
Thu., July 6  |  10am – 3pm  |  In person – Bay East AOR
Getting to Know Paragon MLS
Thu., July 6  |  2pm – 4pm            
C.A.R. Probate Certification Course
Fri., July 7  |  9:30am – 12:30pm                
License Renewal Crash Course
Fri., July 7  |  9:30am – 12:30pm

Sending Auto-Notifications using Collaboration Center
Wed., July 7  |  2:00pm – 4:00pm               
Commercial Transaction Doc. Review & Business Prospecting
Fri., July 7  |  10am – 3pm  |  In person – Bay East AOR
Visit the CCAR Calendar to view/register for additional online training opportunities.
YPN Real Estate Trivia Night – July 19
Join us next month for CCAR YPN's Real Estate Trivia Night at the Factory Bar in Richmond! Emceed by Anthony Young, Appraiser and Market Analyst and Sydney Miller, Founder of Upgrade Marketing Agency. Receive a $10 discount by registering before next Friday, July 7th! Tickets include one drink, chance to win prizes, and a ticket to the next YPN event… over a $50 value!
REGISTER NOW! >>
BOWLING FOR THE AMERICAN DREAM – Aug. 16 
Get a team together (teams of 4 encouraged) and… BOWL for the AMERICAN DREAM! Help CCAR beat every participating AOR in California AND—most important—support C.A.R.´s Housing Affordability Fund on Aug. 16 from 1-4pm at Paddock Bowl in Martinez. It will be a great time for a great cause! If a CCAR Team scores the most points (it's possible, we have really good bowlers!) that winning team will split a $1,000 prize! 
READ MORE & REGISTER >>
Mortgage 101: Free In-Person Training
Tomorrow, June 28
Learn the basics of mortgages every Real Estate agent should know during this free, introductory training tomorrow, June 28 from 10:00 – 11:15am, in the CCAR Boardroom. Part of CCAR's in-person Summer Series, you will help buyers reduce anxiety and be able to more knowledgeably answer client questions.

You will learn:
   • Different Mortgage Loan types
   • Down Payment options
   • Closing Costs – Who pays what?
   • Flow of the Loan from Pre-Approval to Receiving Keys
   • How Rates and Points Work
   • PMI, Credit Scores, DPA Limits, and more!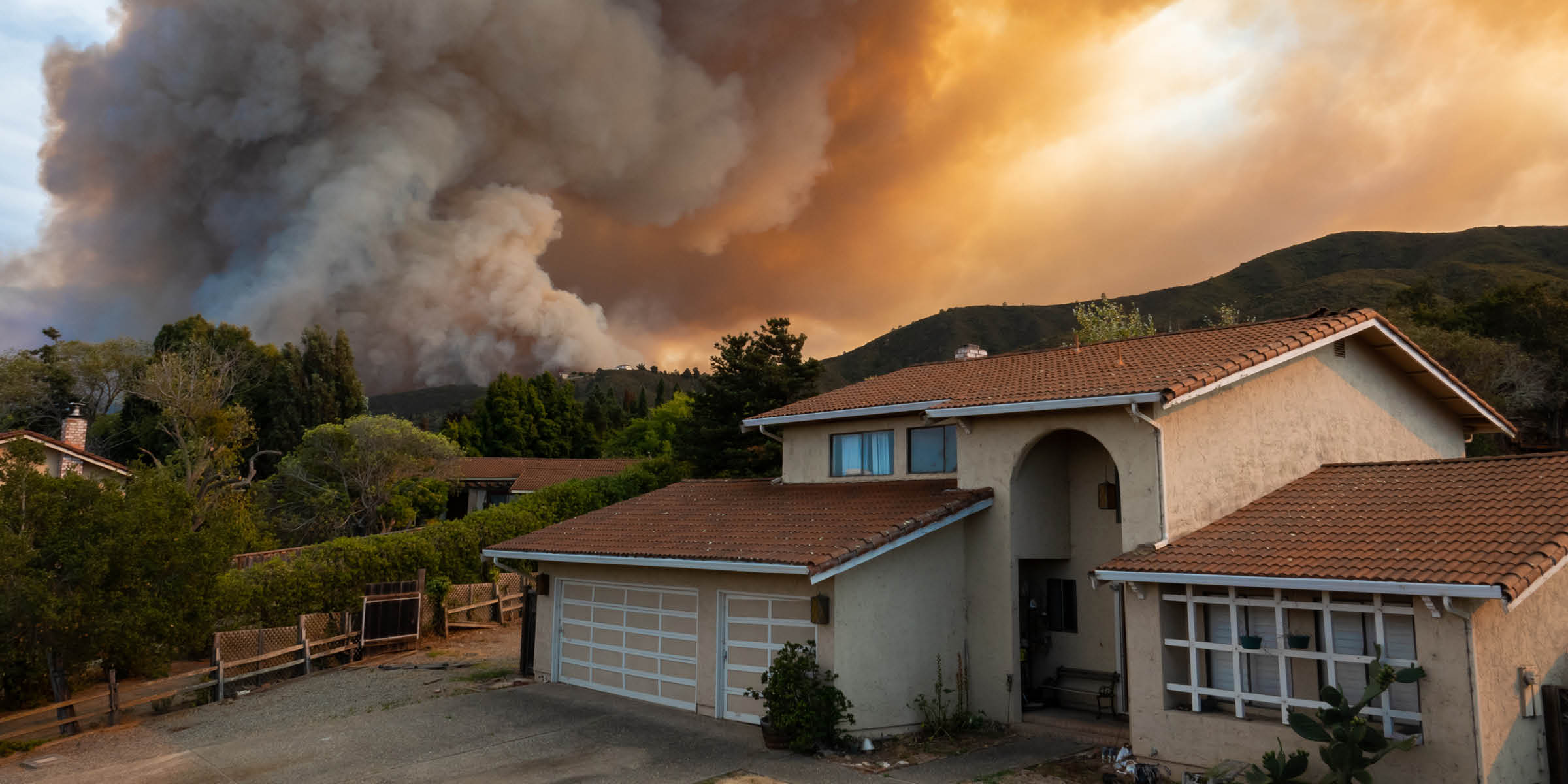 This year, insurance companies have responded to California's recent wildfires by forgoing the issuance of new policies, imposing premium increases on existing customers, and leaving many property owners worried about losing their coverage. 

C.A.R. has done research so you can easily keep your clients informed on how to protect their homes, keep their insurance coverage, or find new coverage when necessary.

Read more to learn how to find (or keep) fire insurance, how to protect yourself from scam artists following wildfire damage, and how to fire-harden your home.
Read More »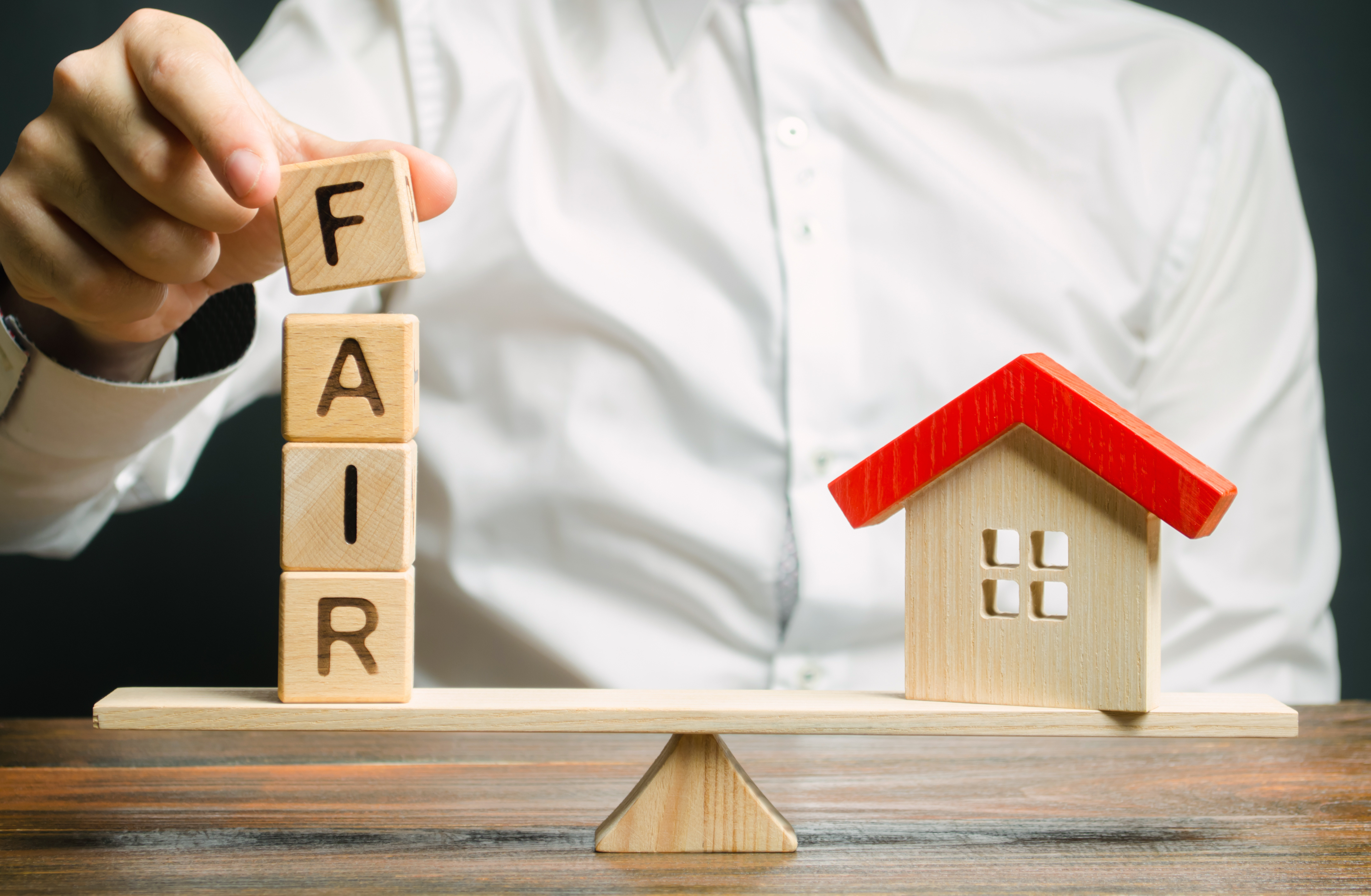 National Association of REALTORS® new-member applicants must now complete two hours of fair housing training and existing members must complete two hours of fair housing training every three years as a condition of REALTOR® membership, including one training option that is of no cost to members.

The new requirement was approved by the association's Board of Directors at its May 11 meeting. The three-year cycle coincides with NAR's existing Code of Ethics training requirement and begins in…
Read More »
Rare 50% off promo code for Wednesday, June 28 only! Enroll at ccartoday.theceshop.com and enter promo code HALFOFF at checkout.
New In-Stock Laptops For Sale
RPR's 6 Tools to Better Serve Your Clients – July 13
Please join us on July 13 for an exclusive members-only dive into the RPR tools you need to better serve buyers and sellers.
The webinar will cover:
   1. RPR's exclusive Realtor Valuation Model® (RVM®).
   2. Using your market expertise to refine a property's value.
   3. Creating an appealing and persuasive CMA.
   4. Generating one of a dozen RPR reports.
   5. Learning how to create and share RPR's new market data.
   6. Creating content with the new AI writer.
REGISTER TODAY!
10:00am Session >>
1:00pm Session >>