CONTRA COSTA ASSOCIATION OF REALTORS®
WEEKLY NEWSLETTER | June 7, 2022
Real Estate Marketing Association

Thu., Jun. 9  |  8am – 9:30am  | 400 Hartz Ave., Danville
Don't miss the next RMA meeting at the Danville Veteran's Memorial Building with featured speakers: Sheiren Diaz, CCAR CEO and Tricia Thomas, BayEast CEO who will share their perspectives on the current state of REALTOR® Associations.
YPN Summer Kickoff BBQ – June 9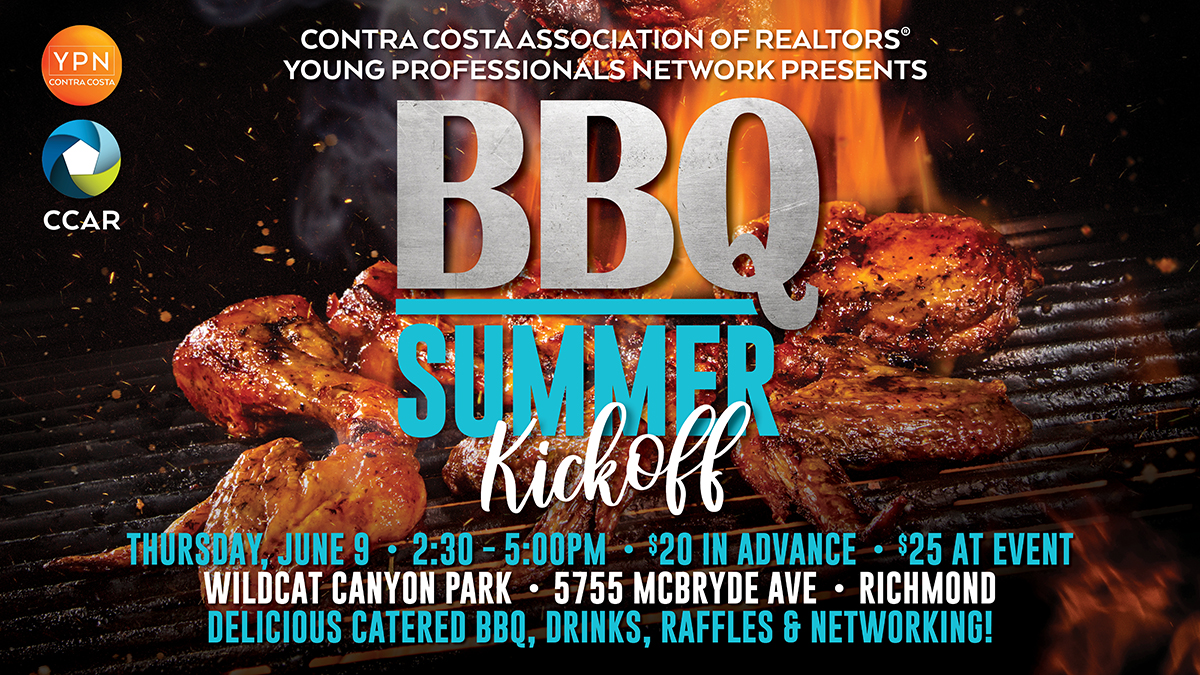 Thu., Jun. 9  |  2:30pm – 5pm  | Wildcat Canyon Park, Richmond
Join YPN for some fun in the sun at their Summer Kickoff BBQ this Thursday! Network while you enjoy delicious catered BBQ and bid on amazing raffle prizes!
VIEW THE FLYER >>
REGISTER >>
MASK MANDATE IN ALAMEDA COUNTY

Masks are now required indoors within Alameda County (except in Berkeley), effective June 3rd. This includes during open houses. Contra Costa County is not affected at this time. 
LEARN MORE >>
LEARN THE IMPORTANCE OF RAF
A Message From Your President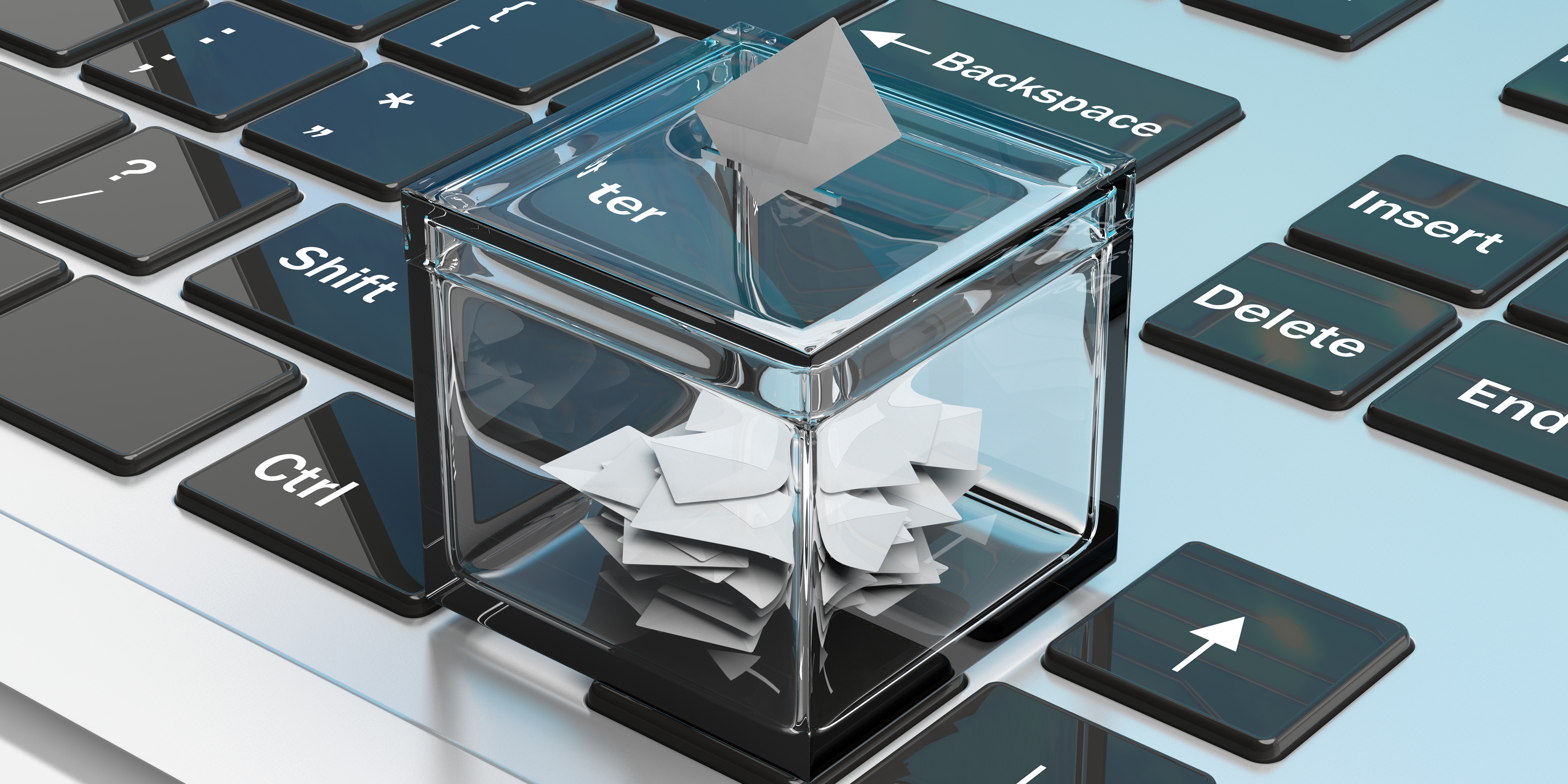 Happy June, everyone! It's off to a busy start! I hope you are healthy and enjoying the new season! Today, I wanted to draw your attention to a couple of important news items:
Special kudos go out to the CCAR Scholarship Foundation for hosting a lovely awards luncheon last Friday honoring 16 local students heading for prestigious colleges and universities. Congratulations go out to this awesome group of up-and-coming leaders, and to Scholarship Foundation Trustees who work so hard every year to find the most deserving students (

see trustee list here

).
I would also like to invite all of you to the YPN Summer Kickoff BBQ this Thursday, June 9th from 2:30 – 5:00pm at Richmond's Wildcat Canyon Park (register here).

Fellow Bikers: You're invited to join us on a ride to the event (both motorcycles and cars welcomed). Meet us at 1:00pm in Martinez at Alhambra Valley Rd. and Wanda Way (just listen, and you're sure to find us!)

Attend the Pinole City Council meeting tonight at 7pm to voice your opposition in person or on Zoom to a city charter/real estate transfer tax proposal (see article, below).
And last, but not least, PLEASE VOTE for 2023 CCAR Board of Directors candidates before next Monday, June 13 at 9am. If you are eligible to vote,

log in here

to cast your ballot.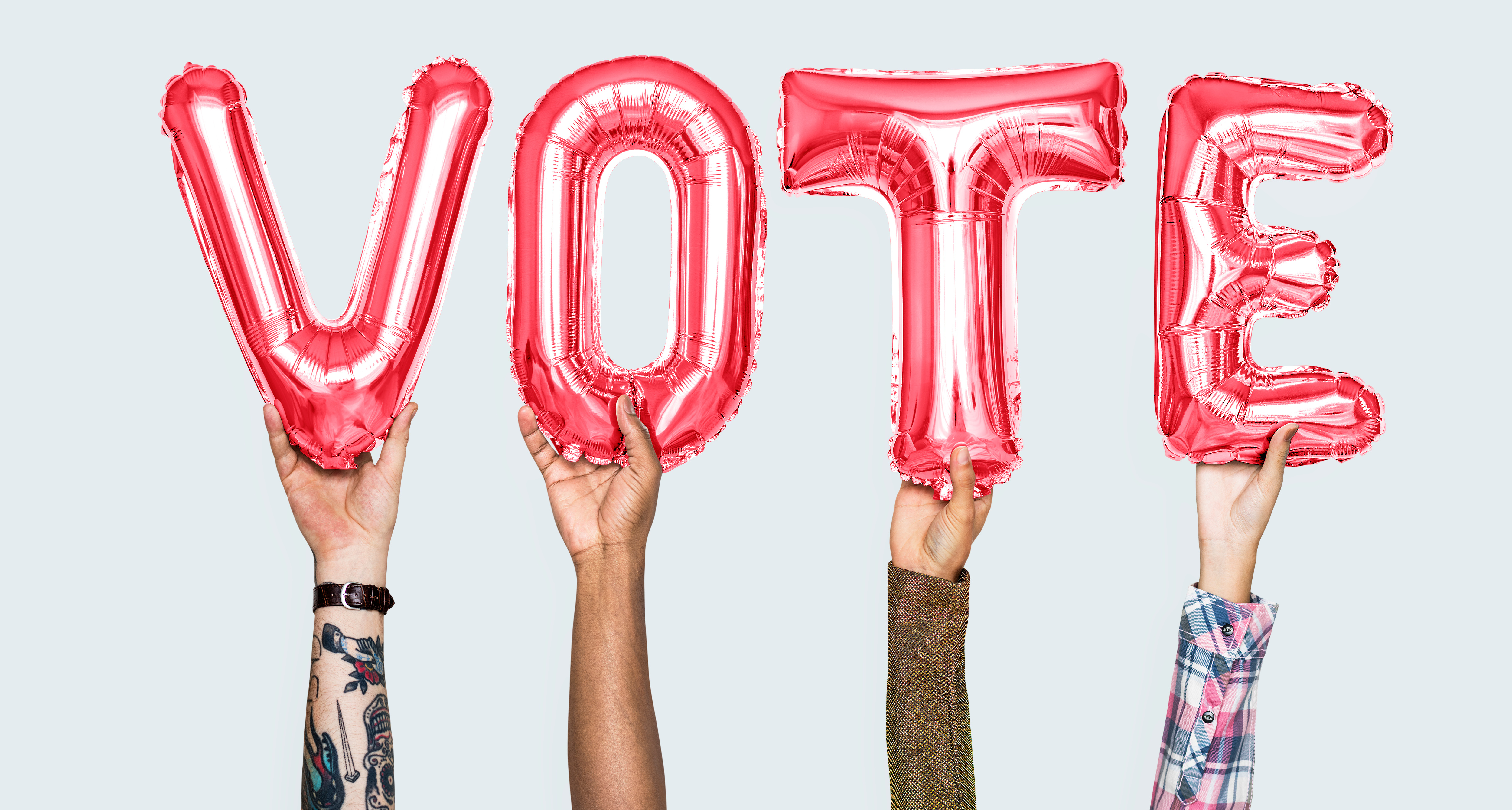 The election for the 2023 Board of Directors has begun!

A 2023 President-Elect, Treasurer, and four (4) Directors-At-Large shall be elected.

Review the Candidates' statements and VOTE. You must be logged in to vote.

In order for this election to be valid, the number of votes must equal or exceed the quorum requirement of 15% of the total CCAR REALTOR® Membership, the quorum for this election is 632 votes. Voting ends June 13th at 9am.
Read More »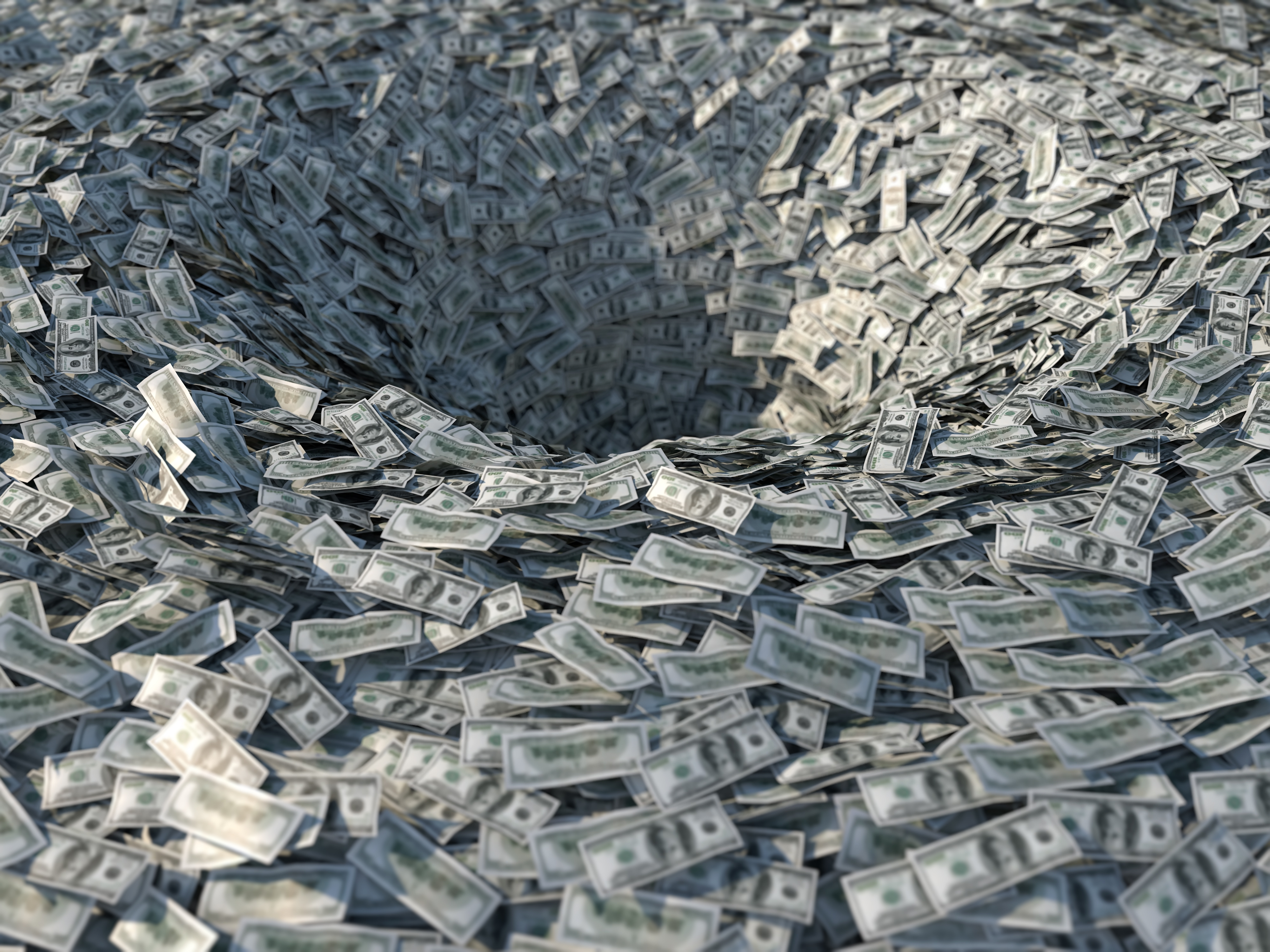 Pinole City Council Meeting (virtual and in-person) – Tonight at 7pm

Pinole City Council is conducting a public hearing regarding the proposal for the City of Pinole to become a charter city for the purpose of imposing an increased real property transfer tax.

CALL FOR ACTION >
AGENDA & ZOOM INFORMATION >
Read More »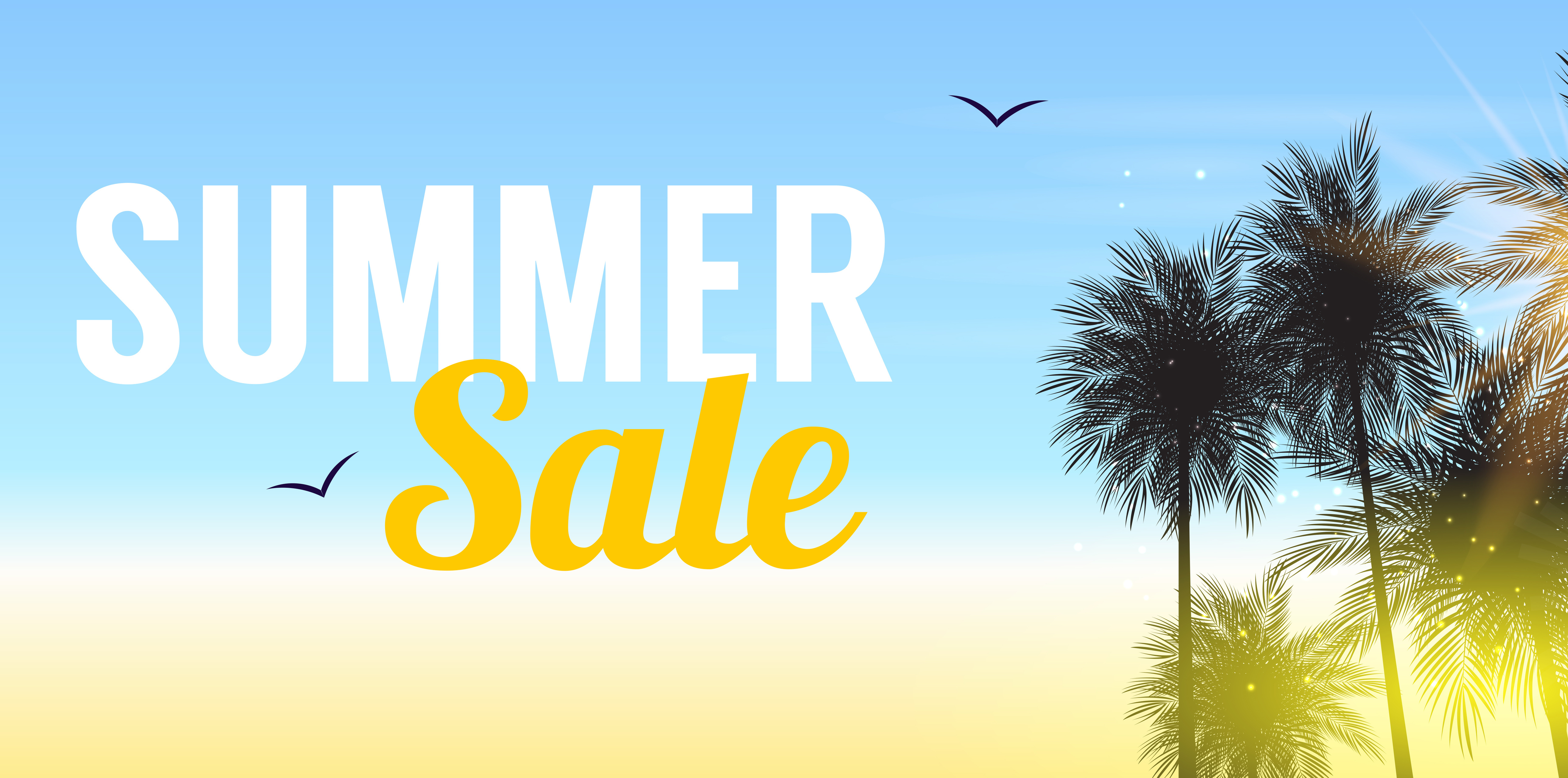 RateMyAgent will help you build SEO and your online reputation with an exclusive marketing platform. RateMyAgent makes it easy for potential clients to easily contact you without barriers to your information or charges for leads. Try it now with 2 great summer promotions! Get 2 months free plus an additional 20% off a Lite or Pro annual subscription! Or advertise your Listings, Just Solds, Reviews, or Awards on Facebook, Instagram and Google and receive a $50 Promoter Credit with any Promoter advertising package that's more than $199!
Read More »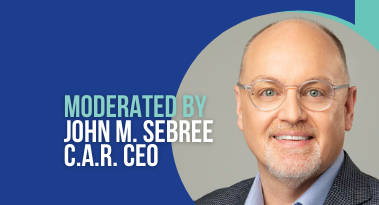 C.A.R.'s Center for California Real Estate (CCRE) invites agents to join them on June 9 from 10:00am – 11:15am for a free virtual discussion that will look to research, policy expertise, tools, and partnerships with the public/private sector to drive innovation.

C.A.R.'s panel of experts will explore new possibilities such as rezoning commercial land, converting commercial property to residential, encouraging more modular construction, and more. C.A.R.'s new CEO, John Sebree moderates this wide-ranging…
Read More »