CONTRA COSTA ASSOCIATION OF REALTORS®
WEEKLY NEWSLETTER | MARCH 29, 2022
Click a title below to view detailed contents by topic.
Education contains a list of upcoming classes.
SPRING AFFILIATE FAIRE –
NEXT TUESDAY, APR. 5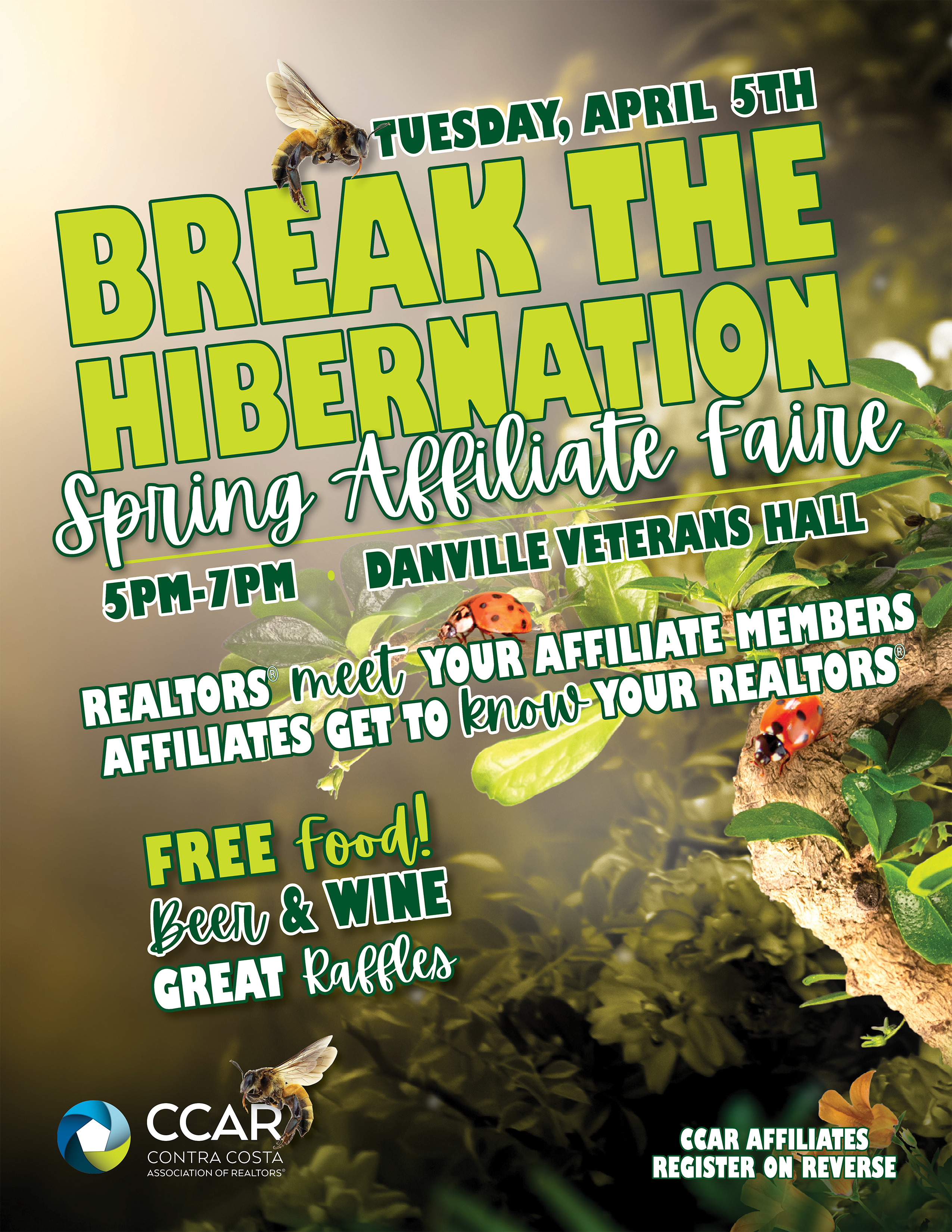 Tue., Apr. 5 |  5:00pm – 7:00pm |  Danville Veterans Hall 
REALTORS® come meet your Affiliate Members! Affiliates get to know your REALTORS®! Everyone come for the FREE food, drinks, and beer! There will also be great door prizes and raffles! Limited tables available for CCAR Affiliate hosting.
READ MORE >>
Charity Chili Cook-ON! – May 11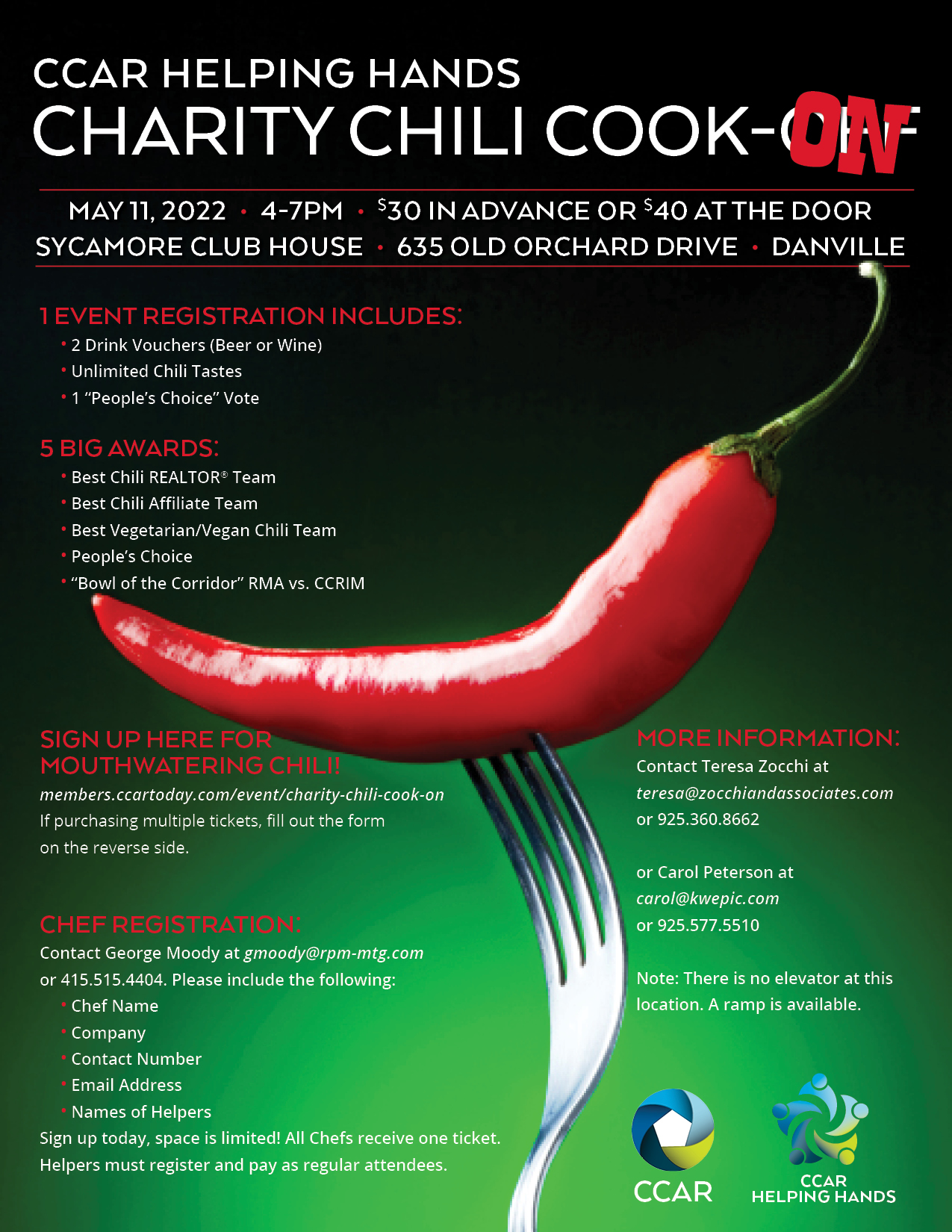 Wed., May 11  |  4:00pm – 7:00pm  |  Sycamore Club House
The Annual Chili Cook-ON for CCAR Helping Hands is upon us! Come get your chili ON at the Sycamore Club House on May 11th from 4-7pm. Vote for your favorite recipe and bid on amazing raffle prizes! Or… get your recipes ready if you want to be a chef and contact George Moody at [email protected]. 
READ MORE >>

Apply Now To Serve On CCAR's 2023 Board of Directors
Due Tuesday, April 19, 2022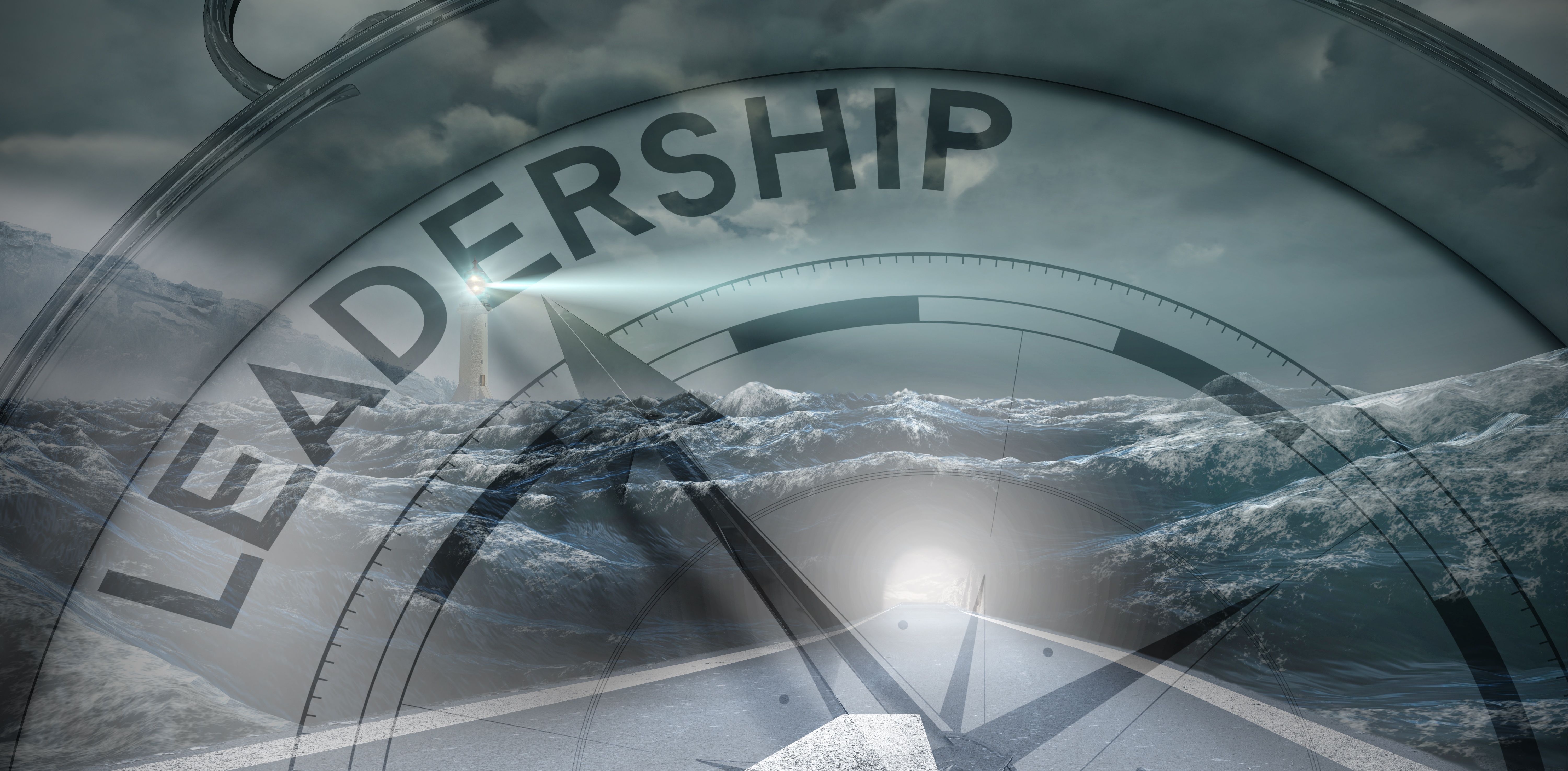 As a part of the nation's largest trade association, CCAR has a proud legacy of service. Over the years, thousands of members have unselfishly contributed their time and talents to this great Association, and in so doing, have given something back to the industry! Serving as a CCAR Director is a wonderful opportunity to continue this tradition of excellence. The election for the 2023 Board of Directors is coming soon, apply now to get your name on the ballot!
6 Open positions:
     • President-Elect (1 year-term)
     • Treasurer (2 year term)
     • 4 Directors-at-Large (2 year term)
Completed applications must be received by 5pm on Tuesday, April 19th. Voting will be conducted June 6th through June 13th at 9am.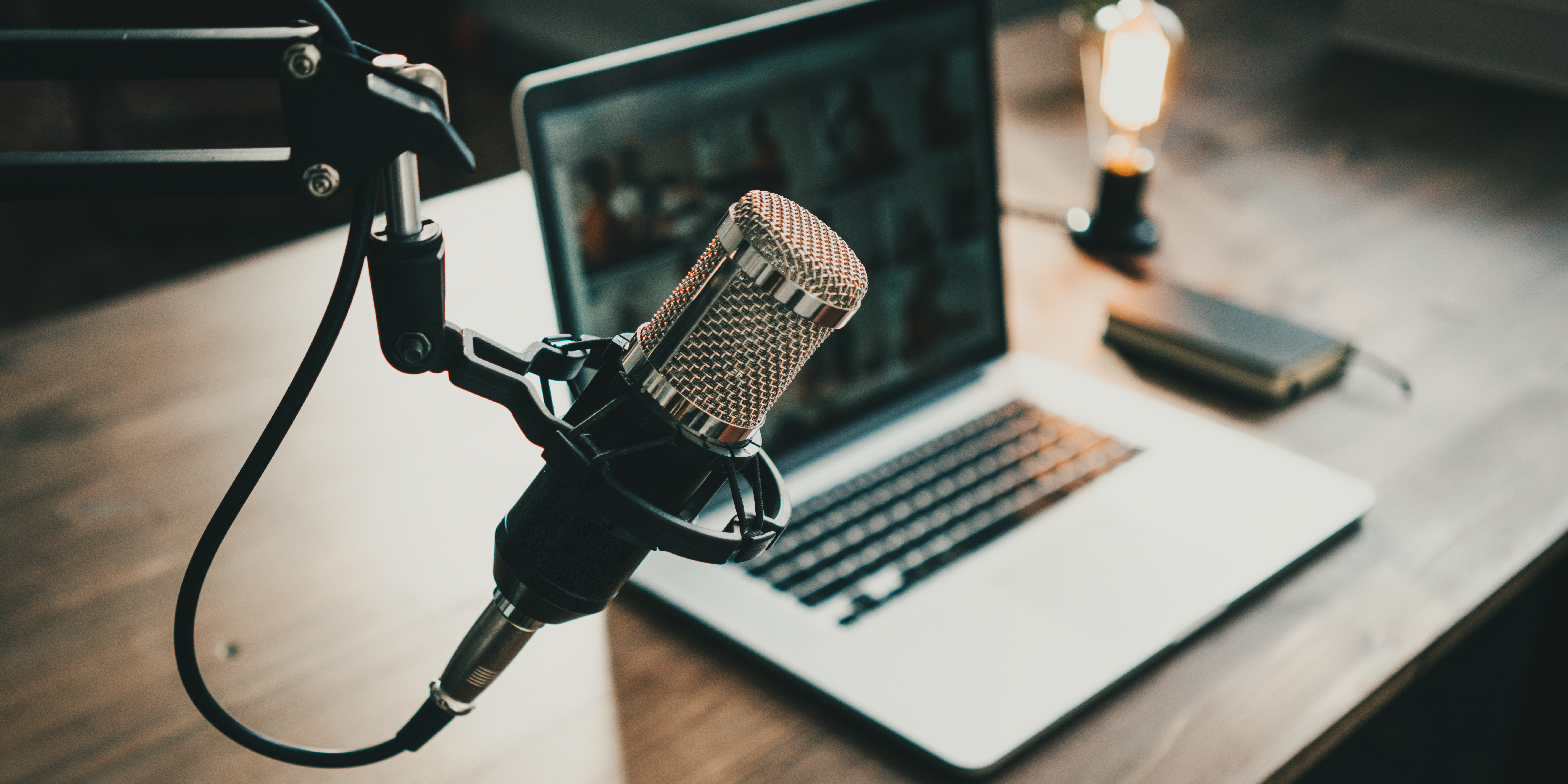 Join C.A.R. economists as they discuss the implications of the first interest rate hike by the Federal Reserve in several years on mortgage rates, the housing market, and the broader economy including the additional context of rising geopolitical tension and increasing uncertainty.

The goal of C.A.R.'s Housing Matters Podcast, is to arm REALTOR members with ideas that help them become more knowledgeable, professional, and insightful in their work as practitioners and stakeholders in the future of real estate.
Read More »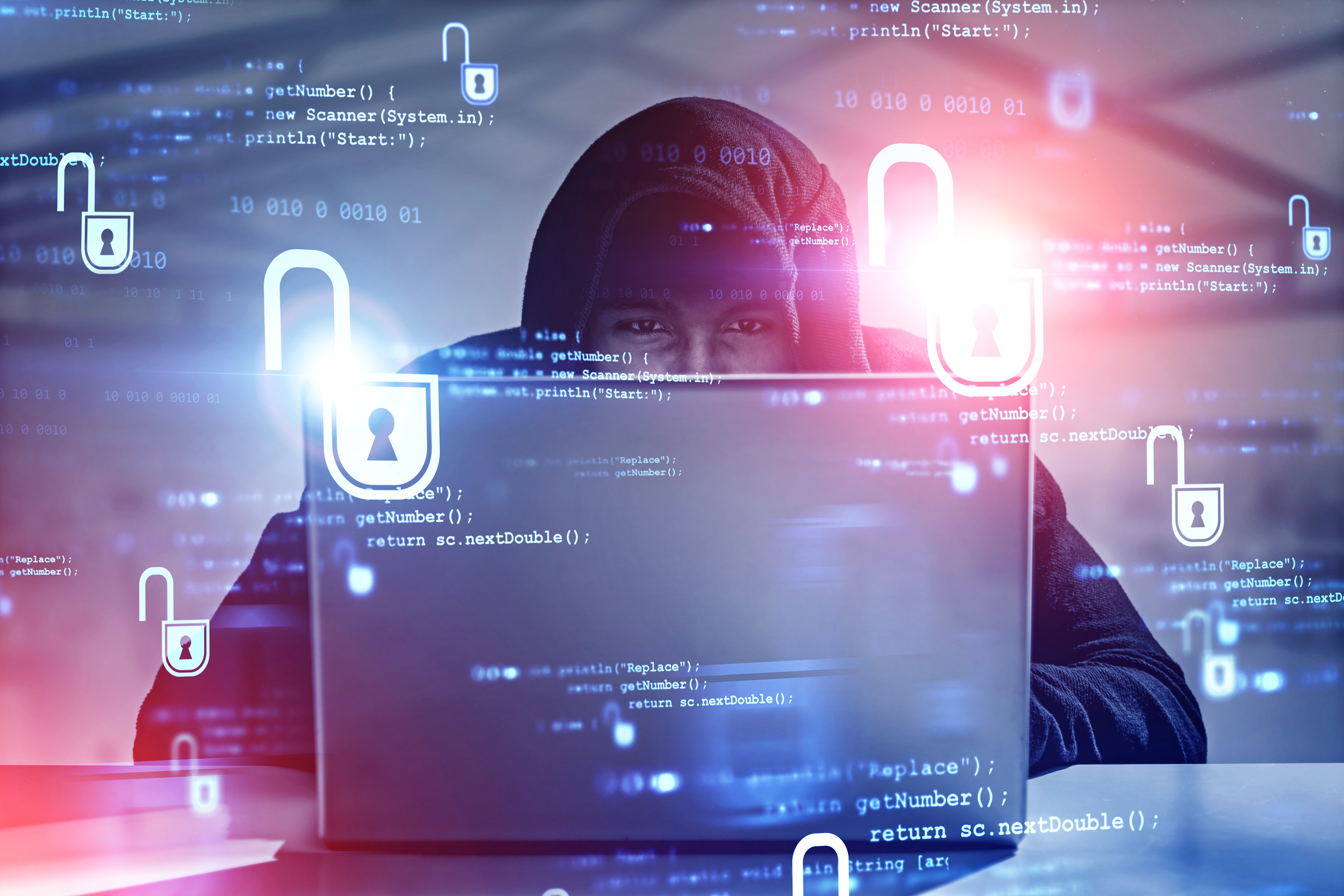 Some members have received fraudulent emails, phone calls and texts, requesting phone numbers and personal information, along with fraudulent links.

Always be vigilant in protecting your personal information. If you receive requests for any personal information via phone or text originating from any phone number not known to you, do not respond. If you have any concerns about the legitimacy of a communication or request…
Read More »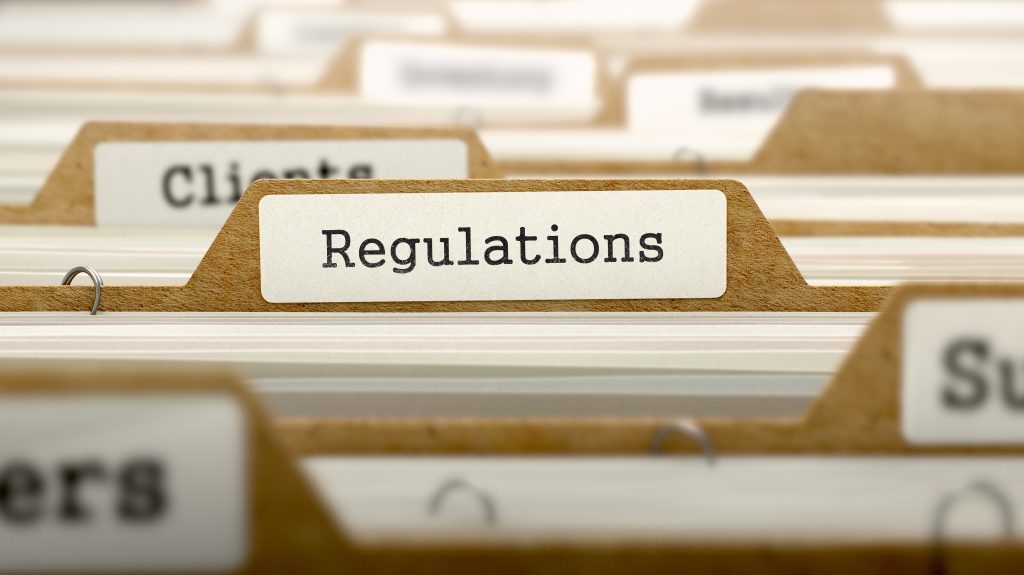 On March 30th, the CCAR MLS Rules & Regulations will be updated to reflect changes to the Citation Policy (Appendix B). The purpose of this citation policy is to ensure the integrity of the MLS including the currency and accuracy of its information. These changes are being adopted to further discourage MLS Participants & Subscribers from violation of the MLS Rules and Regulations. Read more to see updated Tiers 1, 2, and 3 Third Violation Fees and Suspensions.
Read More »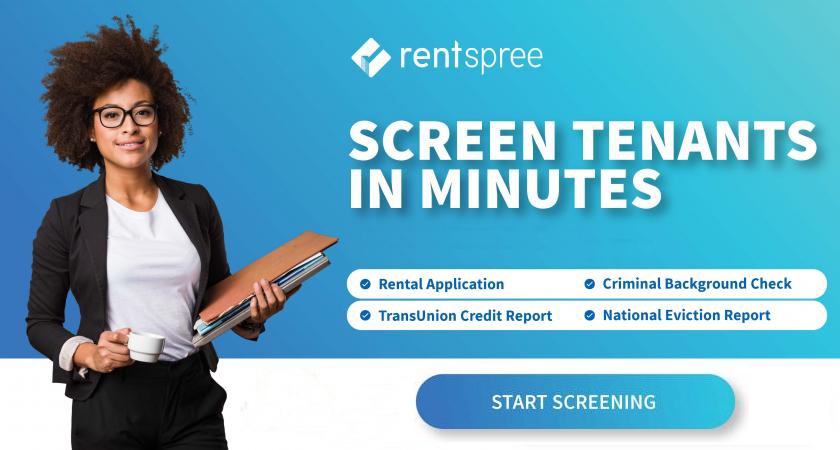 Stop wasting time and start saving money anytime you work with a rental. We are proud to bring you a tool that automates your rental transactions, all at NO COST to you!

RentSpree collects a completed application package from every tenant.
This includes:
1) completed rental application,
2) credit report,
3) background check,
4) eviction report.
Read More »