CONTRA COSTA ASSOCIATION OF REALTORS®
WEEKLY NEWSLETTER | FEBRUARY 28, 2023
Low Inventory? Sell New Construction Homes
Wed., Mar. 1  |  10:ooam – 10:30am

Taking Better Pictures with your iPhone
Wed., Mar. 1  |  1:00pm – 2:00pm
Advanced Features of zipForm
Thu., Mar. 2  |  10:00am – 11:00am
Track the Market with RPR Housing Data
Thu., Mar. 2  |  11:00am – 12:00pm
License Renewal Crash Course
Fri., Mar. 3  |  9:30am – 12:30pm

Cloud CMA Fundamentals
Fri., Mar. 3  |  1:00pm – 2:00pm

Getting to Know Paragon MLS
Mon., Mar. 6 |  2:00pm – 4:00pm

How to Create and Use Templates in zipForm
Tue., Mar. 7 |  9:00am – 9:45am

Get to Know zipForm Basics
Tue., Mar. 7 |  10:00am – 11:00am

Intro to RPR – Great CMA Reports and More
Wed., Mar 8.  |  1:30pm – 3:30pm

Accurate Property Pricing with RPR CMA Tools
Thu., Mar 9.  |  9:00am – 10:00am

Best Practices using zipForm in a Paperless World
Thu., Mar 9.  |  1:00pm – 2:00pm

Send Auto-Notifications using Collaboration Center
Thu., Mar. 9  |  2:00pm – 4:00pm

Lead Generation with Cloud CMA
Fri., Mar. 10  |  8:00am – 9:00am
Visit the CCAR Calendar to view/register for additional online training opportunities.
NAR Green Designation – APRil 5-6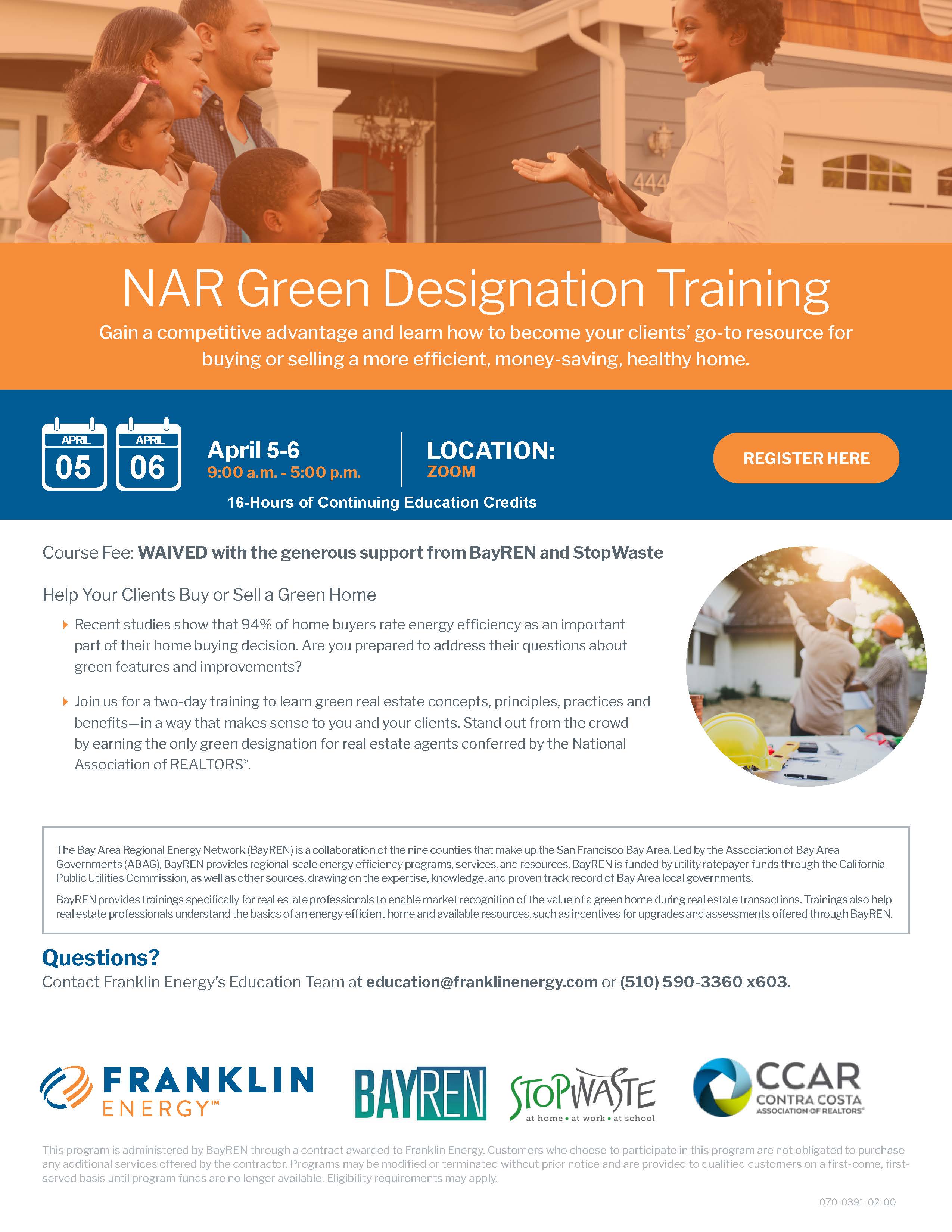 FREE for CCAR Members! NAR's GREEN Designation course covers the distinguishing characteristics that make a high-performance home. The NAR GREEN Designation is designed for agents looking to learn about issues of energy efficiency and sustainability in real estate. Learn how homes with green features should be marketed differently than traditional homes.
This 2-day course (16 hours of CEUs) prepares real estate professionals to provide advice and sources of information to help homeowners improve the performance of their homes— from low-cost fixes and DIY projects, to retrofitting and replacing systems, to big budget remodeling projects and new constructions.
Read More & Register >
New NAR REALTOR® Ads Will Make You Smile
A food truck owner who dreams of opening a bakery. City dwellers who need more space for a new pet. Empty nesters who want to be closer to family. See the fifth-generation That's Who We R campaign.
Read More >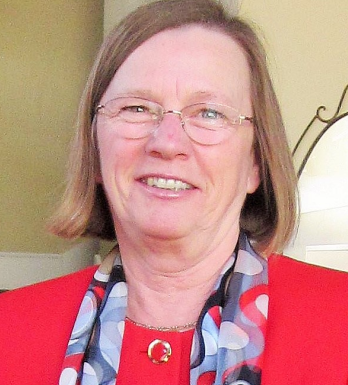 Celebration of Life Service
Saturday, March 18, 2023  |  1:00 – 4:00 pm
Richmond Yacht Club
351 Brickyard Cove Road, Richmond
Take the C.A.R. Fair Housing Challenge!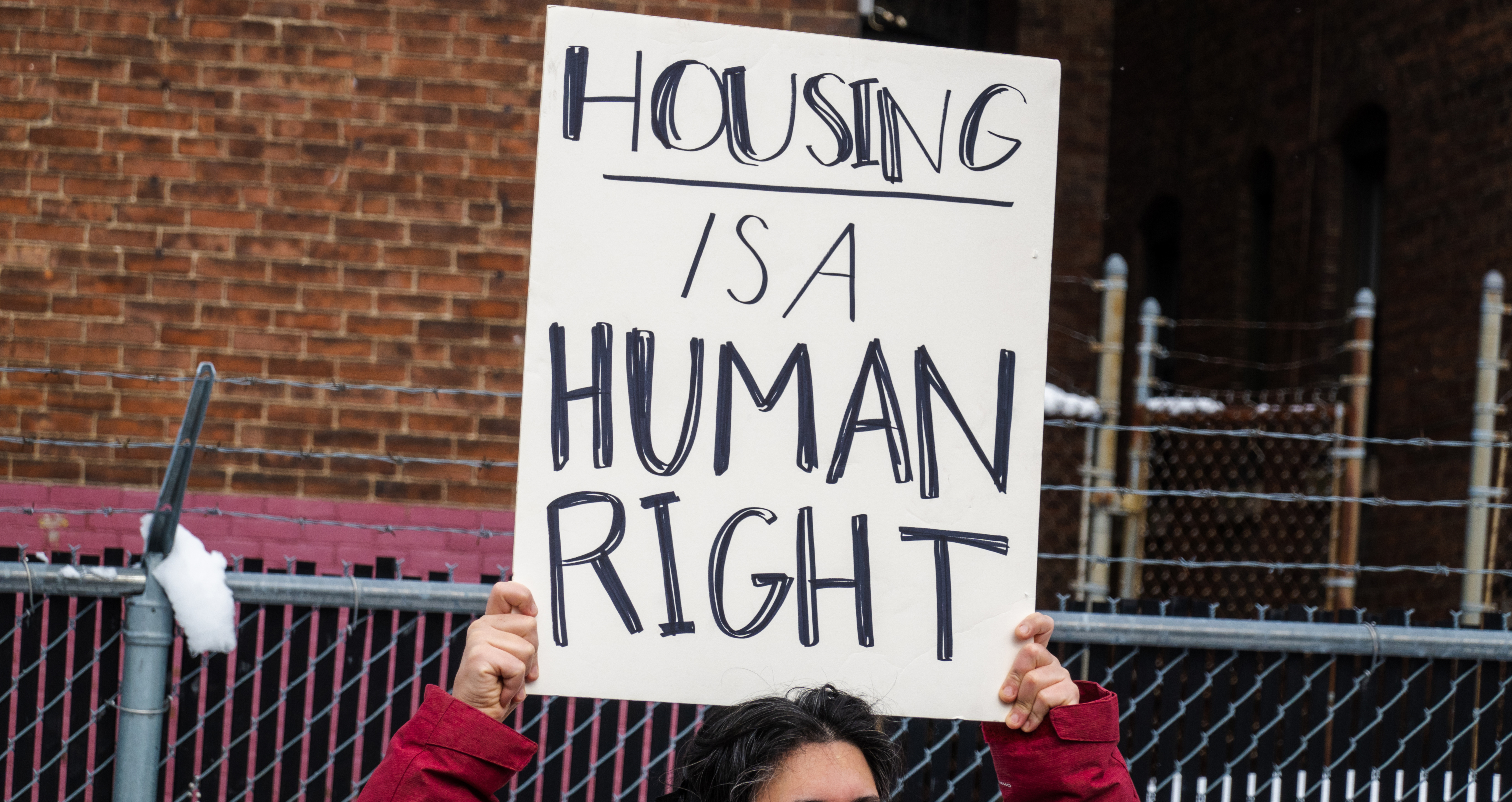 Every REALTOR® can show leadership, professionalism and commitment to homeownership for all by completing the flagship fair housing courses developed by C.A.R. and NAR. You can accept this challenge by completing the following courses by September 1, 2023:

At Home with Diversity – helps REALTORS® work successfully with individuals from a variety of cultural backgrounds.
One of two Implicit Bias Courses:
C.A.R.'s free on-demand CE Course: A Deeper Look Into Bias In Real Estate, which is part of C.A.R.'s 45-hour CE Package for members, or
NAR's Bias Override helps REALTORS® avoid fair housing pitfalls and provide equal professional service to every customer or client. 
Fairhaven – NAR's free course that uses scenarios to help you learn about fair housing questions in real estate.
To help you complete the challenge, C.A.R. is hosting two free or low-cost, virtual trainings: 
1.    NAR's Bias Override on March 10, 9 a.m.- 1 p.m., featuring Board Members Kama Burton, Fanny Chu and Sabrina Brown. Register >>  
2.    At Home with Diversity, a free course for the first 50 registrants ($40 for subsequent registrants), led by C.A.R. Executive Committee member and Certified At Home with Diversity Instructor Tamara Suminski, held June 26, 10 a.m. – 4:30 p.m. Register >>
MARCH 31ST DEADLINE TO SUBMIT. The CCAR Scholarship Foundation provides scholarship awards of up to $10,000 to qualified students residing in Contra Costa County. Their commitment to support higher education is the heart of the Foundation's desire to make a difference!

Candidates may be either high school seniors, trade school, undergraduate or graduate students. All applicants must strictly comply with the application process and fully meet the Foundation's requirements.
Read More »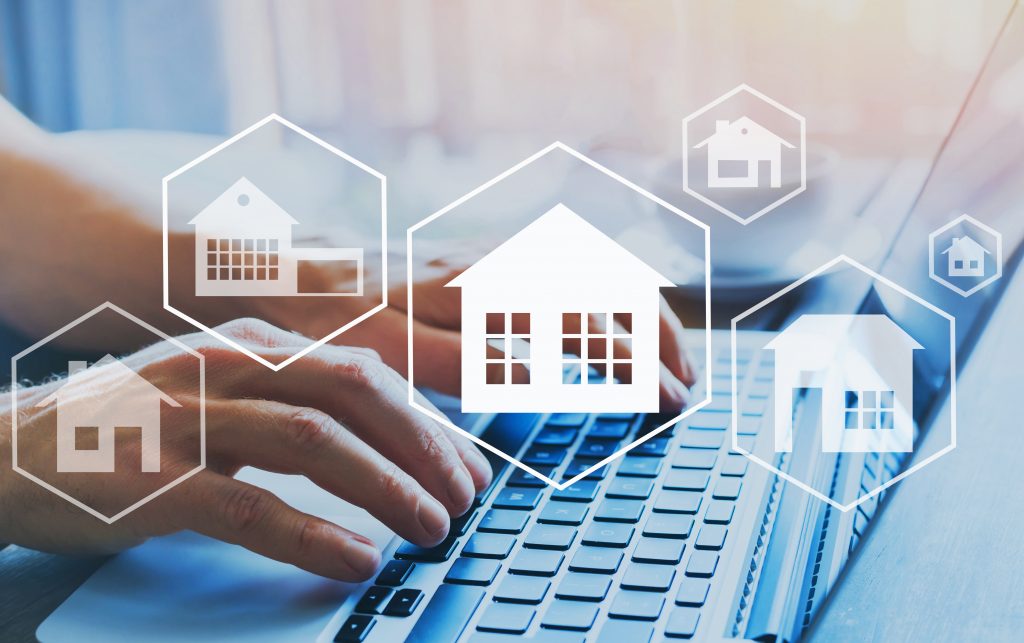 Is your laptop giving you fits? Is Paragon MLS dragging? Want it to run faster, quickly view photos and videos, make life easier and more efficient?

Why not upgrade to an SSD? – A new CCAR Member Service from the Laptop Doc! If your old laptop is slowing you down and a new one just isn't in the budget yet, this may be the service for you! Some computers may benefit from a low cost upgrade to a solid state drive "SSD" which can boost your computers performance up to 10x with boot times up to 61% faster! 

Contact [email protected]
for more information.
Read More »
Subscribe today to get
RENTSPREE PRO Preferred Pricing!

With RentSpree PRO, rental transactions and marketing become even easier. Subscribe today to unlock automated reference checks, secure file sharing, unlimited agent reviews and digital signatures. Lock in our preferred pricing of $9.99 per month and take your rental business to the next level!
Coming Soon! Expanded MLS Access – The MLS™ (CLAW)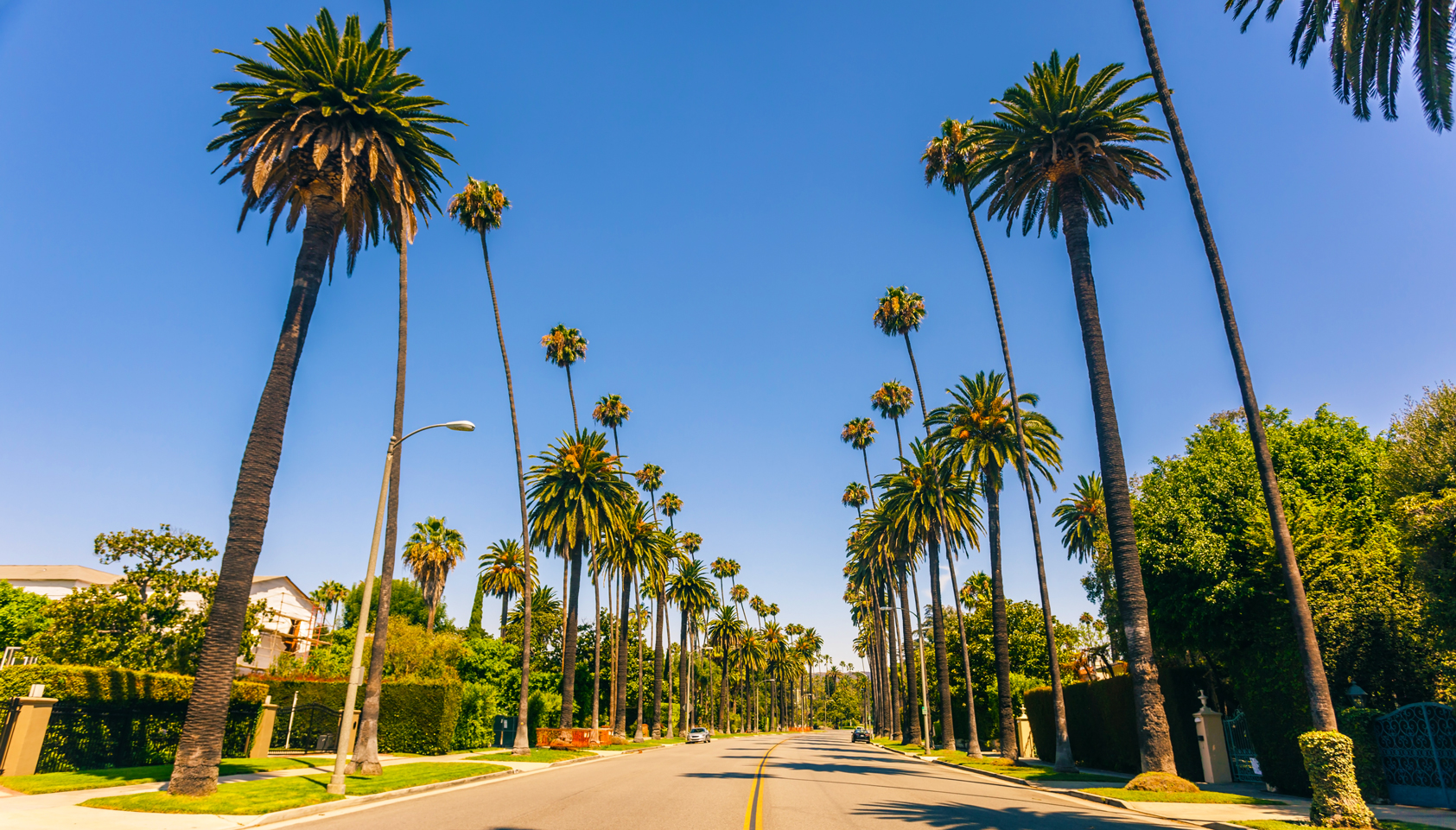 CCAR is excited to announce expanded MLS data access within Paragon to include The MLS™ (CLAW)! In the next 2-3 weeks, your access to MLS data within Paragon will include listing data from an additional 16,000 agents and brokers in Southern California, from Downtown Los Angeles to the Pacific Coast Highway. Increasing the amount of MLS Subscribers seeing your listings to over 190,000 in 9 different MLS platforms!
If you have any questions regarding this expanded data share please contact CCAR Member Services at [email protected] or 925.295.1270.