CONTRA COSTA ASSOCIATION OF REALTORS®
WEEKLY NEWSLETTER | FEBRUARY 21, 2023
RPR: Your Commercial R.E. Secret Weapon
Wed., Feb. 22  |  9:00am – 10:00am
Building Relationships in an Online World          
Wed., Feb. 22  |  1:00pm – 2:00pm
Build Your Real Estate Business Through Relationships  
Thu., Feb. 23  |  9:00am – 10:00am
Stacking Social Media to Build a Brand      
Fri., Feb. 24  |  9:00am – 10:00am
CMA Reports and More with Cloud CMA   
Mon., Feb. 27  |  1:30pm – 3:30pm

Show & Sell New Homes: Best Practices for Working With Builders
Tue., Feb. 28  |  9:00am – 10:00am
Accelerate Your Business Growth with Rentals (RentSpree)
Tue., Feb. 28  |  10:00am – 11:00am
Residential Listing Agreement
Tue., Feb. 28  |  10:00am – 1:00pm
Taking Better Pictures with your iPhone
Wed., Mar. 1  |  1:00pm – 2:00pm
Advanced Features of zipForm
Thu., Mar. 2  |  10:00am – 11:00am
Track the Market with RPR Housing Data
Thu., Mar. 2  |  11:00am – 12:00pm
License Renewal Crash Course
Fri., Mar. 3  |  9:30am – 12:30pm
Visit the CCAR Calendar to view/register for additional online training opportunities.
Subscribe today to get
RENTSPREE PRO Preferred Pricing!

With RentSpree PRO, rental transactions and marketing become even easier. Subscribe today to unlock automated reference checks, secure file sharing, unlimited agent reviews and digital signatures. Lock in our preferred pricing of $9.99 per month and take your rental business to the next level!
Do You Know a commercial office management or leasing company?
CCAR is looking for a commercial management and leasing company for our new suites in Hercules, CA. Contact Tangie Leverett at [email protected] for more information. 
Read More >
Learn the Latest Changes to Buyer's Representation and Compensation Agreements – This Thursday!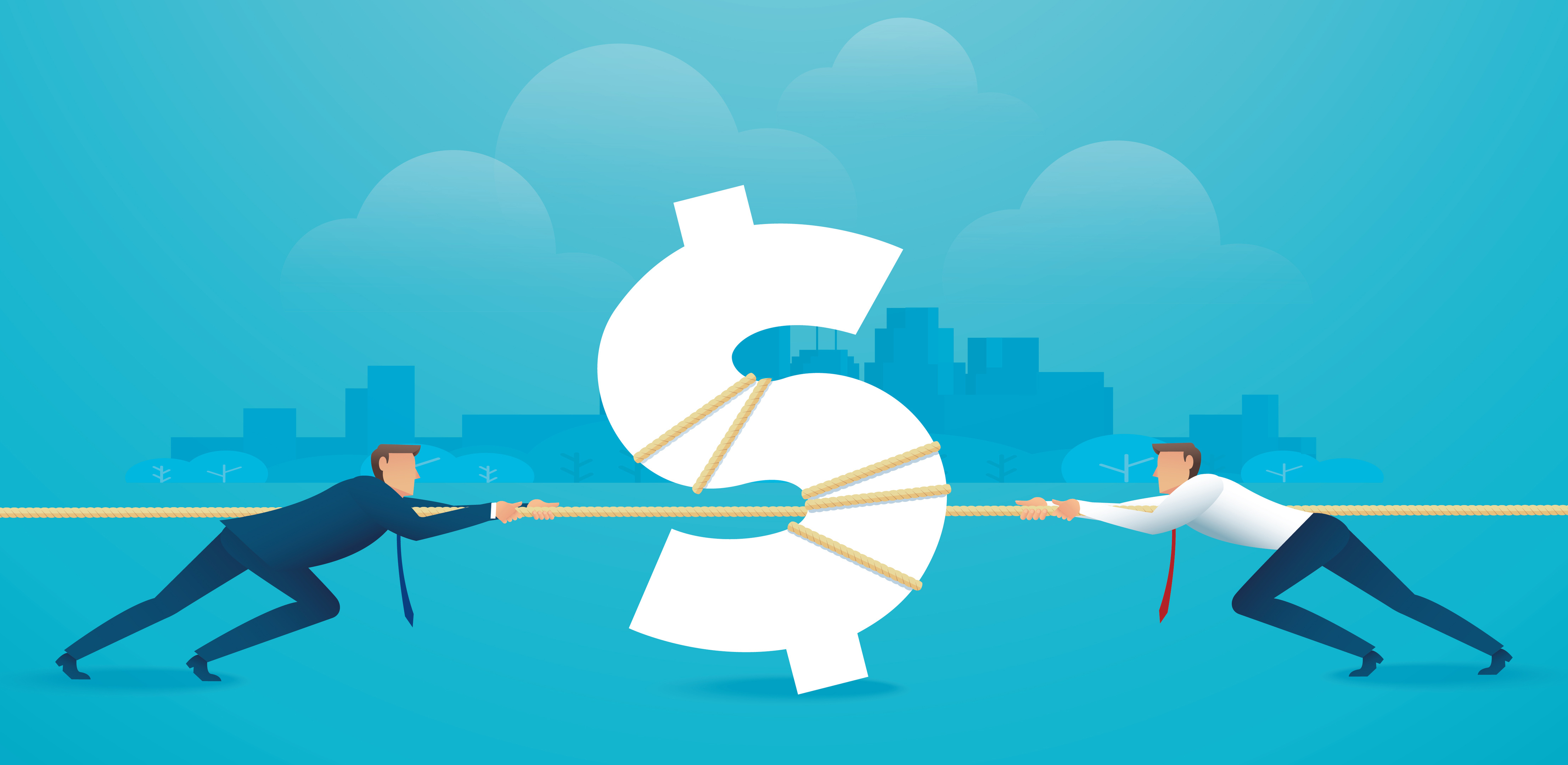 Join us this Thursday from 8:45-10:00am at Mechanics Bank, 3190 Klose Way in Richmond to learn from Phil Deutscher, Professional Standards Tribunal Chair and CCAR Past President as he discusses procuring cause, the latest changes to buyer's representation and compensation agreements.

The West County Marketing Meeting is free to attend and includes a light breakfast and beverages.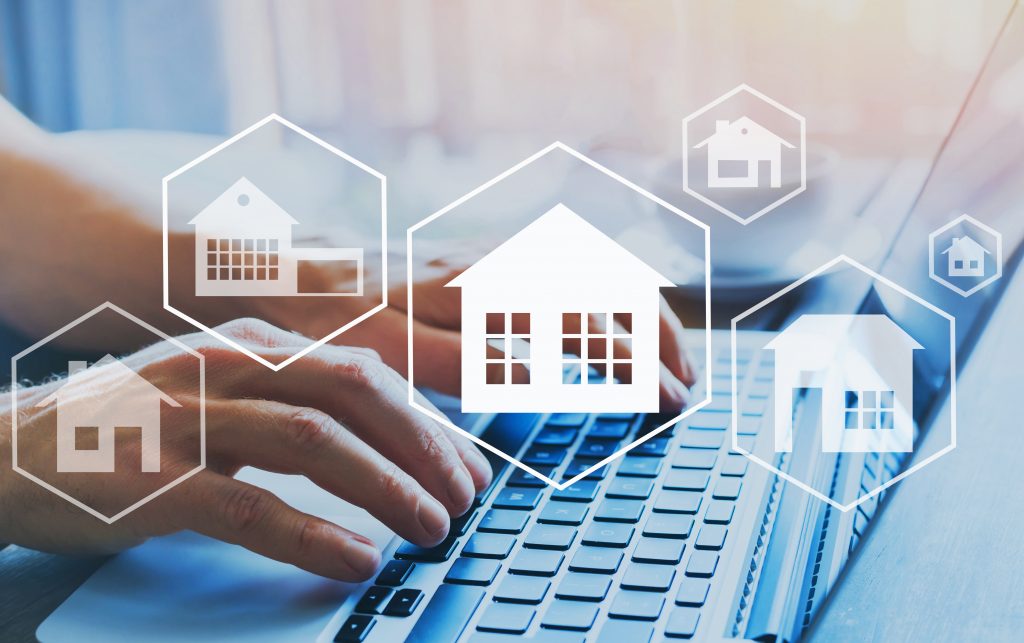 Is your laptop giving you fits? Is Paragon MLS dragging? Want it to run faster, quickly view photos and videos, make life easier and more efficient?

Why not upgrade to an SSD? – A new CCAR Member Service from the Laptop Doc! If your old laptop is slowing you down and a new one just isn't in the budget yet, this may be the service for you! Some computers may benefit from a low cost upgrade to a solid state drive "SSD" which can boost your computers performance up to 10x with boot times up to 61% faster! 

Contact [email protected]
for more information.
Read More »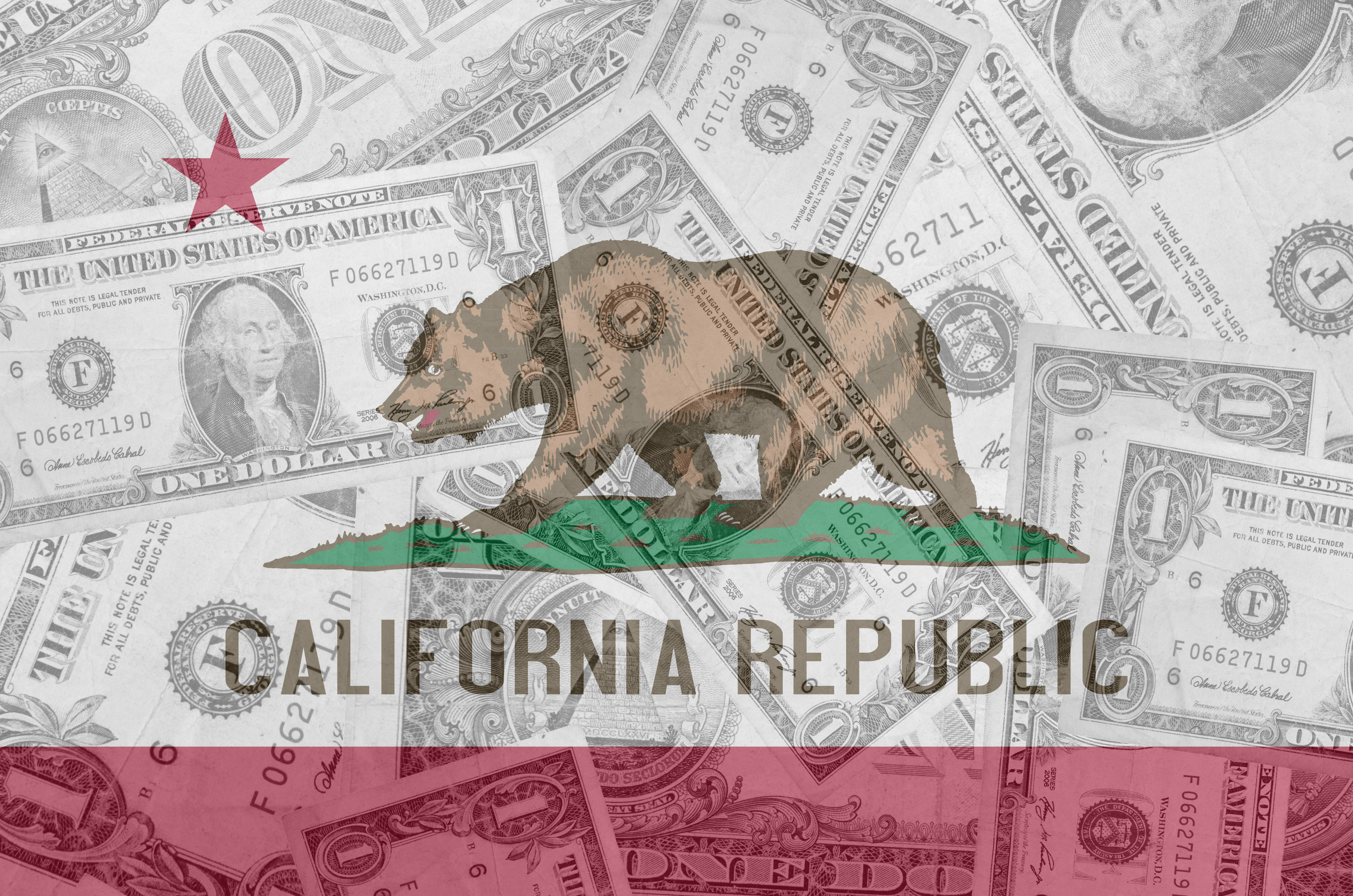 Join the Women's Council of REALTORS® on Fri., Mar 3rd at the Wise Girl Restaurant in Pleasant Hill from 9:00am – 11:30am for an informative and lively discussion.

Learn from special guests: David Schubb, 2023 CCAR President and Heather Schiffman, CCAR Government Affairs Director as they discuss what's new and coming down the pipeline, how it will impact members, and more! Also, learn the importance of the REALTOR® Party and how it affects you as an individual as well as a real estate professional!
Read More »
Coming Soon! Expanded MLS Access – The MLS™ (CLAW)
CCAR is excited to announce expanded MLS data access within Paragon to include The MLS™ (CLAW)! In the next 2-4 weeks, your access to MLS data within Paragon will include listing data from an additional 16,000 agents and brokers in Southern California, from Downtown Los Angeles to the Pacific Coast Highway. Increasing the amount of MLS Subscribers seeing your listings to over 190,000 in 9 different MLS platforms!
If you have any questions regarding this expanded data share please contact CCAR Member Services at [email protected] or 925.295.1270.