CONTRA COSTA ASSOCIATION OF REALTORS®
WEEKLY NEWSLETTER | JANUARY 31, 2023
FEATURED: The Art of Buiding a Repeat & Referral Business (CCAR Members Only)
Thu., Feb. 2  |  10:00am-11:30am     
Keep Your R.E. Business Organized with your CRM
Wed., Feb. 1  |  9:00am – 10:00am

Tips and Tricks for Creating Winning Listings
Wed., Feb. 1,  |  1:00pm – 2:00pm

Get to Know zipForm Basics
Thu., Feb. 2  |  10:00am-11:00am 

The Art of Buiding a Repeat & Referral Business
(CCAR Members Only)
Thu., Feb. 2  |  10:00am-11:30am               
License Renewal Crash Course
Fri., Feb. 3  |  9:30am – 12:00pm
Converting Leads into Clients
Fri., Feb. 3  |  10:00am – 11:00am           

Getting to Know Paragon MLS
Tue., Feb. 7  |  2:00pm – 4:00pm               

Track the Market with RPR Housing Data
Wed., Feb. 8  |  9:00am – 10:00am            

Sending Auto-Notifications using Collaboration Center
Wed., Feb. 8  |  2:00pm – 4:00pm             

The Color of Real Estate
Thu., Feb. 9  |  7:00am – 9:00 am              

Intro to zipForm Edition (Transactions)
Thu., Feb. 9  |  2:00pm – 4:00pm               

Visit the CCAR Calendar to view/register for additional online training opportunities.
CCAR, C.A.R., & NAR Member Dues 

WCR: GROUNDED IN HEALTH & WEALTH – FEB. 3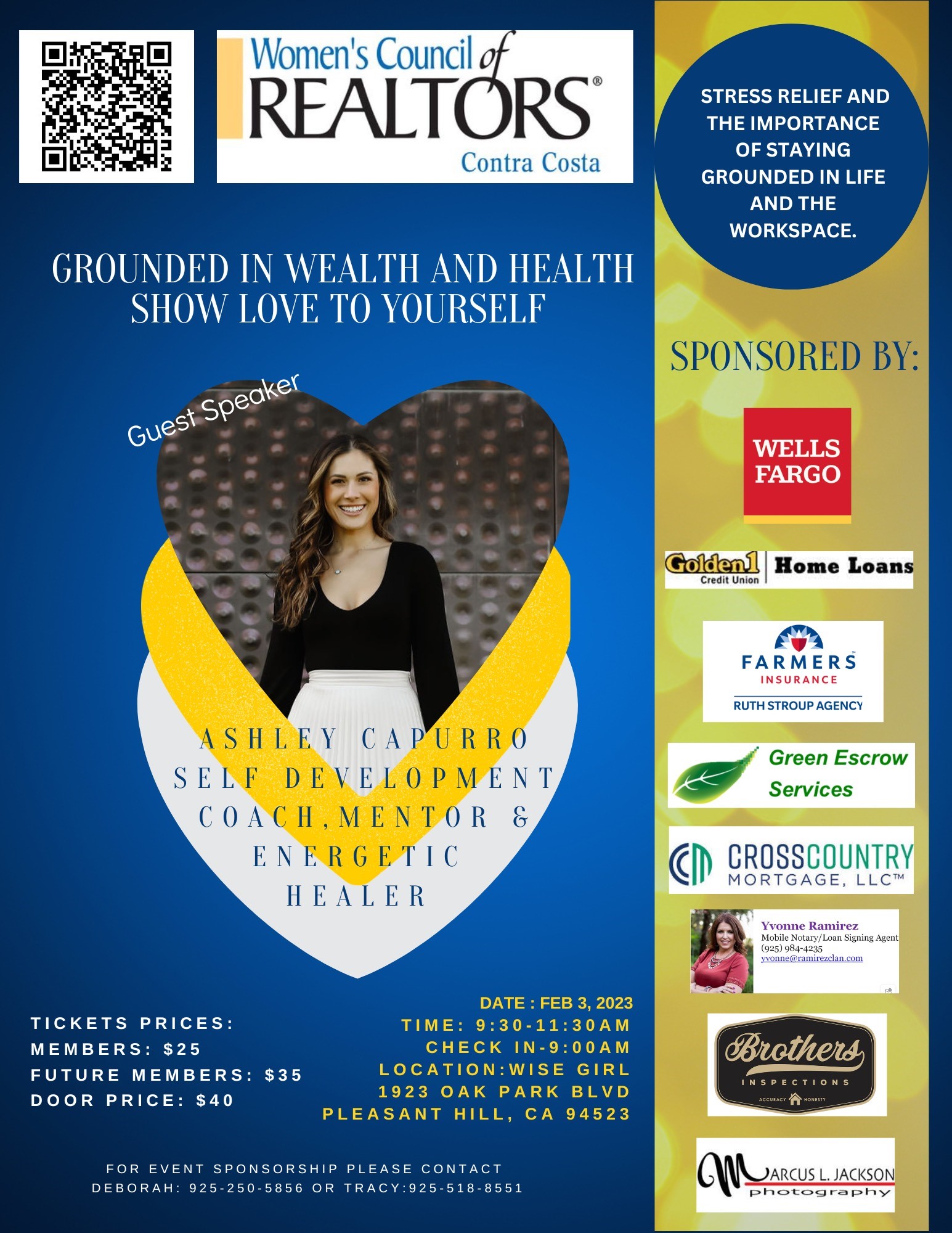 Looking to start the New Year less stressed and ready to take on life?  Join WCR for stress relief and the importance of staying grounded in life and the workspace with Ashley Capurro: Personal Development Coach, Mentor, and
Energetic Healer.
Read More & Register >
IN MEMORIAM – BROOKS BALDWIN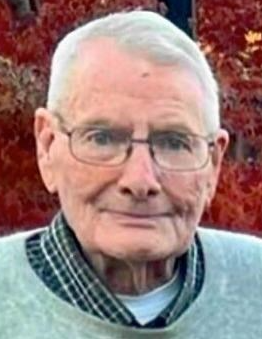 CCAR extends its deepest sympathies to the family and friends of Brooks Baldwin who recently passed away. Brooks began his Real Estate Career in 1976 with Wallace/Anderson REALTORS® and was on the CCAR Board in various capacities, serving as President in 1988. A celebration of his life will be held this Saturday, February 4th at 2pm at the Hillcrest Congregational Church, 404 Gregory Lane in Pleasant Hill.
Read More >
Congratulations CCAR Award Recipients!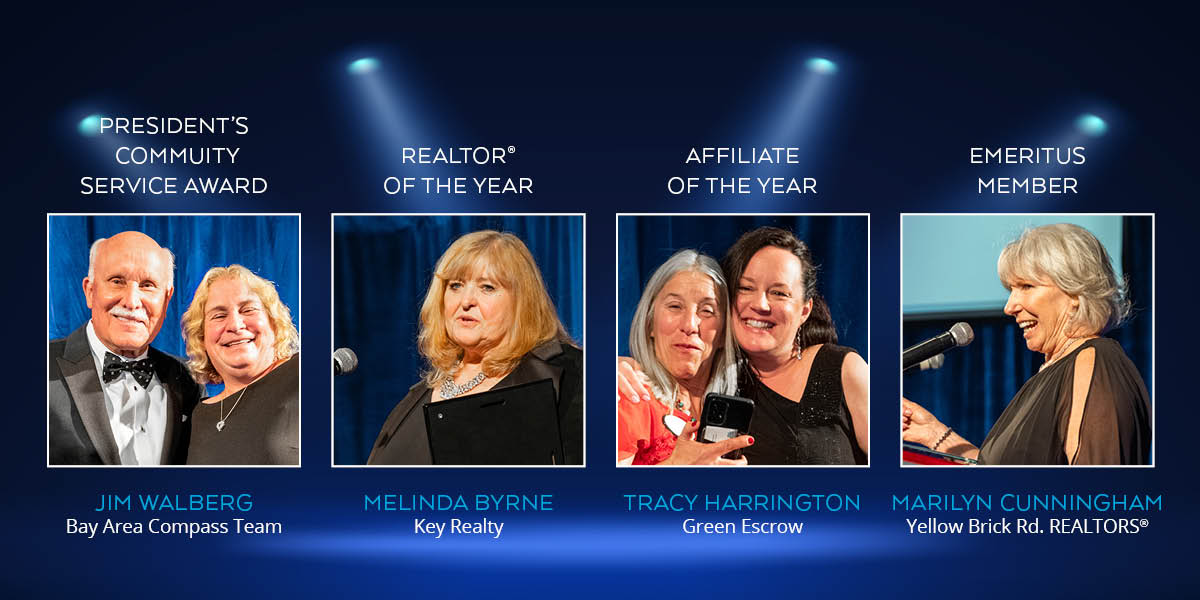 Last Chance! Crab Feed Ticket Sales Close 5pm, Feb. 1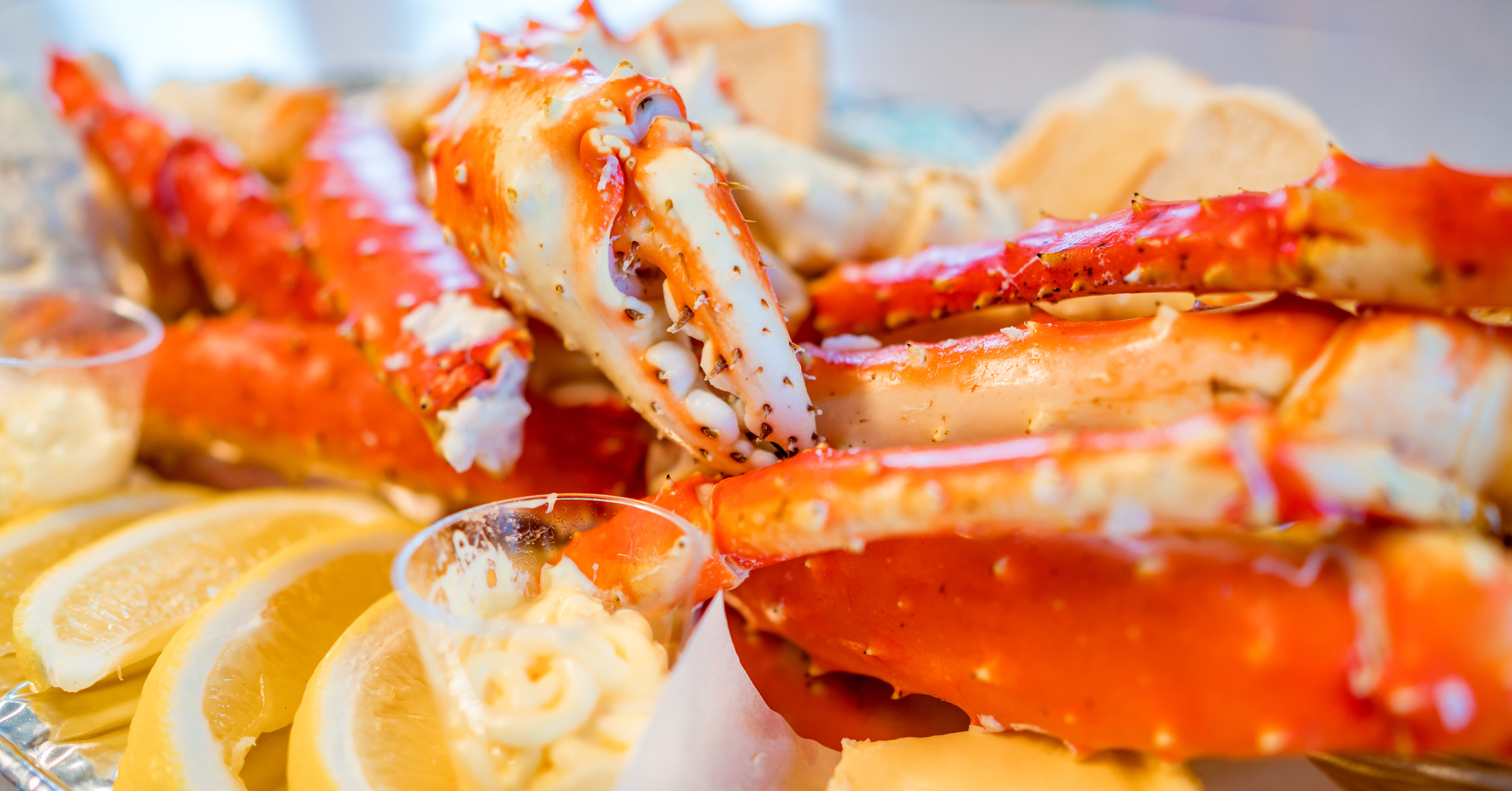 Get your tickets before it's too late! Ticket sales for CCAR's Crab Feed close at 5pm, tomorrow, Feb. 1st. Only $100 per person or $1,000 for a table of 10 to attend this delicious charity buffet!
Come bid on fabulous auction items, take your chances playing in a raffle, and dance to a DJ spinning records—you are sure to have a great time! All proceeds from our crustacean celebration (also tri-tip, pasta, and salad) benefit the CCAR Scholarship Foundation and CCAR Helping Hands Fund!
Join us this Friday, February 3rd from 6:00 – 10:00pm at the Pleasant Hill Community Center for a night of amazing food, music, and fun with friends and colleagues! Sorry, no tickets will be sold at the door.
Paragon MLS – Sold Data Requirement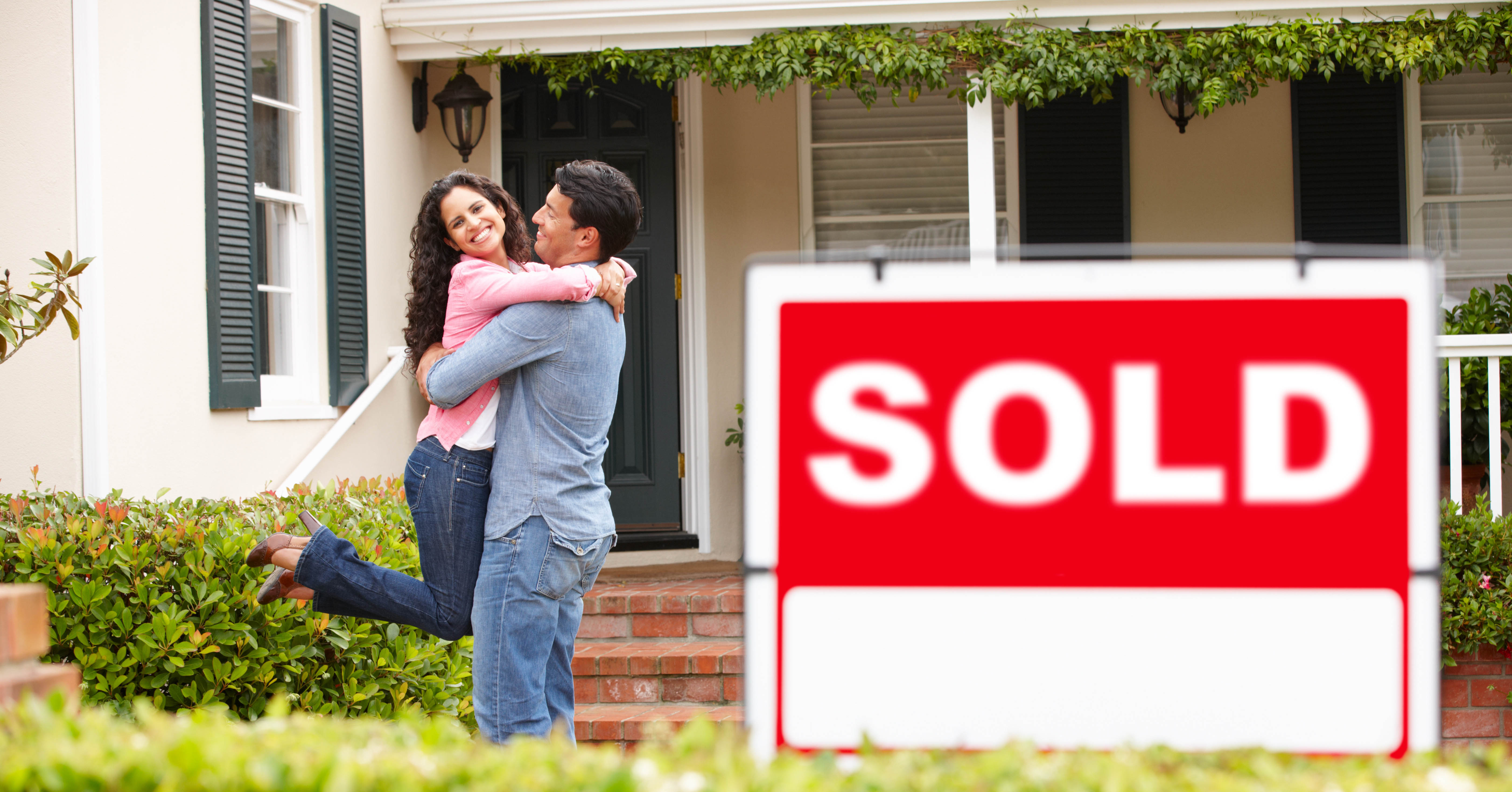 Beginning yesterday, Jan. 30, the following fields will be required to mark a listing "sold" in the MLS.
    1. Sale COOP
    2. Number of Offers
    3. Concessions
If you have any questions please contact CCAR Member Services at [email protected] or 925.295.1270