CONTRA COSTA ASSOCIATION OF REALTORS®
WEEKLY NEWSLETTER | JANUARY 18, 2022
Click a title below to view detailed contents by topic.
Education contains a list of upcoming classes.
WEST COUNTY MARKETING MEETING
Thu., Jan. 20  |  9:00am – 10:00am  |  Virtual
Featured Speaker: Sabina L. Pan
Founder and principal of Bay CPA Plus, dedicated advisor to investors, entrepreneurs and small business owners.
Meeting ID: 969 0562 9800
Passcode: 816803

WCR: 2022 Real Estate Forecast
Wed., Feb. 2  |  9:45am – 11:00am  |  Virtual
Featured Speaker: Oscar Wei 
C.A.R.'s Deputy Chief Economist will cover: 2022 Housing market forecast, Economic and policy analysis, Local & regional housing markets, Analytics in real estate finance, Consumer research in real estate, and more!

SAVE THE DATE:
YPN's TAXES, TRUSTS & TACOS 
Tue., Feb. 15  |  4:00pm – 6:00pm  |  Virtual

NAR Green Designation – Mar. 1 & 2
Gain a competitive advantage and learn how to become your clients' go-to resource for buying or selling a more efficient, money-saving, healthy home. Join us for a two-day training on March 1 & 2 to earn the only green designation for real estate agents conferred by the National Association of REALTORS®.
December: CA Housing Market Best Performance
in More Than a Decade, C.A.R. Reports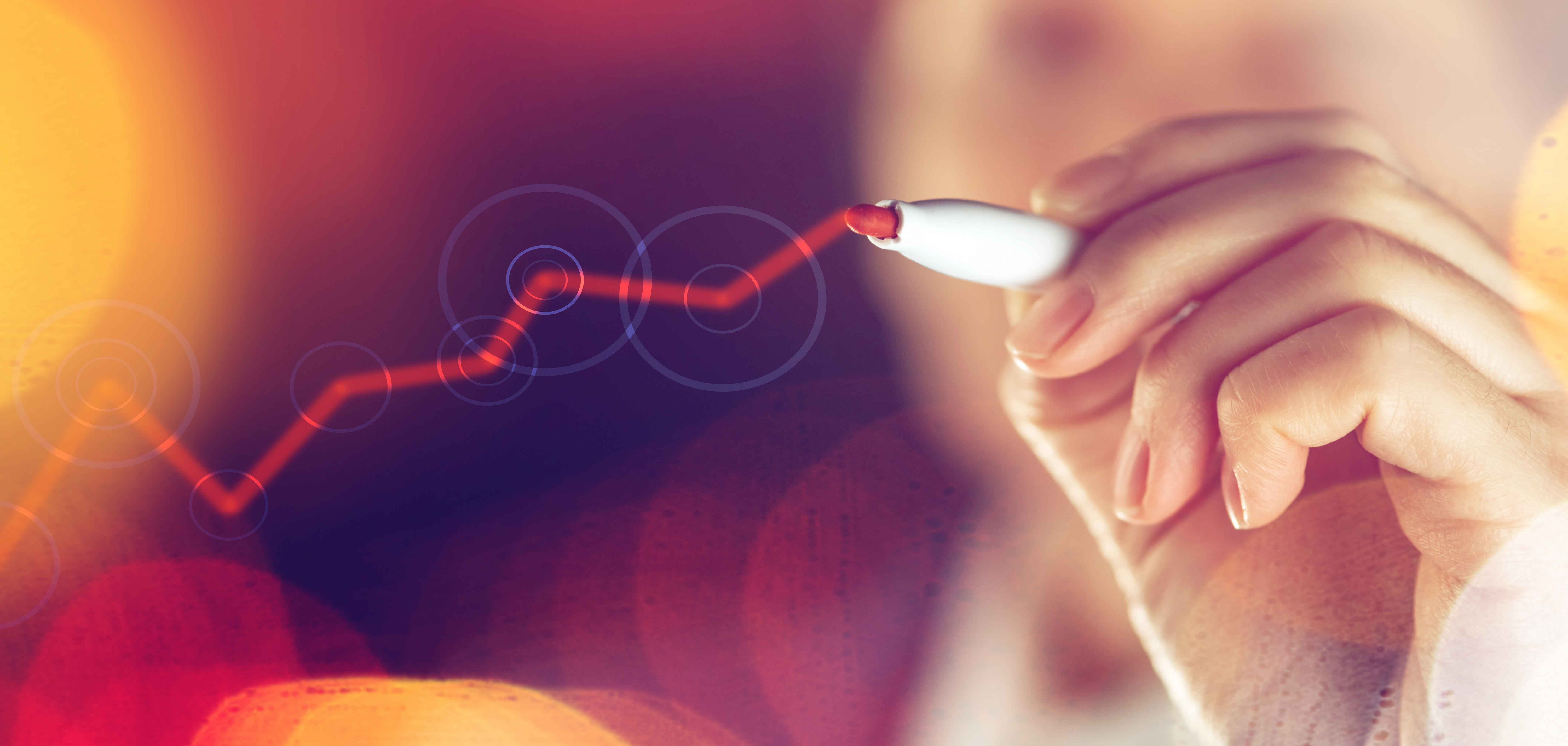 California home sales and prices ease in December, as 2021 state housing market posts best performance in more than a decade, C.A.R. reports
Existing, single-family home sales totaled 429,860 in December on a seasonally adjusted annualized rate, down 5.4 percent from November and down 15.7 percent from December 2020.
December's statewide median home price was $796,570, up 1.8 percent from November and up 11.0 percent from December 2020.
For 2021 as a whole, sales of existing statewide homes were up 7.9 percent from last year.
LOS ANGELES (Jan. 18) – California home sales and prices moderated in December as mortgage rates edged higher, but home sales for the entire year recorded the strongest pace since 2009, exceeding 2020's level by 7.9 percent, the CALIFORNIA ASSOCIATION OF REALTORS® (C.A.R.) said today.

"Despite signs of moderating in the second half of the year, California's housing market continued to outperform last year's level and…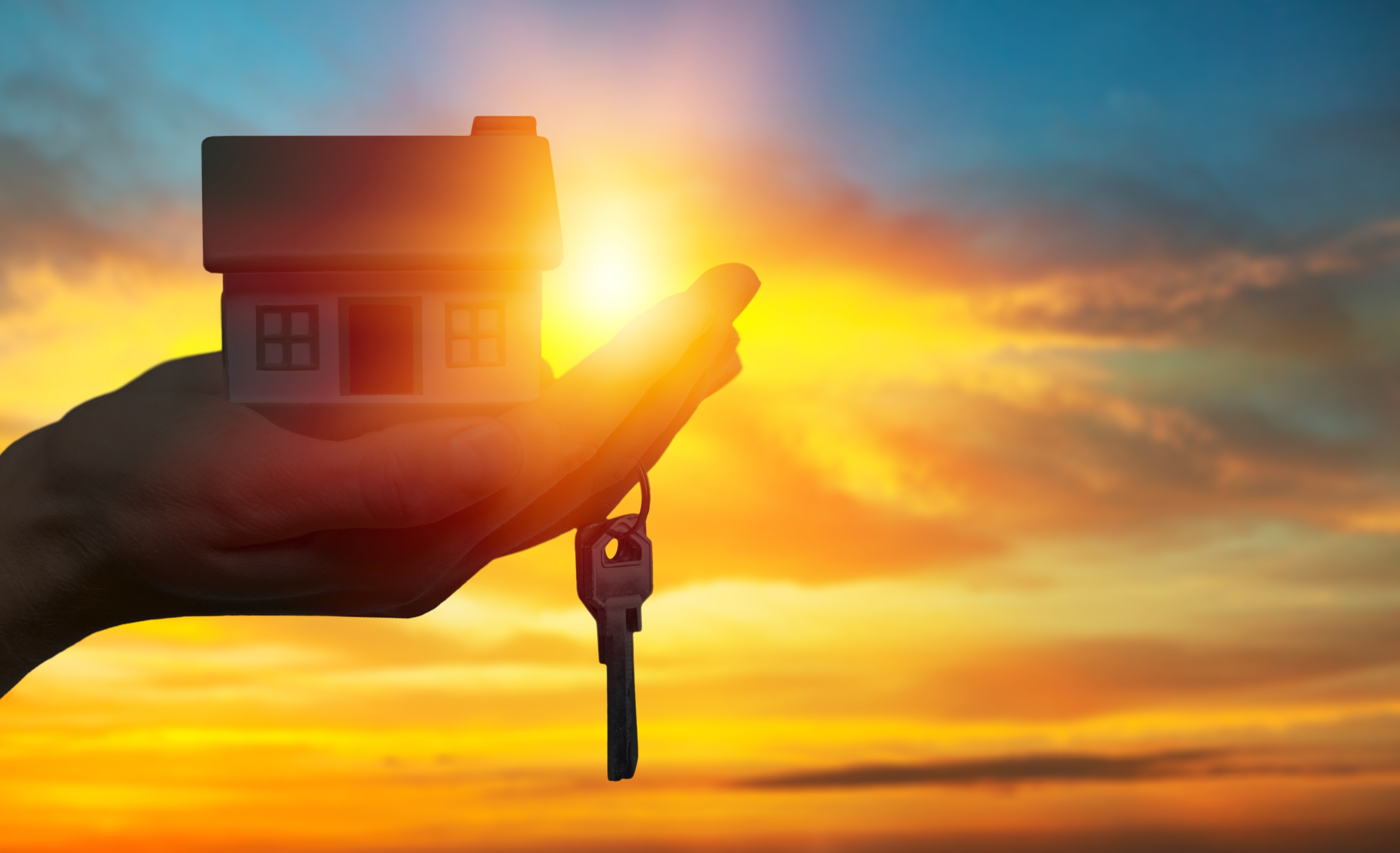 In an effort to address California's growing housing affordability crisis and racial homeownership divide, C.A.R.'s Housing Affordability Fund is partnering with three regional nonprofit housing organizations to provide closing cost grants up to $10,000 for eligible first-time home buyers from an underserved community. The Inland Empire's Neighborhood Partnership Housing Services (NPHS), Neighborhood Housing Services LA County, and the Bay Area's Richmond Neighborhood Housing Services are partnering with C.A.R.'s Housing Affordability Fund (HAF) to administer funds of up to $250,000 within each of their regions in 2022 under C.A.R.'s Closing…
Read More »

Walnut Creek Chamber of Commerce & Visitors Bureau announced that the recruitment for the next Leadership Contra Costa (LCC) class for September 2022 – May 2023 has begun. There are a number of opportunities available to serve on commissions in Walnut Creek. Applications will be accepted through 5pm on January 26 for vacancies in: Arts Commission (2 vacancies); Design Review (1 vacancy); Park, Recreation and Open Space (1 vacancy); Planning Commission (1 vacancy); Transportation Commission (1 vacancy)…
Read More »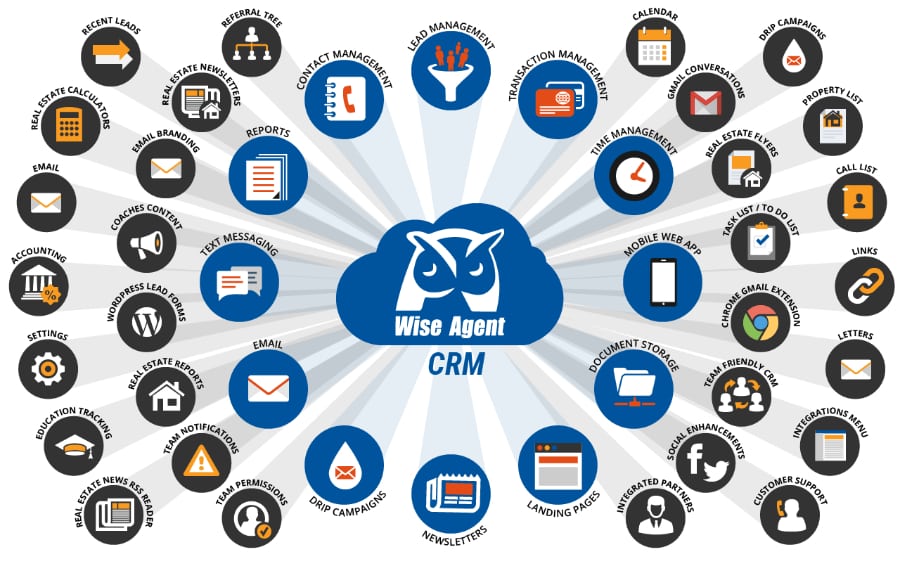 Wise Agent is a simple, smart, and affordable real estate CRM platform combining contact management, lead automation, transaction management, and real estate marketing software. Wise Agent helps REALTORS® become more efficient, giving them the opportunity to save time and make more money! Follow the link to learn about the new CCAR Wise Agent Discount Program!
Read More »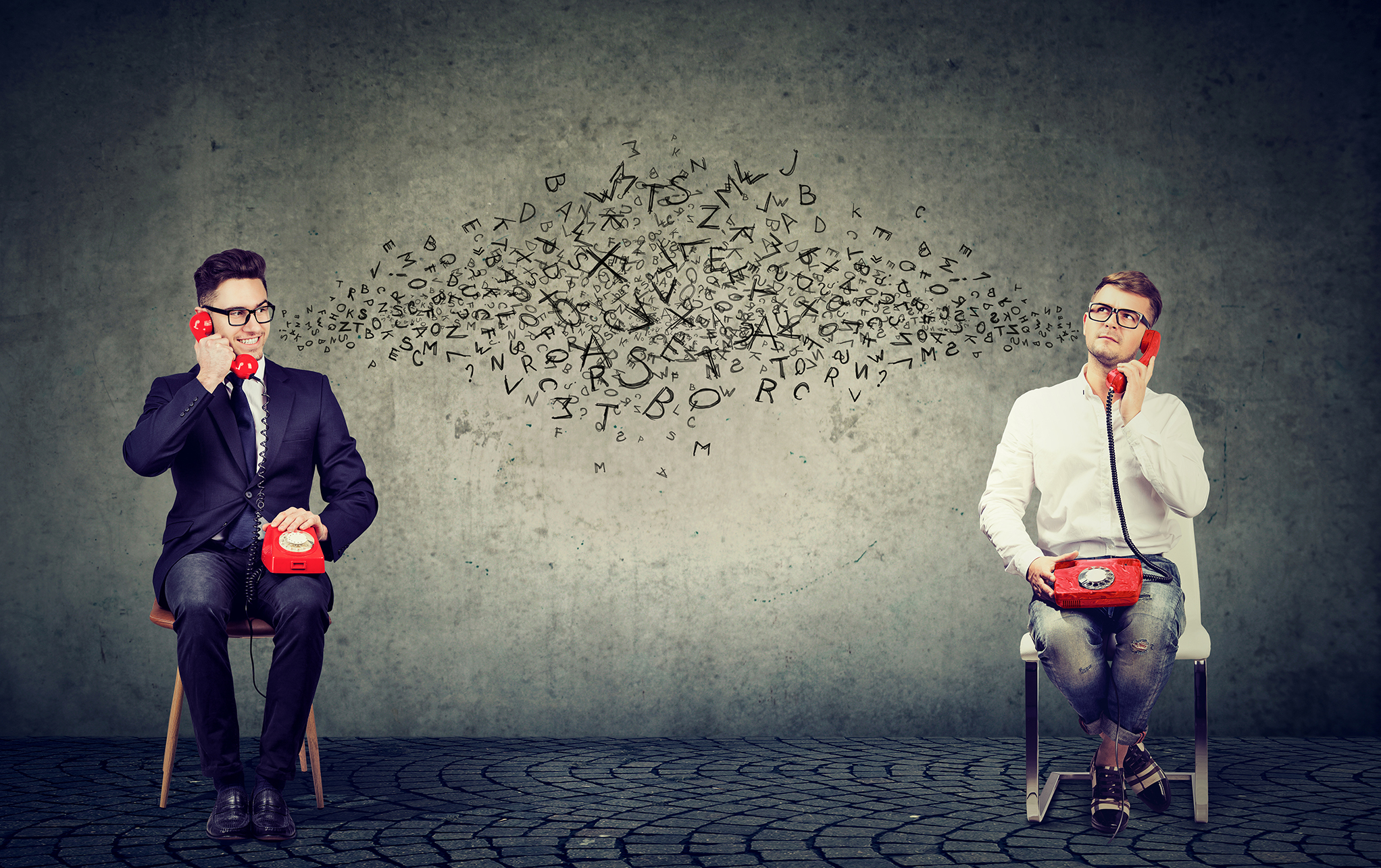 Non-legal ethics questions answered in a snap!

C.A.R.'s Ethics Infoline is helping members with all their questions from the tiny technical ones to the urgent "life-savers". If you would benefit from…
Read More »