CONTRA COSTA ASSOCIATION OF REALTORS®
WEEKLY NEWSLETTER | JANUARY 17, 2023
SupraWEB Agent Training
Wed., Jan 18  |  8:30am – 9:30am             
2023 Housing Forecast from Realtor.com
Wed., Jan 18  |  10:00am – 11:00am    

Build a Winning Listing Presentation with RPR®
Wed., Jan. 18  |  11:00am – 12:00pm            
Send Auto-Notifications using Collaboration Center
Wed., Jan 18  |  2:00pm – 4:00pm             
Accurate Property Pricing with RPR® CMA Tools
Thu., Jan. 19  |  9:00am – 10:00am       

Power Up Your Real Estate Marketing Strategy
Thu., Jan. 19  |  10:00am – 11:00am     
 
Intro to zipForm Edition – Lone Wolf Transactions
Thu., Jan 19  |  2:00pm – 4:00pm               
Overcoming Objections: Clearing the Path to Success
Fri., Jan 20  |  12:00pm – 1:00pm

Grow Your Business with New Builds
Tue., Jan. 24  |  10:00am – 11:00am  

Last Minute Tax Fix: Avoid the 10 Most Expensive Tax Mistakes
Tue., Jan. 24  |  10:00am – 11:00am 

Getting to Know Paragon MLS
Tue., Jan. 24  |  2:00pm -4:00pm              

Power Up Your Prospecting Efforts
Wed., Jan. 25  |  9:00am – 10:00am         

2023: New Year, New Brand
Wed., Jan. 25  |  1:00pm – 2:00pm           

CMA Reports and More with Cloud CMA
Wed., Jan. 25  |  1:00pm – 3:00pm           
Visit the CCAR Calendar to view/register for additional online training opportunities.
CCAR, C.A.R., & NAR Member Dues 

WEST COUNTY MARKETING MEETING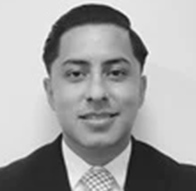 Join us on Thu., Jan. 19 from 8:45-10:00am at Mechanics Bank, 3190 Klose Way in Richmond. Hear from C.A.R. Government Affairs Director, Robert Moreno who will discuss current legislation, how to get politically involved, and how to participate in local government issues. The West County Marketing Meeting is free to attend and a light breakfast will be served.
Save the Date – APRIL 5 & 6
NAR's GREEN Designation Course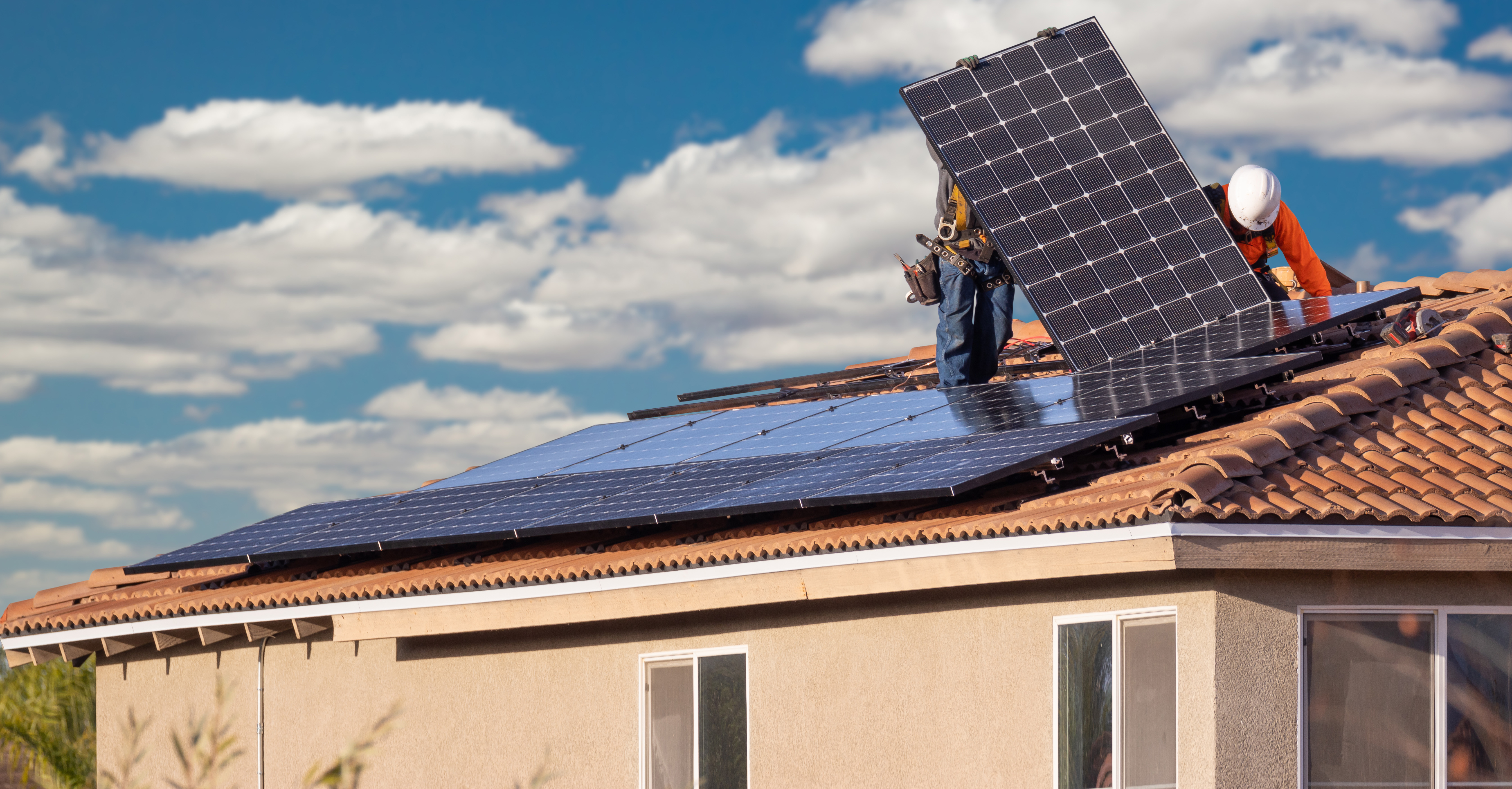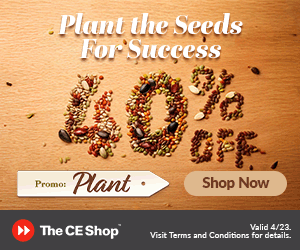 Exclusive 4-Part Tax Summit for REALTORS® – Feb 2023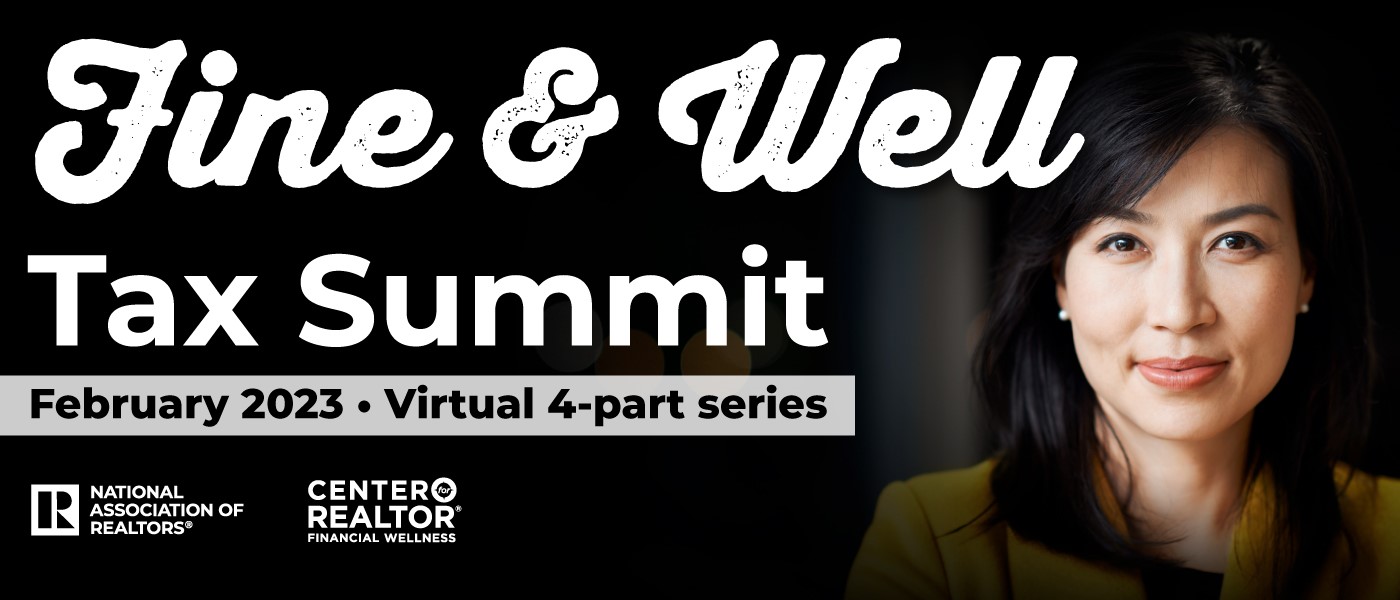 REALTORS® are facing a long list of tax changes for the 2022 filing year. New and complex rules, annual inflation adjustments, and tedious documentation can impact any taxpayer without a plan or expert guidance. Hear from certified professionals and get the tips needed to save time and money while reducing your stress this tax season. Register to attend NAR's Financial Wellness 2023 Tax Summit, a 4-part virtual series including:
     Session 1: Feb 1 – Tax Guidance & QBI Overview for new REALTORS®
     Session 2: Feb 8 – Tax Trouble – Laws, Rules, and Decisions
     Session 3: Feb. 15 – Tax Tips for Investment Properties & Second Homes
     Session 4: Feb. 22 – Lower Your 2022 Tax Bill with this Unique Wealth Building
                                        Strategy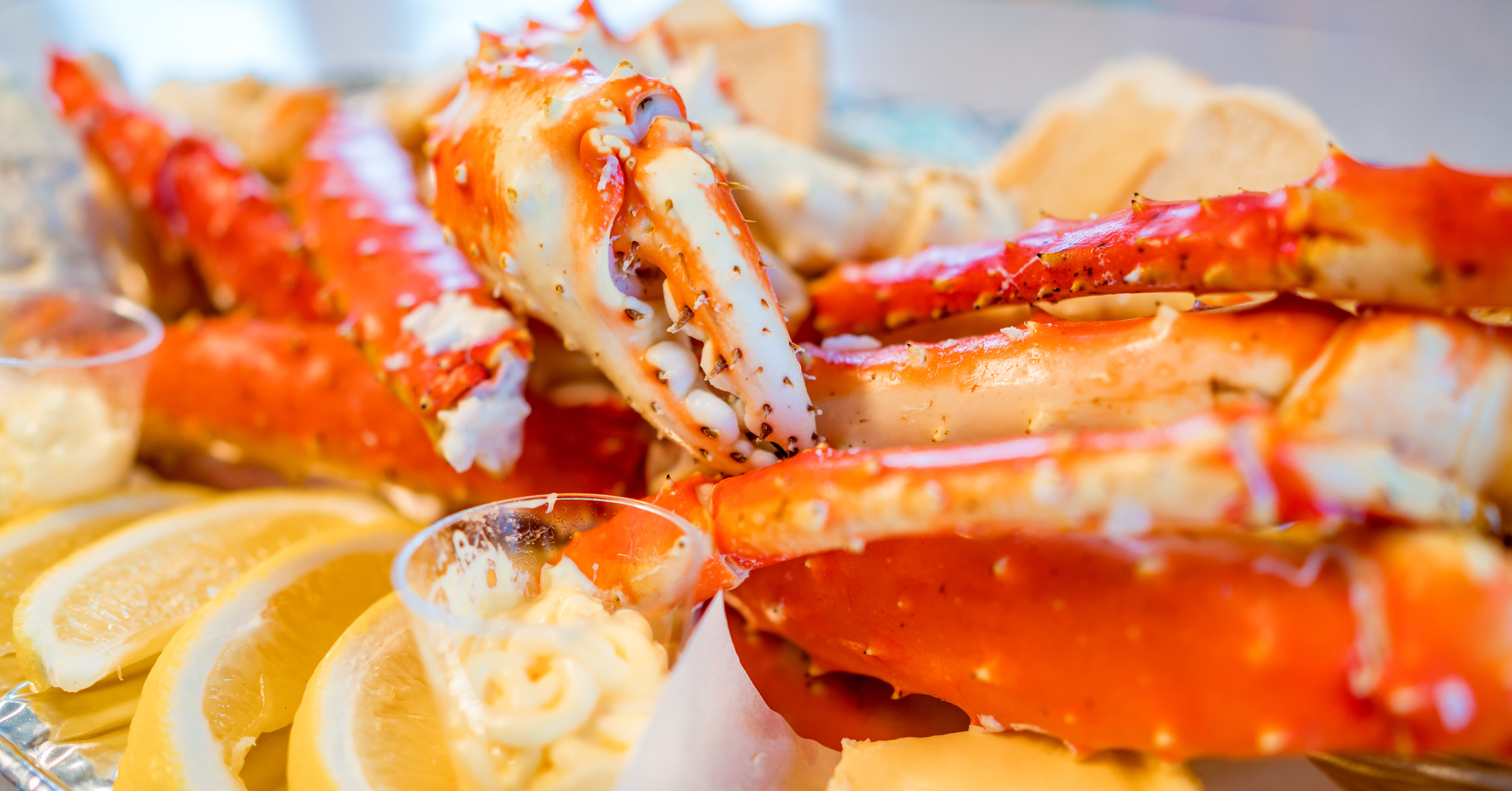 Join us on Friday, February 3rd from 6:00 – 10:00pm at the Pleasant Hill Community Center for a night of amazing food, music, and fun with friends and colleagues!

After two long years, CCAR´s 22nd "Annual" Crab Feed has returned! Being one of our most popular (and delicious) fundraisers, this event always sells out quickly—so get your tickets soon at $100 per person or $1,000 for a table of 10. Come bid on fabulous auction items, take your chances playing in a raffle, and dance to…
Read More »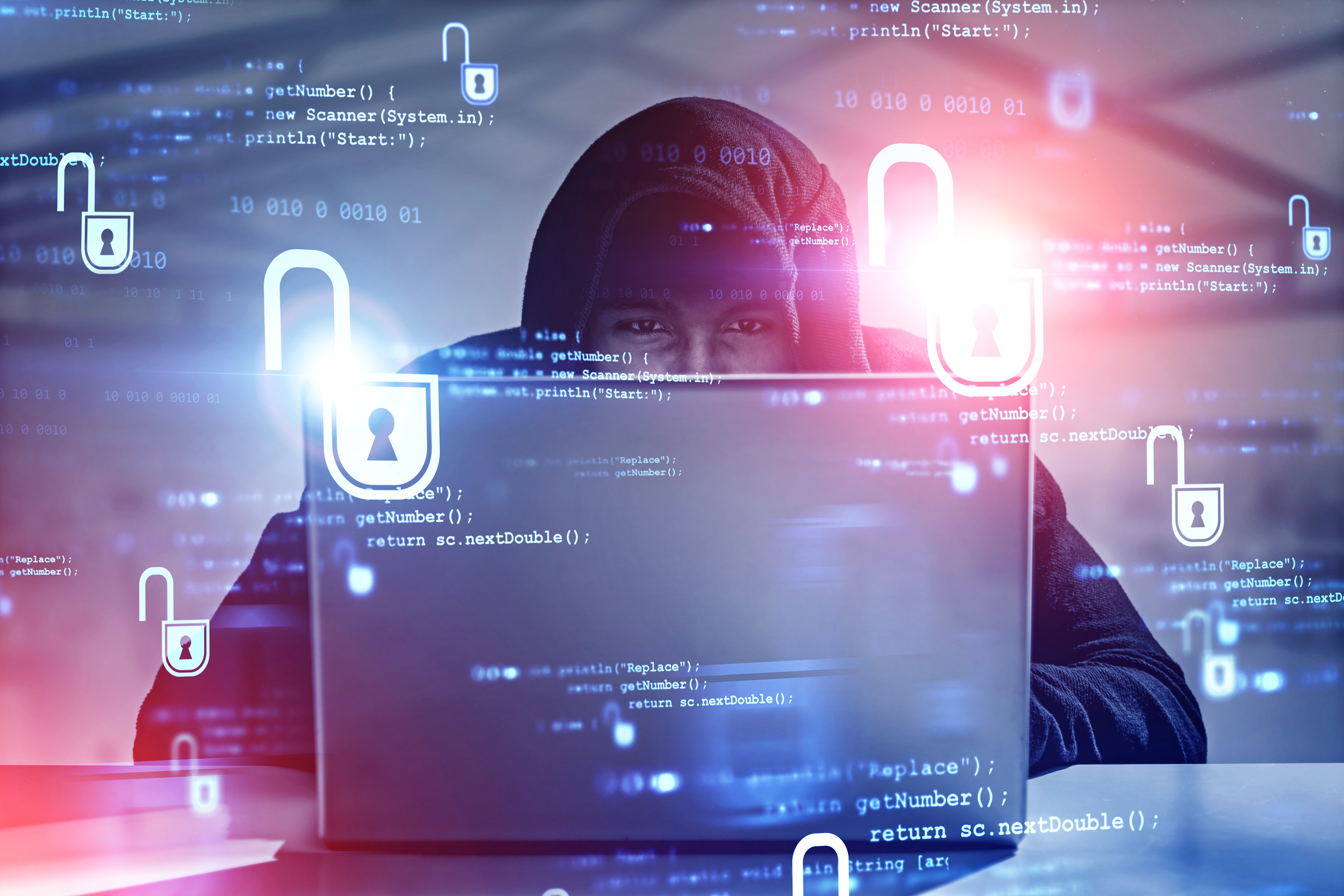 Some members have received fraudulent emails, phone calls and texts, requesting phone numbers and personal information, along with fraudulent links.

Always be vigilant in protecting your personal information. If you receive requests for any personal information via phone or text originating from any phone number not known to you, do not respond. If you have any concerns about the legitimacy of a communication or request…
Read More »
Paragon MLS – Sold Data Requirement – Jan. 30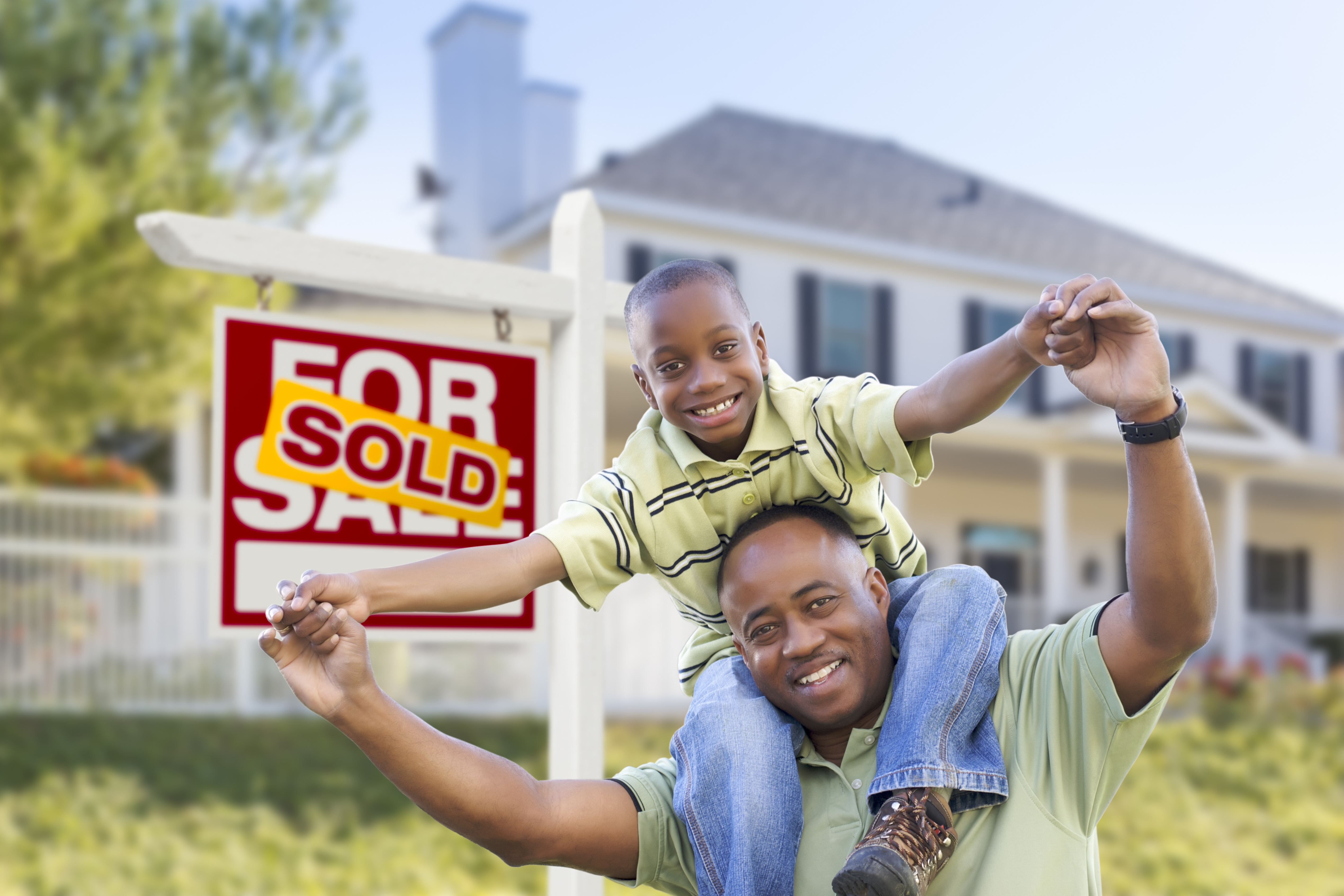 Beginning January 30th, the following fields will be required to mark a listing "sold" in the MLS.
    1. Sale COOP
    2. Number of Offers
    3. Concessions
If you have any questions please contact CCAR Member Services at [email protected] or 925.295.1270
CCAR Member Benefit: Zillow Rental Syndication – Free Beginning Tomorrow, Jan 18!
Beginning January 18th, CCAR MLS Participants may leverage a new CCAR Benefit. MLS Participants will have the option to opt-in to syndicating their brokerages "Lease Rental" listings to Zillow.com at no cost. Historically, there has been a cost to any lease rental listing agent to gain publication of a rental listing on ZIllow.com.
To opt-in, click on the "Zillow Rental Syndication" link under the resources menu in the MLS starting January 18th. 
If you have any questions please contact CCAR Member Services at [email protected].