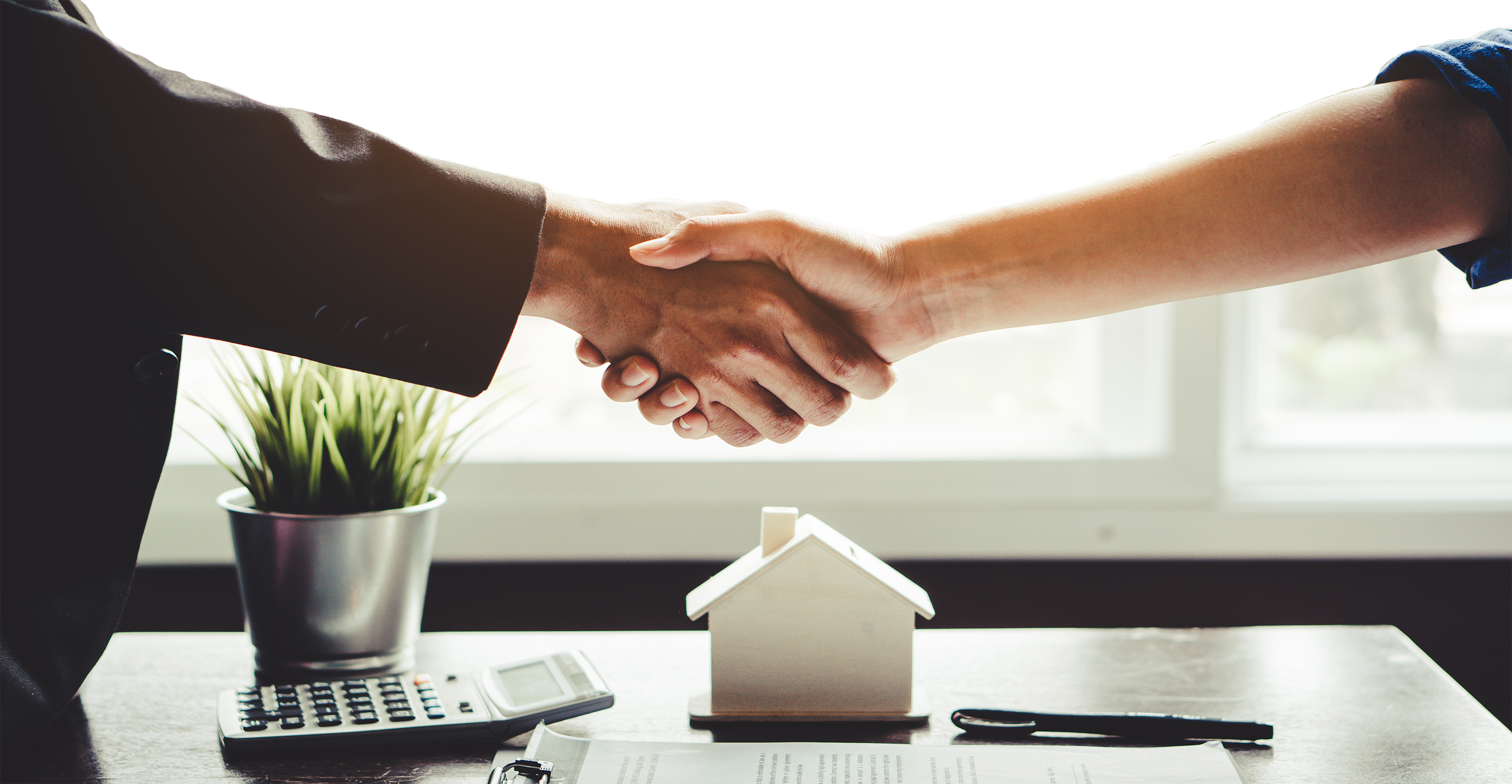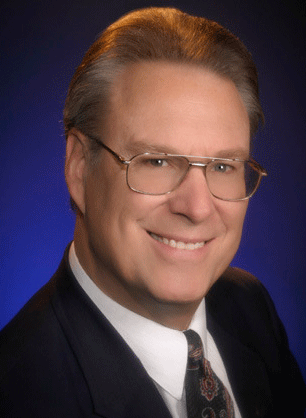 NAR Designated Real Estate Instructor (DREI), C.A.R. Master Instructor, Certified Real Estate Consultant (CREC), President of the REALTORS® Commercial Alliance of Orange County, and Broker with over 25 years of experience.
Tuesday, March 1  |  10:00am – 1:00pm  |  Live Remote Class via Zoom  |  Free
The 2022 Residential Purchase Agreement (RPA) course offers you the unique opportunity to familiarize yourself with the most widely used and trusted purchase agreement in California. Learn to write offers easily and close transactions! Receive hands-on knowledge you need to develop your services to help clients purchase their home and secure your position as a trusted real estate advisor.
This is a free, one-time opportunity for CCAR Members only. This course does not qualify for C.E. Credits.