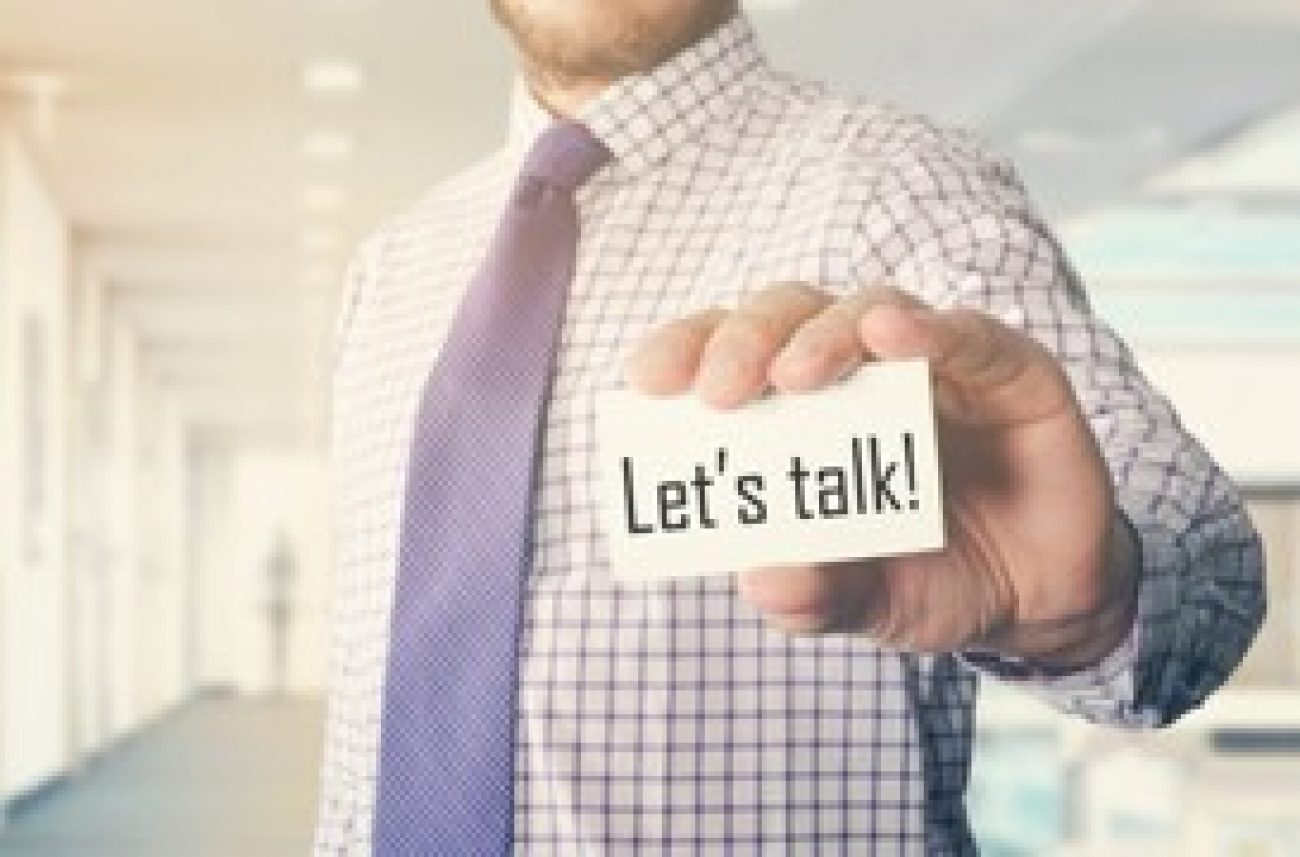 mediation the bridge to conflict resolution
The mediation process plays a vital role in conflict resolution. You use it informally with your kids, in your relationships, and probably in your every day life. CCAR's Professional Standards mediation process bridges the gap between conflicting parties and facilitates constructive communication.
Mediation the mandatory first step in Arbitration
The CCAR arbitration process starts with the most common-sense approach to conflict resolution: mediation. Mediation is required in all monetary/contractual arbitration proceedings.
The mediation process provides members with a neutral forum to meet face-to-face and talk about their issues. Together, with the help and expertise of a trained Association mediator, they can resolve their own disputes before their case is placed in the hands of the Professional Standards Committee for a formal hearing. 
Mediators are specially trained member volunteers who have demonstrated a high success rate resolving monetary complaints. Attorney fees can be reduced or avoided entirely if the mediation results in a settlement.
Mediation sessions can be conducted within a few days or weeks following a dispute. They are conducted at CCAR headquarters and designed to facilitate open, candid discussion between all parties with the goal of reaching a resolution acceptable to all. All information discussed and disclosed is private and kept confidential.
While CCAR promotes mediation, please be advised of the following:
If you are the complainant in the dispute, you must also file an arbitration complaint to preserve your right to arbitration. 
If the parties are unable to reach a mutually acceptable resolution of the dispute through mediation, an arbitration hearing will be scheduled. 
Mediators help empower the parties to reach their own mutually-acceptable resolution rather than have one imposed upon them