Welcome to the next generation of Paragon applications. Paragon Connect is a true web application, not just a mobile solution, allowing you to use the program on almost any device. There are a host of options included in Paragon Connect: full property search, contact manager, hotsheet search, and more. 
Paragon Mobile vs Paragon Connect
A new mobile-optimized interface to access these key Paragon features.  None of these were available in Paragon Mobile.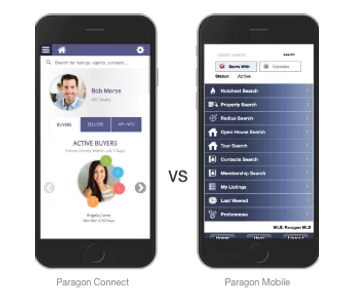 Power Search 

Access and create Saved Searches

Access Listing History

Access Community and School Reports

Perform full Map Searches
Access Default Search Templates

Text Listings to Clients

Email Collab Center Reports to Clients

Access Third Party products

Access Google Street view
Paragon Connect is more than a way to access data on the go. It is a feature rich application offering commonly used workflows and functionality. Work where you want, how you want, when you want.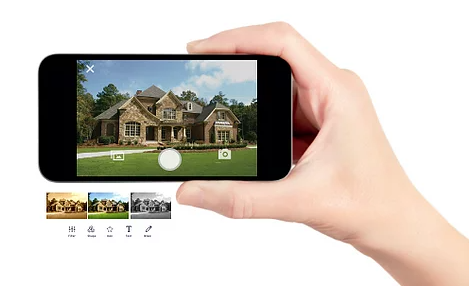 100% Responsive

Syncs with Paragon Classic

Finger Draw on Map

Enhance Photo Filters
Flip, Rotate images

Snap Photo from Phone

Add shapes, text, icons, to photos
CCAR Member Support
Monday – Friday: 8:30am – 5:00pm
925.295.1270
[email protected]
Paragon Support
Monday – Friday: 4am – 6pm
Saturday: 7am – 1pm
Sunday: 9am – 1pm
877.657.4357
[email protected]