Last month we asked you how we can improve the Paragon 5 MLS platform. You told us you want improved speed (especially for photos) and a modernized look and feel. 
Good news! Black Knight is constantly working to improve speed and performance issues and will release new mobile-friendly software solutions later this year as part of an expanded program to replace the MLS platform
Newly Expanded Lockbox and Key Coverage
Effective June 27th, your eKeys and BTLE Lockboxes now work in a greatly expanded area! By collaborating with numerous Associations throughout California, CCAR has increased your access to 40 counties!
The often-overlooked POWER SEARCH field at the very top of the Paragon screen is the best way to find a specific property by address, MLS ID, or listing agent's name.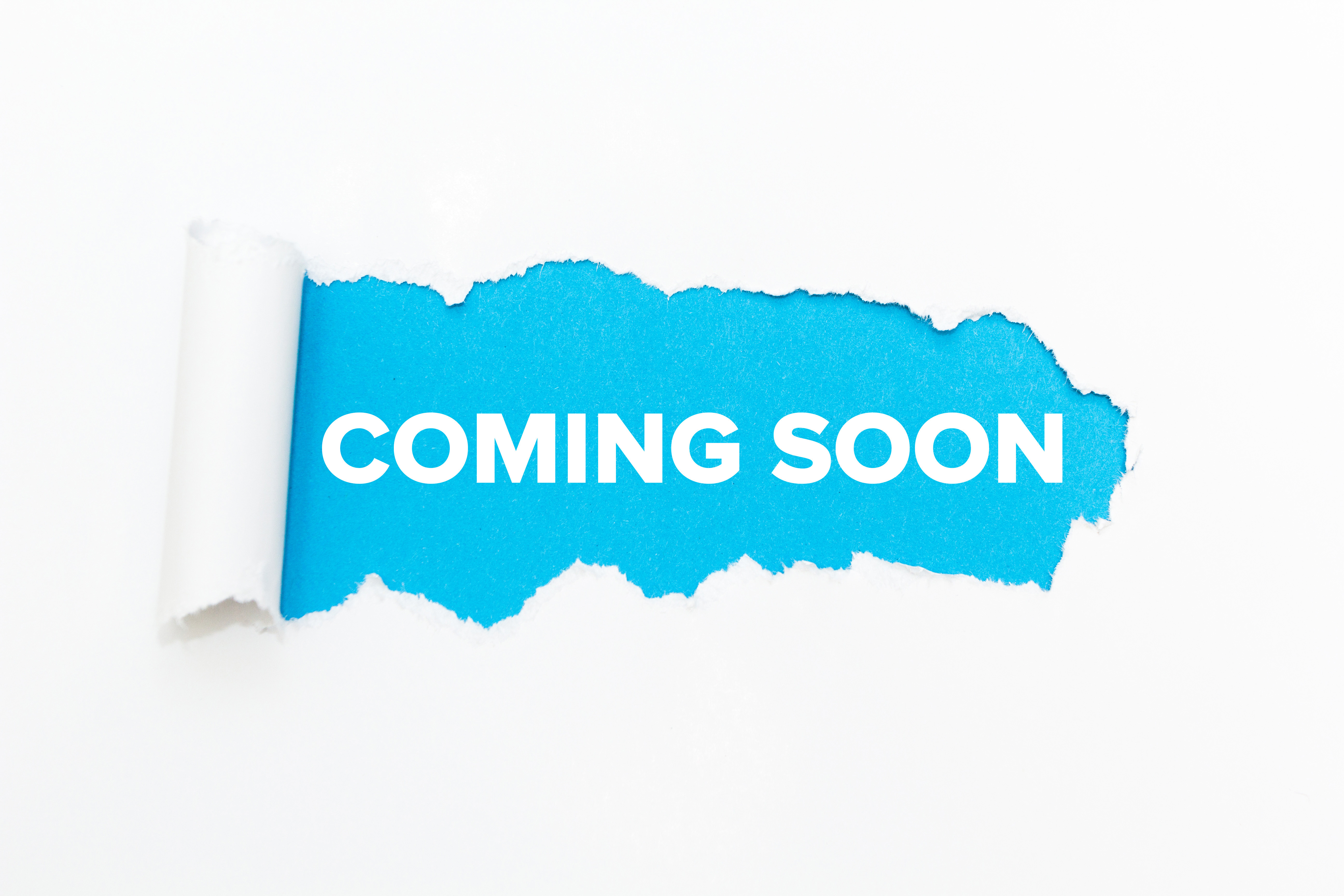 Clear Cooperation Policy Violations Remain Top MLS Compliance Problem
COMING SOON STATUS is an important, yet commonly disregarded listing input requirement. If you plan to pre-market a property you MUST list it as "Coming Soon" and submit a signed SELM within ONE BUSINESS DAY of marketing outside your brokerage.
Clear Cooperation Policy (MLS Rule 7.5 a)
Within one (1) business day of marketing a property to the public, the listing broker must submit the listing to the MLS for cooperation with other MLS participants. Public marketing includes, but is not limited to, flyers displayed in windows, yard signs, digital marketing on public facing websites, brokerage website displays (including IDX and VOW), digital communications marketing (email blasts), multi-brokerage listing sharing networks, and applications available to the general public.
Let's say you get a client calling with multiple properties they'd like to see. You can find multiple properties in one search. CUSTOMIZE your QUICK SEARCH to include the MULTIPLE ADDRESSES field. Enter the address number and street name for each address, and your spreadsheet results will show all the desired properties.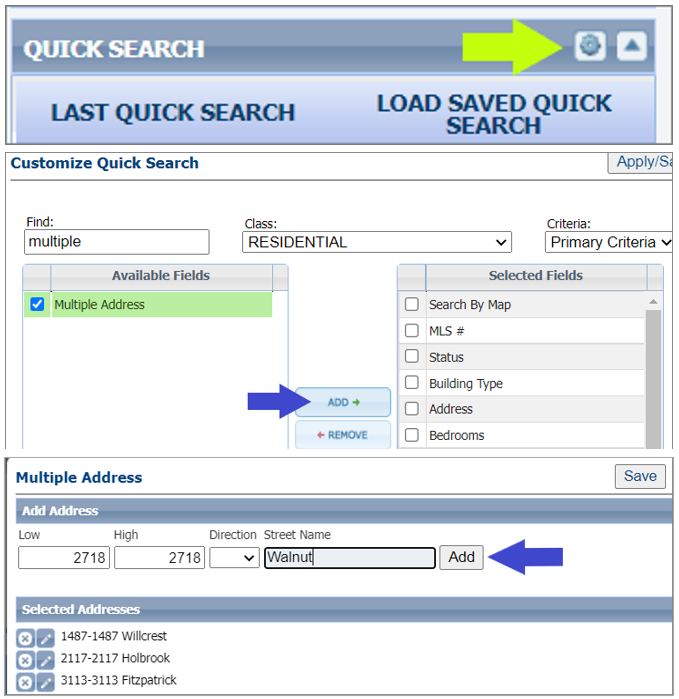 If you want to exclude a certain area while doing a search, you can draw a shape on a shape and then exclude it from your search results. Draw around the area you want to exclude, select EDIT and click the checkmark to exclude the results inside that shape.