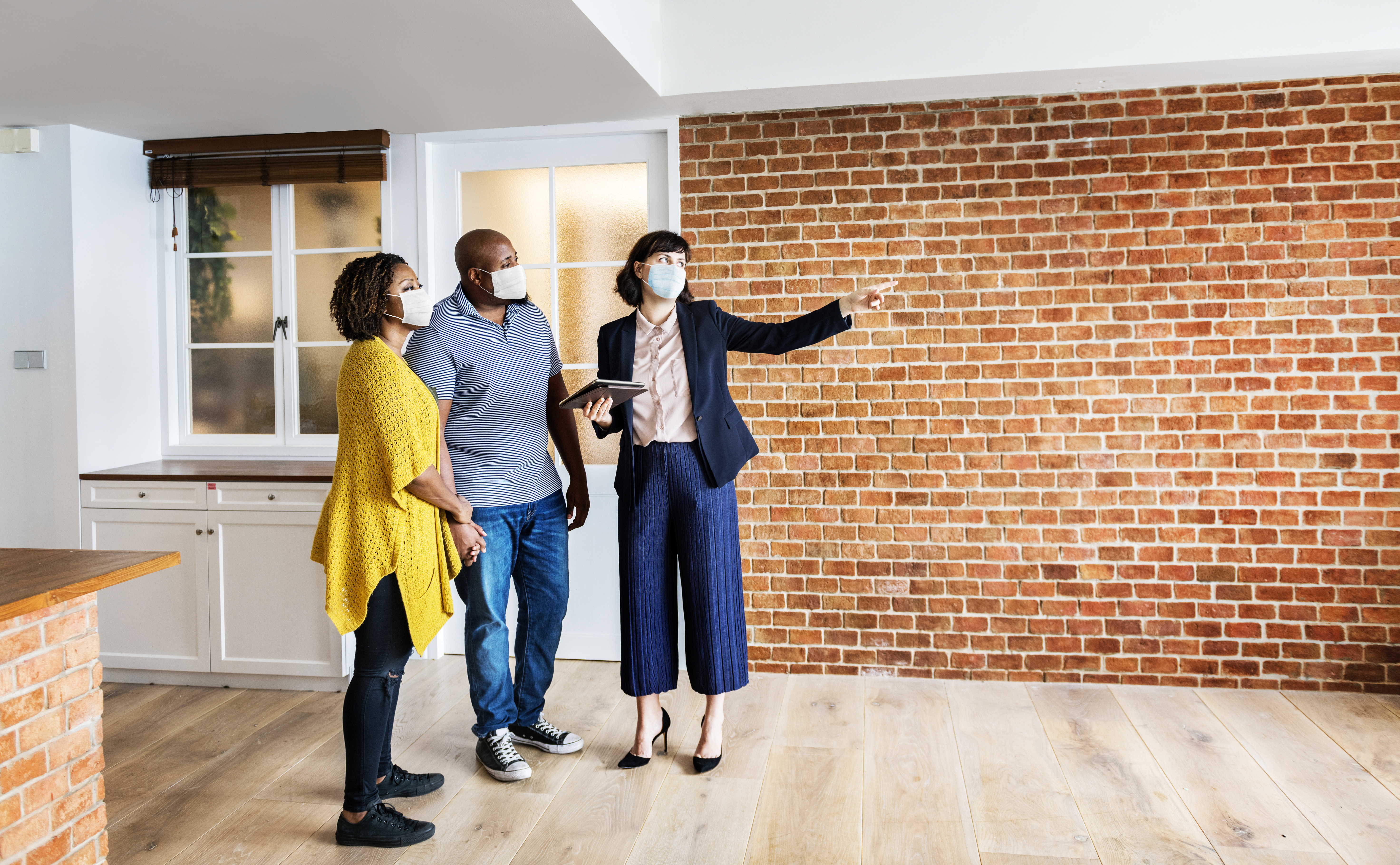 State/County COVID-19 guidelines now permit larger attendance at property showings. Visitors must complete PEAD forms prior to entry; in-person health screening questions not required. Social distancing, enhanced ventilation and face masks mandated.
State and local restrictions on property showings have been revised to reflect the community's compliance and understanding of COVID-19 transmission risks and accelerated vaccination availability.
The restriction limiting the showing of property to two people from the same household and one agent has been eliminated. Now, agents and prospective buyers in a group size which can safely and comfortably remain socially distant may make appointments to view property.
Comply with all CAL-OSHA and State guidelines;
Visitors must complete C.A.R. PEAD form required prior to entry;
Agents must post required health notices at property;
Agents must remain vigilant by following all safety measures including the use of face masks, social distancing, and increased ventilation (open doors and windows)   
Open houses and unrestricted broker tours are NOT PERMITTED. Appointments required for all property showings. Local Government Affairs staff continue to work with State officials to reestablish an alternative broker tour option by appointment only via the MLS.