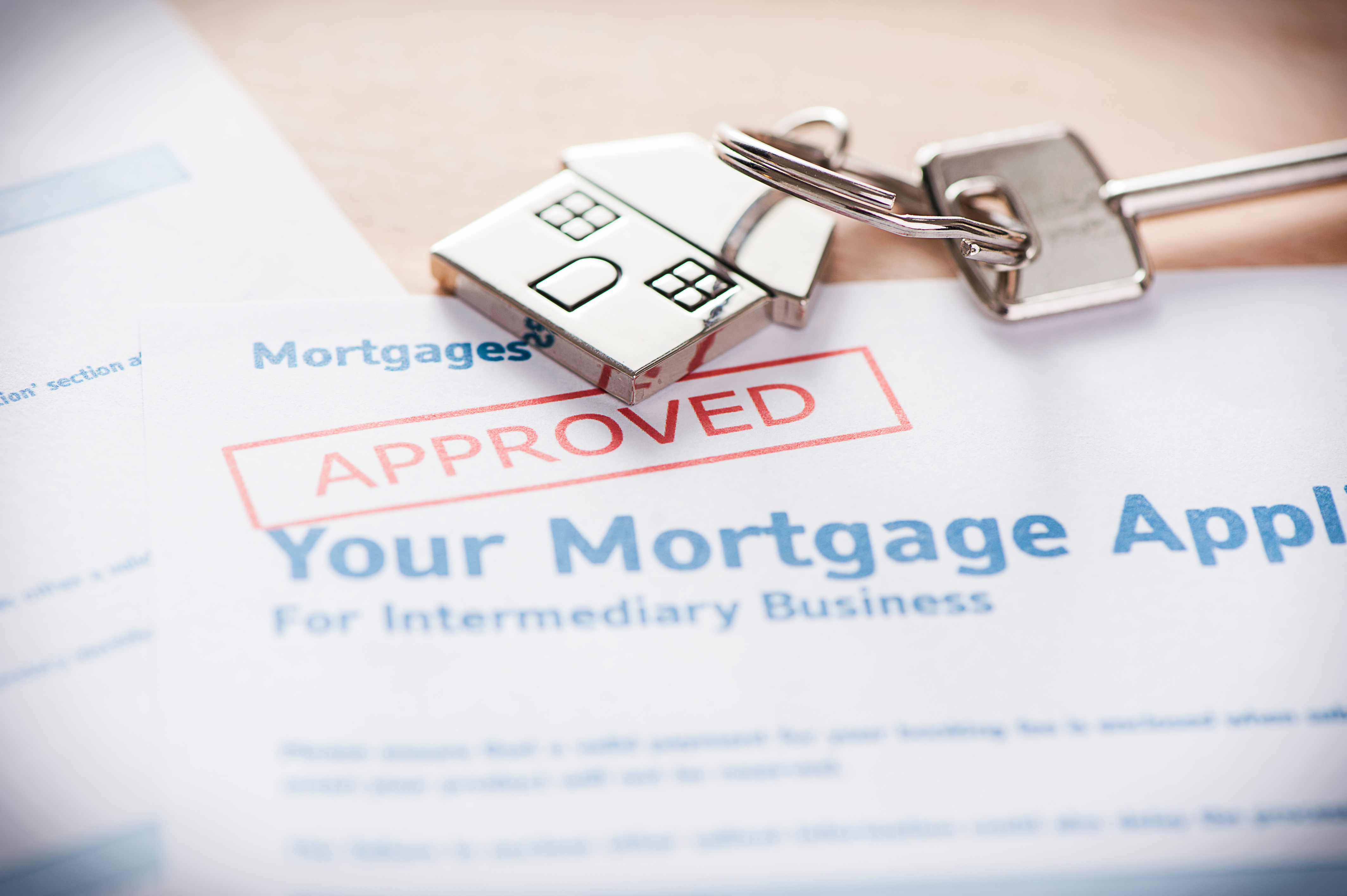 Different Mortgage Loan types
Down Payment options
Closing Costs – Who pays what?
Flow of the Loan from Pre-Approval to Receiving Keys
How Rates and Points Work
Join us live on Zoom from 10:00am – 11:15am on March 29th for a jam-packed hour of learning and a question & answer session from Senior Mortgage Advisor, John F. Kay.

John has over 30 years experience and is ready to equip you with the knowledge to serve your clients with accurate and up-to-date information on their financing options. Whether you're working with a first-time home buyer, a seasoned buyer, or someone interested in refinancing their home to buy another, this class will educate you and reduce your clients' anxiety when obtaining a home loan. Don't forget to bring your questions!