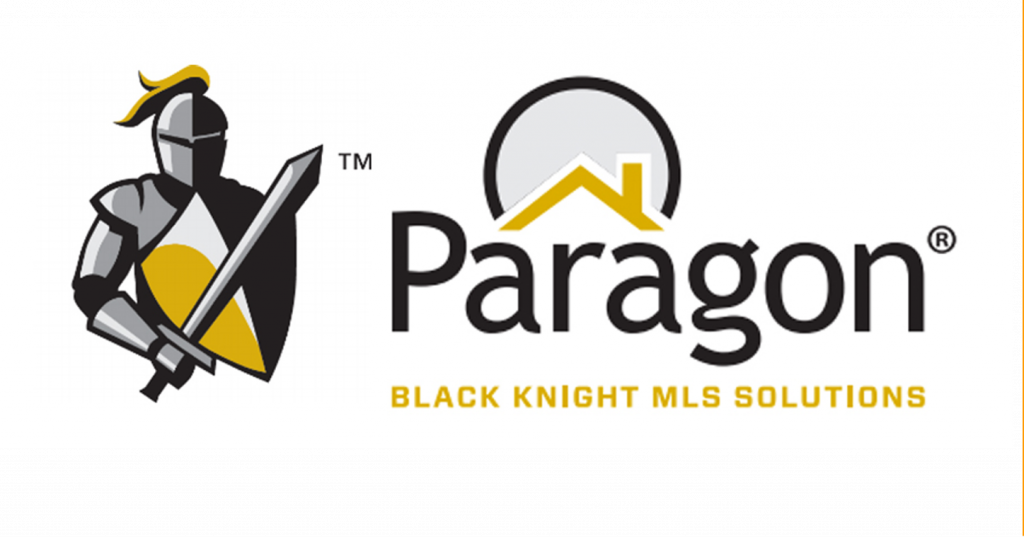 INNOVATING THE WAY YOU DO BUSINESS
Paragon's feature-rich MLS portal enables you to manage business and collaborate with clients online in real time on any device.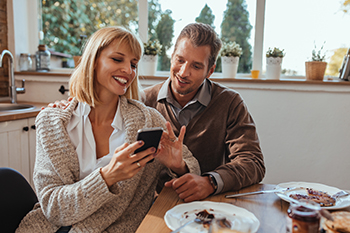 Optimal mobile responsiveness
Paragon Mobile is fast and efficient, enabling you to connect directly to MLS data any time, anywhere.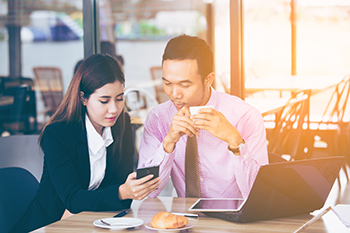 Leading-edge Collaboration Center helps you build relationships with buyers and sellers.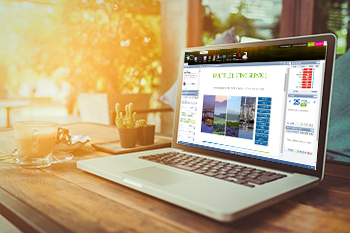 Customize and personalize your menu layout, filters, reports and email communications.
Comprehensive customizable system
Explore Paragon's exceptional features optimized for all types of devices.
Customizable Search and Spreadsheet Views
Paragon provides a variety of reports and views to display listing results for viewing, analysis and marketing purposes. Organized in categories, the reports can be easily accessed from the AVAILABLE REPORTS menu where they are displayed in a tree structure.
Up to 24 spreadsheet views can be configured so  users can quickly display customized information on multiple listings and the MLS default spreadsheet. Users can also control viewing options including color coding and other display details.
Optimal Mobile Responsiveness
Paragon Mobile presents listings to your clients in a responsive design; meaning listings will display perfectly according to the mobile device they're using.
CCAR mobile options include Paragon Connect and Homesnap Pro. These web apps are designed with mobility in mind so you get tailored content that works on your device.
Personlized Menu and User Preferences
Paragon enables users to control their online experience by customizing personal menu display options and user preferences. Users can customize widgets, layout and colors, and include branded content such as agent photos and logos.
The User Preference module contains controls for making adjustments to various system settings and behaviors tied to your account. Change passwords, access third-party applications, customize viewing options, and more.
Paragon driving directions have been revamped and are now generated in Google Maps. The new dialogue redirects users to Google maps via a new browser tab, and once inside, the map is interactive and users can enjoy all of their favorite Google features.
Single or multiple listings selected from the search results can be emailed to clients entered manually or to addressees from the Paragon user's address book. Depending on the listing view or report type, the listing can be emailed as an attachment, hyperlink, or inserted into the body of the email. Clients can display and print listings in any of the client formats.
Used by millions of real estate professionals across North America, Paragon's award-winning MLS system sets the standard for leading edge technology and connectivity.
Paragon's powerful CMA module allows users to quickly and easily create and save CMA presentations for their clients. Presentations are attractive, easy-to-read and include supporting graphs and reports that provide an array of comparable data in a variety of printable formats.
With the AUTO CALC feature, users can also pre-set adjustment values for Numeric and Feature fields that will automatically calculate values across Comps .
Collaboration Features for both Buy and Sell Sides
Paragon's Collaboration Center allows your clients to interact with their search results, marking them as 'favorites,' 'possible,' or 'rejected'. They can even create their own categories and leave important comments for you. If enabled, they can even create their own searches, and you can keep track of everything they're doing.