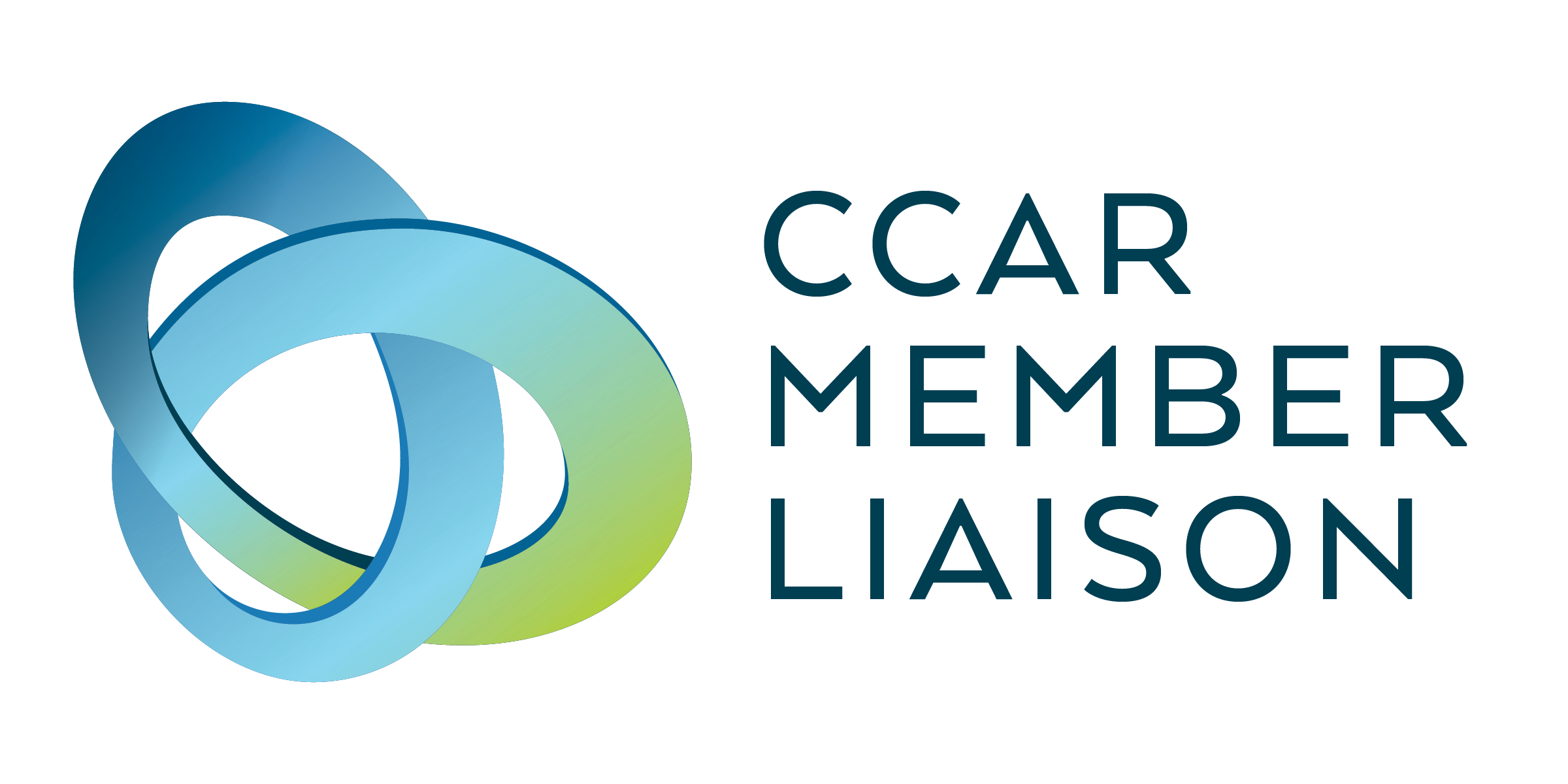 Welcome to the CCAR Member Liaison Collaboration Center. Here, you'll find all the resources you need to stay in touch with CCAR, chat with fellow Member Liaisons, ask questions, and download materials any time to share with your teams. 
Join the group today by clicking the button below.
Working together to achieve industry excellence.
a mESSAGE FROM CCAR PRESIDENT DAVID SCHUBB
WE APPRECIATE YOUR pARTNERSHIP!