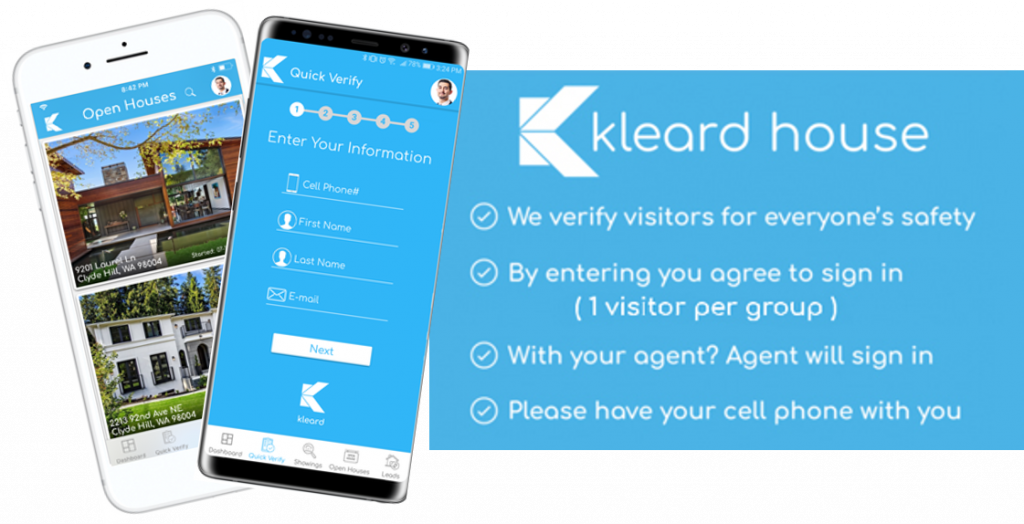 Real-Time Verification App for Showings and Open Houses
Verify buyers on-the-spot and assign them to a showing that keeps track of all interactions–the buyer, the address and showing times.
Say goodbye to fake numbers and email addresses. Visitors are verified when they sign in and this information is instantly sent to your iPhone/Android device for safer, more productive open houses.
Safety is integrated throughout the app. Features include: automated triple safety alerts if you don't end a showing, urgent "Please Help" alerts and loud sirens are also built into the app for greater impact.
With just a few taps, send personalized emails and text messages up to 26x faster, compared to sending them manually.