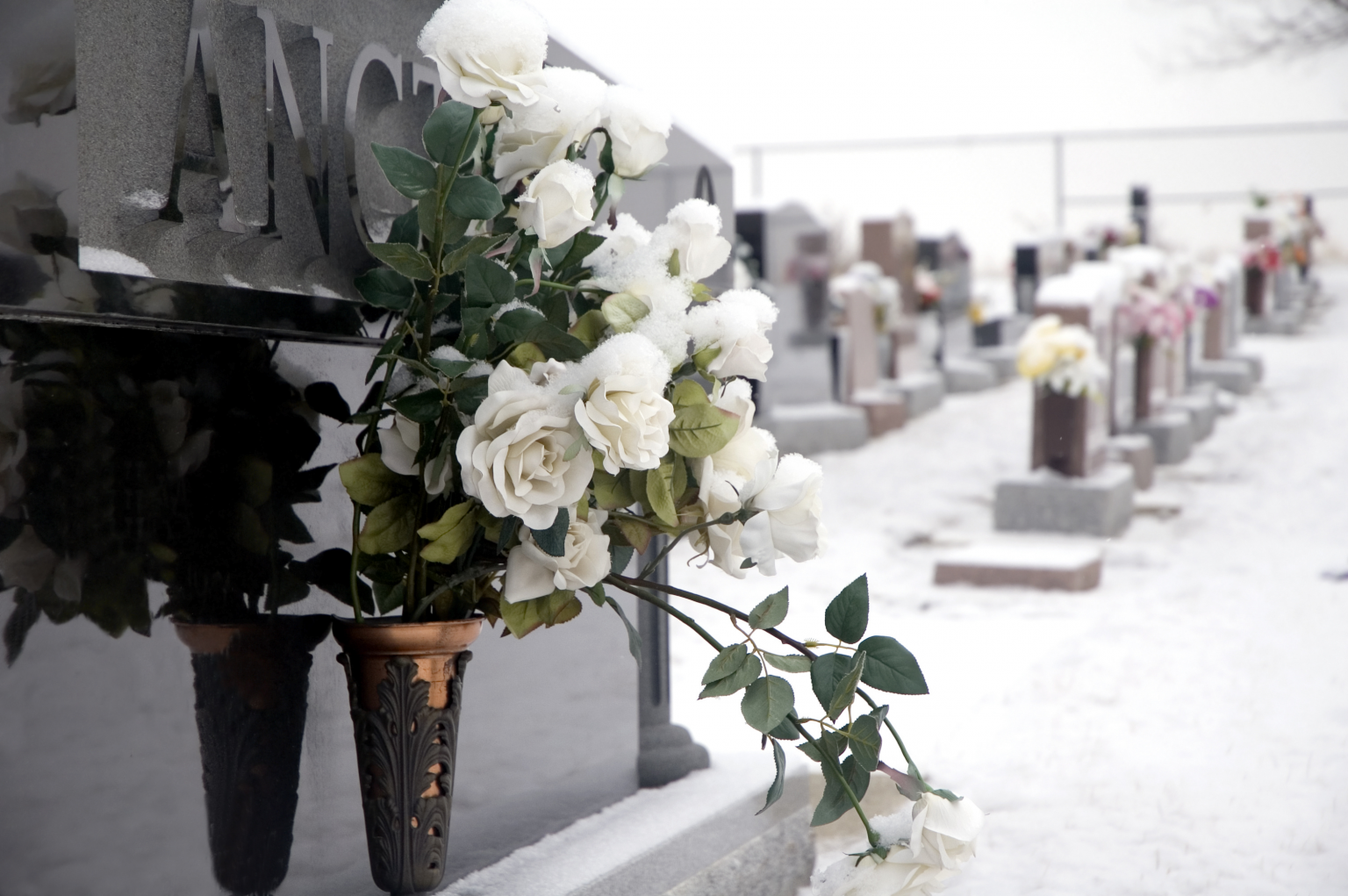 CCAR extends its deepest sympathies to the family and friends of REALTOR®
Mike Smith of Mike Smith Homes who recently passed away from a sudden and aggressive form of cancer. Mike was truly passionate about real estate and design and the quality of his work shown through every element he touched. He worked tirelessly for his clients and loved every minute of his career. He was invigorated by his craft and truly found joy in every part of the process. An animal lover and natural "connecter" with an infectious personality, Mike was loved by everyone who met him.
In lieu of cards or flowers, donations may be made on Mike's behalf to www.aspca.org.