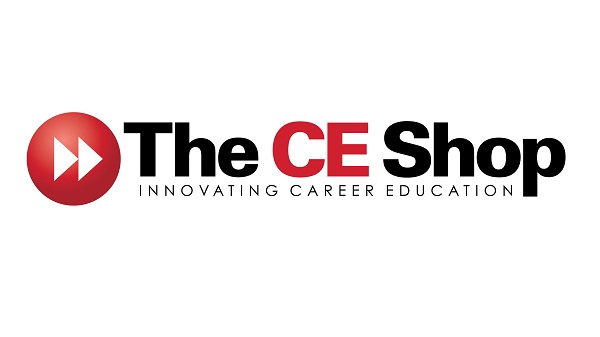 Rachita Agarwal
The real estate course is designed in a way that makes it intuitive and easy to learn, as well as fun to learn and master the concepts. Responsive customer service was helpful via the Chat function.
Anonymous
The material is short and to the point and cuts out all the red tape of most other CE platforms.
Dana Basiliere
Very handy place to get the CE Credits needed for renewal.
Online Real Estate Courses for
Pre-Licensing, Exam Prep,
Post-Licensing, and Continuing Education.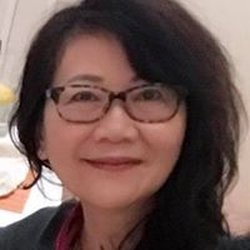 Isabella H.
Great Real Estate school and training for licensee. I've used Revei several times already. They are the best!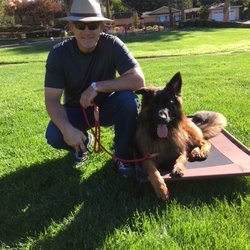 Charlett J.
Awesome I used them for my CE's it's perfect and I love that you can do it in your own time, super easy. Thank you!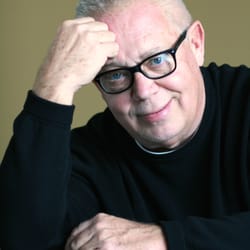 Robert B.
Revei is exactly what I was looking for. Great service, read and wonderful presentation for the class. Very doable! I will definitely use Revei again on my next renewal.
A provider of California real estate licensing education that specializes in helping get a real estate license, renew a real estate license, and pass the state exam.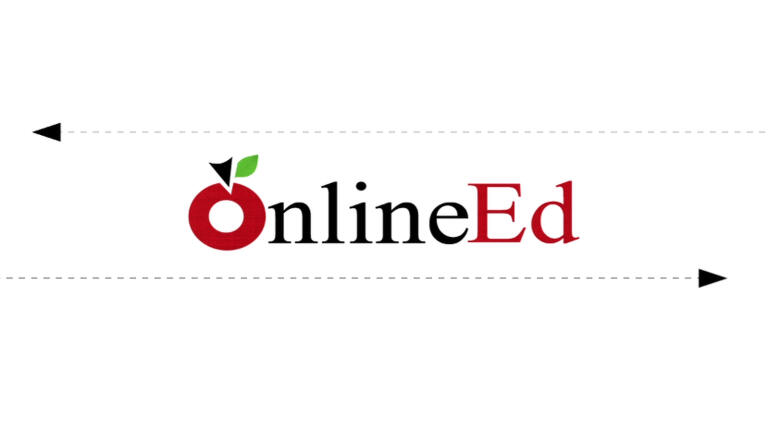 Former Student
Affordable, user friendly and help is only a click away. There are options to add to your License and move up to a broker or principle broker. I have used for my last two renewals.
Former Student
The course gave me the tools and resources I needed to become a Loan Officer. It's pretty flexible with schedules and the Instructor gave helpful hints for passing the NMLS test.
Former Student
Their format is easy to follow and comprehend. Before the internet, initially the timing was approx. 3 months while working full time. Now renewal is 45 hrs at approx $65.
An online vocational school offering training in real estate, mortgage, insurance, construction contracting, human resources (HR), and professional development.
NAR CENTER FOR REALTOR® DEVELOPMENT

Learning and development on your schedule. Your hub for microcourses, expert videos, and other on-the-go resources to build your skills and enhance your business.
EDUCATION AT YOUR FINGERTIPS...