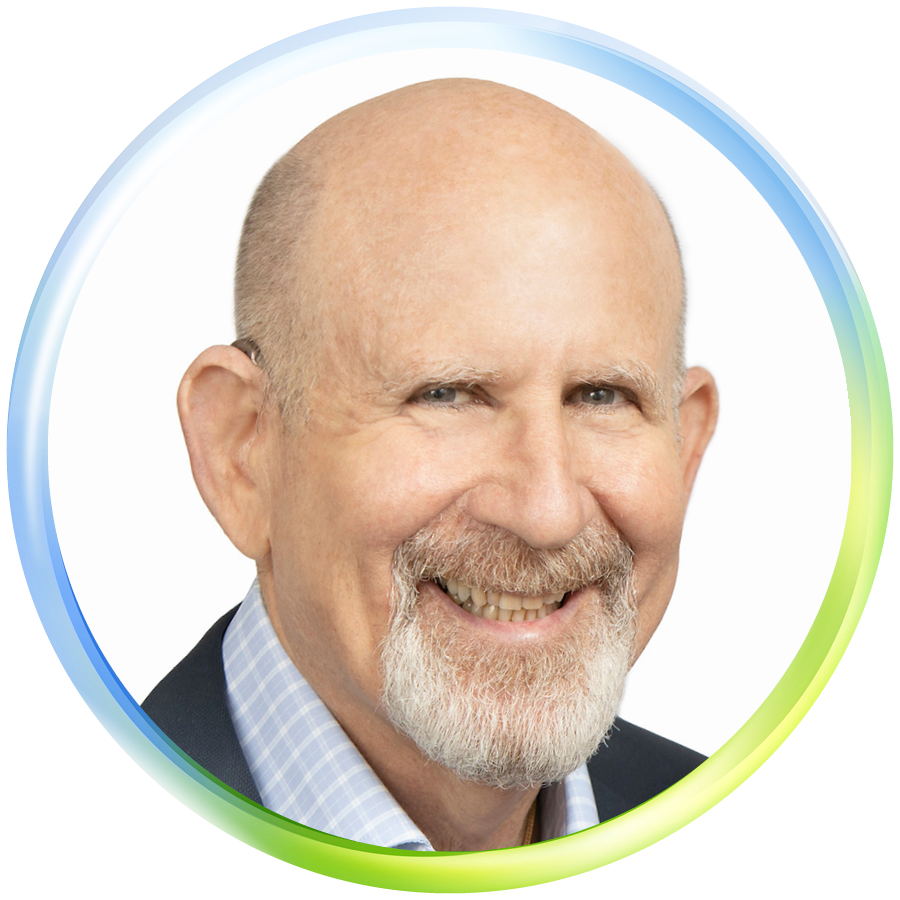 December 2023
From the desk of:
Dear Friend and Fellow-Member,
Happy Holidays from CCAR! We wish you a glorious season with family and friends and exceptional prosperity in the coming year.
Below, you will find some helpful articles and information about the real estate outlook in 2024, as well as some resources to help you optimize your financial wellness and take advantage of valuable member-only benefits.
Feel free to contact me directly if you have questions, or want to chat (contact information listed above).