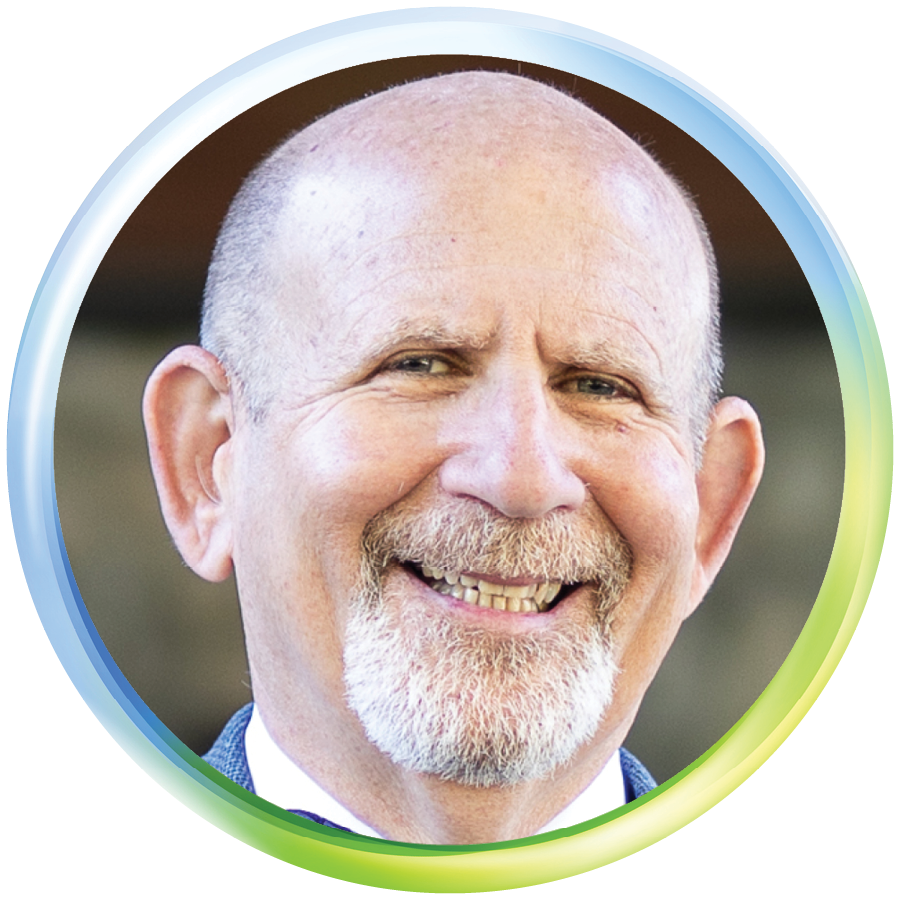 October 2022
From the desk of:
PRESIDENT-ELECT  |  DIRECTOR, DISTRICT 99 LIAISON
EMAIL: [email protected]  |  TEL: (925) 765-5055
Dear Friend and Fellow-Member,
Greetings from CCAR! We hope this message finds you well and that you are prospering in this challenging market. Today, we're sending you information to help you and your clients better navigate the current real estate environment and plan for the future. 
We hope you find these resources helpful, and I invite you to contact me directly if you have questions or would like to chat.
Your combined CCAR, C.A.R. and NAR memberships provide you with hundreds of value-added benefits and services that can help you increase sales, streamline the transaction process and place you at the top of your game.
Click on the links below to view CCAR benefits and services brochures.