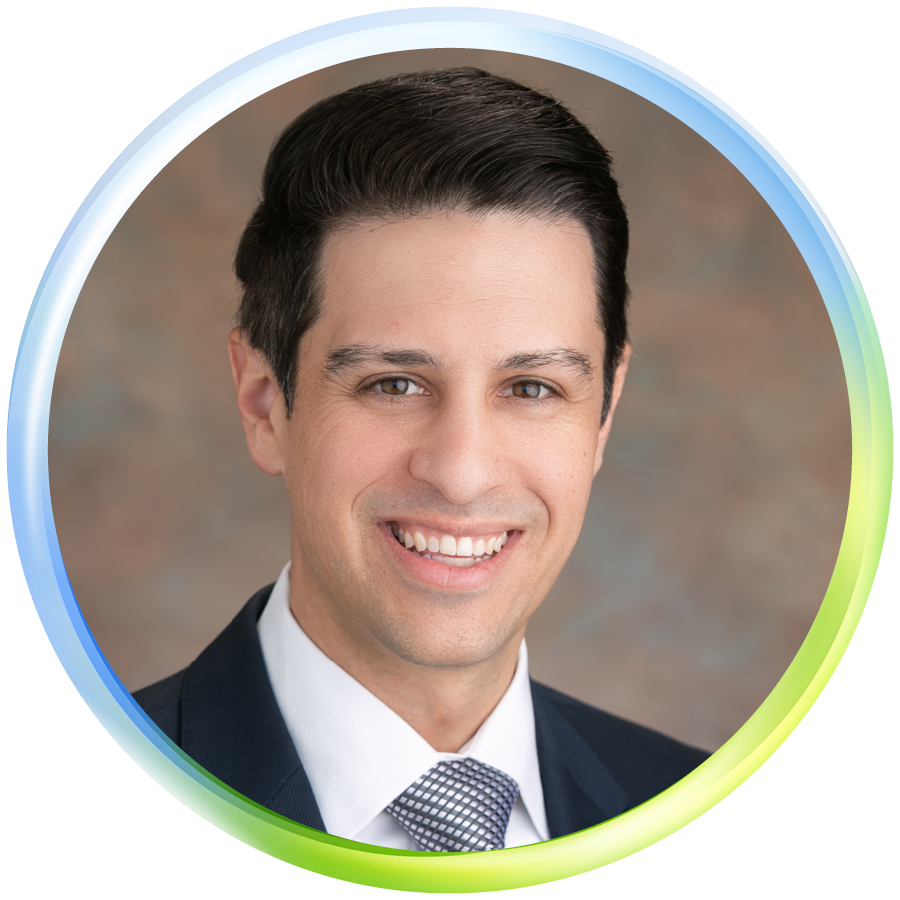 September 1, 2022
From the desk of:
PAST PRESIDENT  |  DIRECTOR, DISTRICT 99 LIAISON
EMAIL: [email protected]  |  TEL: (925) 838-9700
Dear Friend and Fellow-Member,
We've been talking to some of you and it seems there's a bit of confusion and distress about NAR's Clear Cooperation policy, so we wanted to send you some key takeaways that will help you comply. We're also reaching out to invite you to the upcoming (live) REALTOR® safety seminar on September 9th at CCAR.
Please take a minute to review this brief update and answer our one-question survey below. Your input is vital to us as we work to better meet your membership needs.
Someone struggled for your right to vote.
CCAR BENEFITS & SERVICES | YOUR DUES AT WORK
Your combined CCAR, C.A.R. and NAR memberships provide you with hundreds of value-added benefits and services that can help you increase sales, streamline the transaction process and place you at the top of your game. Check out all of our great products and services in the brochures below. Click on images below to view brochures.
What is confusing about the Clear Cooperation policy?
We appreciate you taking the time to answer our survey question. Your feedback will help us improve your membership services.
Contact me any time:
[email protected]