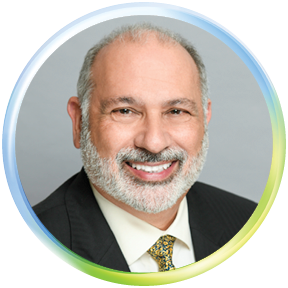 December 2022
From the desk of:
Dear Friend and Fellow-Member,
Greetings from all of us at CCAR! We wish you a happy, healthy holiday season and send our very best wishes for a prosperous new year! 
This month, we wanted to say a special THANKS to all of our dedicated volunteers who generously gifted their time and talents to our 2022 committees and events. I would also like to thank those of you who voted for me and allowed me to serve on the Board of Directors. It was an honor and pleasure to represent you. Last, but not least, we want to invite you to some important events and give you the opportunity to help us make one last push towards funding those charitable organizations closest to our hearts. 
We hope you find these resources helpful. Feel free to contact me directly if you have questions, or if you'd like to chat: (925) 360-9143.