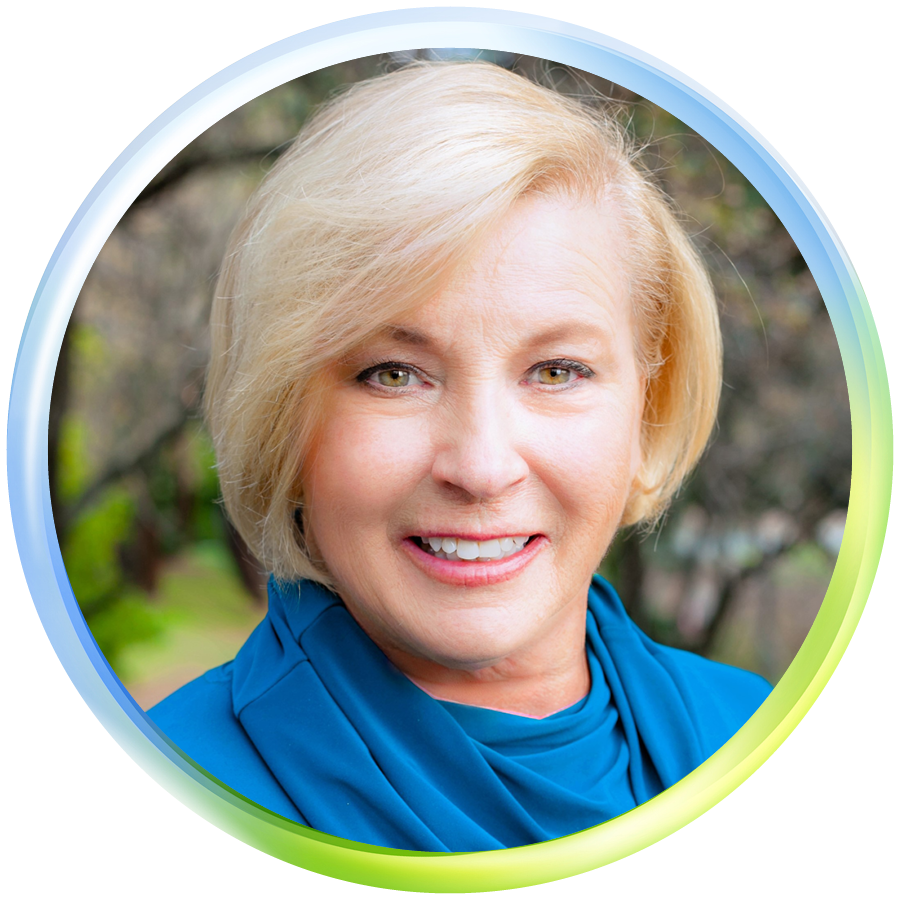 August 2023
From the desk of:
Dear Friend and Fellow-Member,
Greetings from CCAR! I am back with my monthly update to keep you informed about upcoming education opportunities, industry news and additional information about fire safety and homeowner insurance coverage. We have updated our resources and encourage you to take a look as soon as you get a chance. I'd also like to remind you to join us at the upcoming HAF bowling tournament that will benefit the C.A.R. Housing Affordability Fund. Later this month, CCAR broker members are invited to a Town Hall luncheon that will be held at the Pleasant Hill Community Center. You can review all event details below.
Feel free to contact me directly if you have questions, or concerns (contact information listed above).