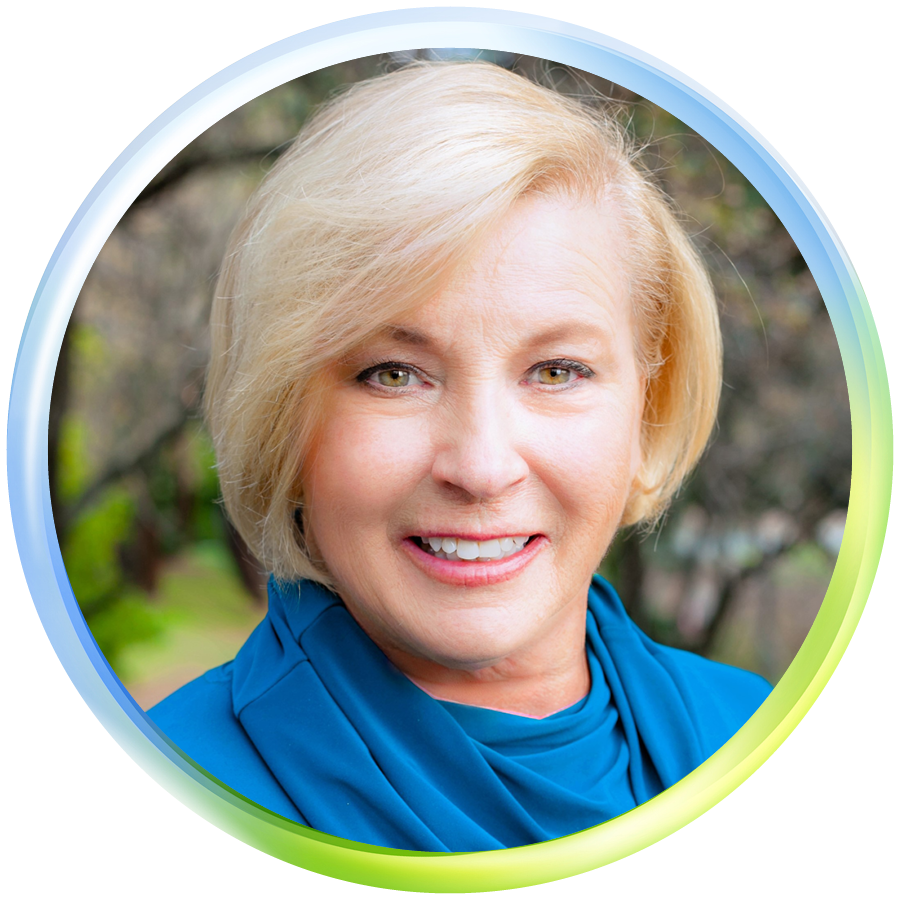 April 2023
From the desk of:
Dear Friend and Fellow-Member,
Have you done everything you can to educate yourself about equity and diversity in the real estate business? April is National Fair Housing Month and marks the 55th anniversary of the Fair Housing Act. Today, I challenge you to take advantage of all the resources available to set yourself apart as a fair housing champion.  

It's all here! Don't wait! Keep reading and follow the links to learn more and access 24/7 training opportunities. 
Got questions? Feel free to contact me directly at the email above, or by phone at: (925) 708-0800.
Complete the Fair Housing Challenge