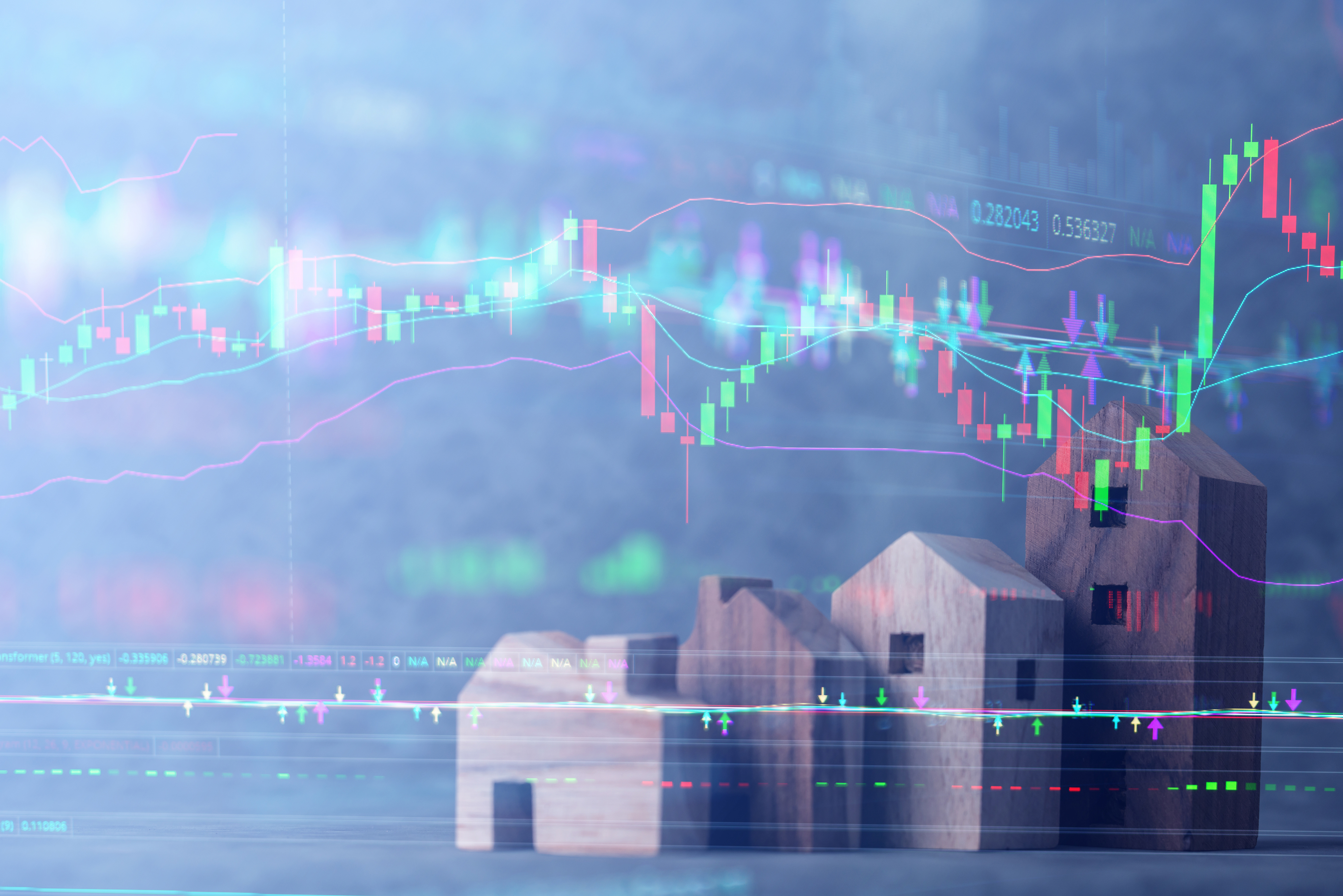 As of October 30, 2021:
Most of the economic news is positive and California has made more progress down the road to economic recovery. Some positive trends continued to get better while some negative trends started to lose momentum.

There is even evidence that the housing market in California has begun to stabilize around what are expected to be the medium-term levels. However, interest rates have risen significantly from the first half of the year and the coronavirus, although avoiding a significant ramp thus far, is likely transitioning from pandemic to a lasting endemic with numbers that remain persistently high as we enter a new normal.
Read More >>
Looking into the Future…
C.A.R. Releases its 2022 CA Housing Market Forecast
The baseline scenario of C.A.R.'s "2022 California Housing Market Forecast" sees a decline in existing single-family home sales of 5.2 percent next year to reach 416,800 units, down from the projected 2021 sales figure of 439,800. The 2021 figure is 6.8 percent higher compared with the pace of 411,900 homes sold in 2020. California housing market to remain solid if pandemic is kept under control, but structural challenges will persist:
Existing, single-family home sales are forecast to total 416,800 units in 2022, a decline of 5.2 percent from 2021's projected pace of 439,800.
California's median home price is forecast to rise 5.2 percent to $834,400 in 2022, following a projected 20.3 percent increase to $793,100 in 2021.
Housing affordability is expected to drop to 23 percent next year from a projected 26 percent in 2021.