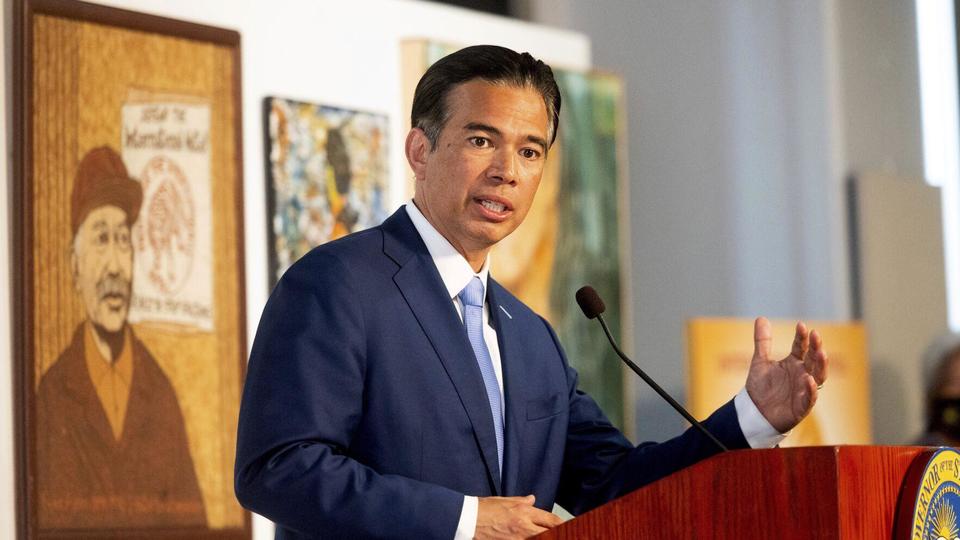 California Attorney General Rob Bonta announced the creation of a Housing Strike Force within the California Department of Justice (DOJ) and the convening of a series of tenant roundtables across the state. 
Attorney General Bonta today also launched a Housing Portal on DOJ's website with resources and information for California homeowners and tenants. 
Together, the Housing Strike Force, roundtables, and Housing Portal are part of DOJ's new effort to advance housing access, affordability, and equity in California. DOJ's Housing Strike Force will draw on the expertise of attorneys from the Land Use and Conservation Section, the Consumer Protection Section, the Civil Rights Enforcement Section, and the Environment Section's Bureau of Environmental Justice to address the housing crisis and to alleviate its effects.