Your portal to thousands of west coast listings
Click a title below to view detailed contents by topic.
Education contains a list of upcoming classes.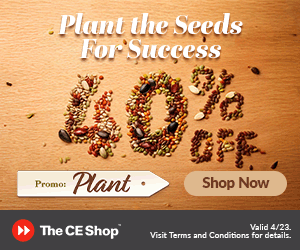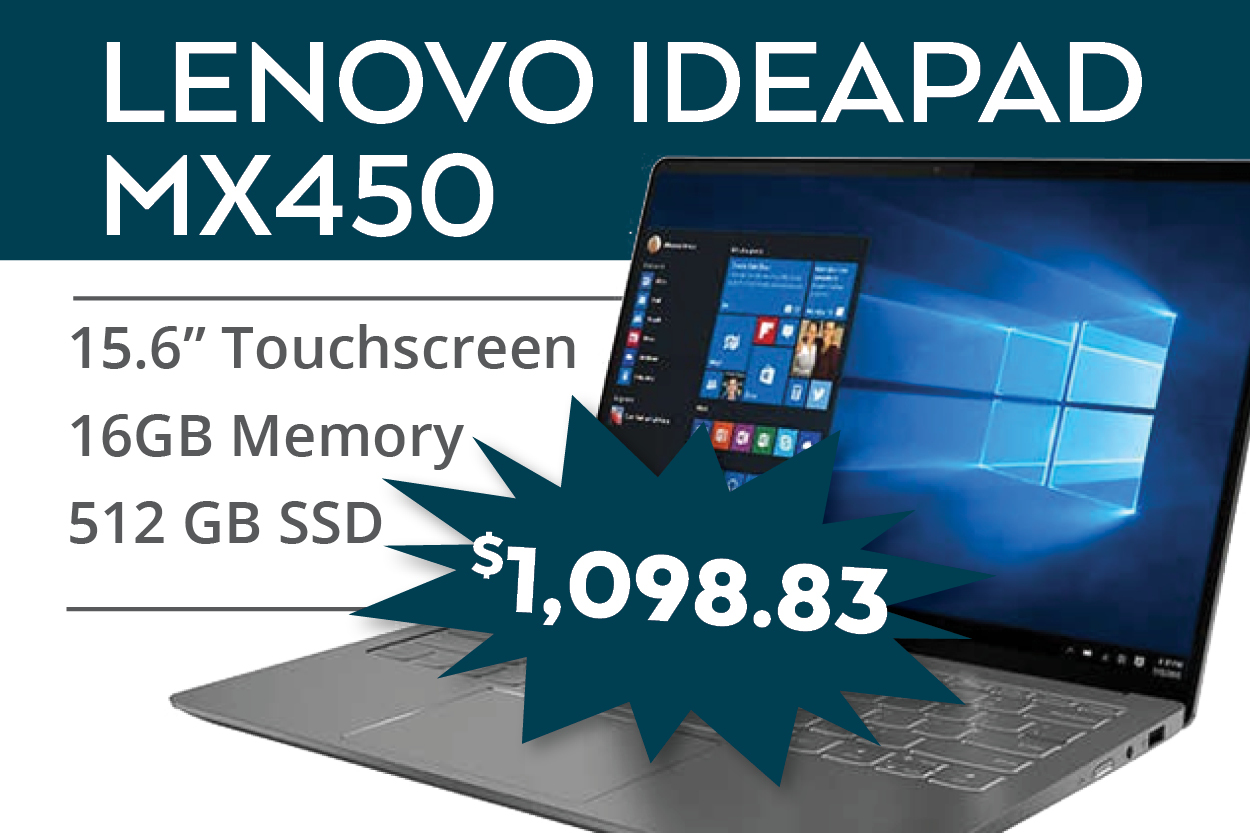 This week CCAR's Walnut Creek Office opened to members! Regular pre-Covid hours will resume Mon-Fri, 9am-5pm. 

CCAR's Richmond Office is closed indefinitely.

All individuals must wear a face covering inside the premises if they are not fully vaccinated against COVID-19. By entering the premises without a mask, you are attesting that you are vaccinated or have a legal exemption…
Read More »
CCAR Member Benefit: RatePlug
Pre-Approval Link on MLS Listings
Housing demand is high, mortgage rates are low. Have your buyers lost out on a recent opportunity? In a competitive housing market, buyers should do all they can to stand out in a sea of borrowers. Getting pre-approved shows how serious someone is about buying. Give your buyers access to pre-approval on every listing you send them.
No cost for Bay Area MLS members to enroll*
Only displays your own trusted lending sources.
Interactive, real-time mortgage information. Gets your buyers asking questions now to avoid snags later.
Learn about special financing options for your listings (FHA, VA, USDA, CRA, etc.) market to a bigger pool of buyers.
Virtual Flyers can be emailed, texted or posted on social media.
*lenders pay a license fee to be displayed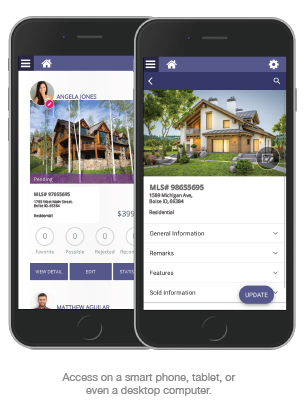 CCAR and Black Knight are excited to introduce full listing edit via Paragon Connect. With full listing edit, you will have the ability to access and edit any of your listing data from just about any device. You will get full access to all fields, lookups, geographical data and more! In addition, all of your configurations, business rules, and data checks will also be in place…
Read More »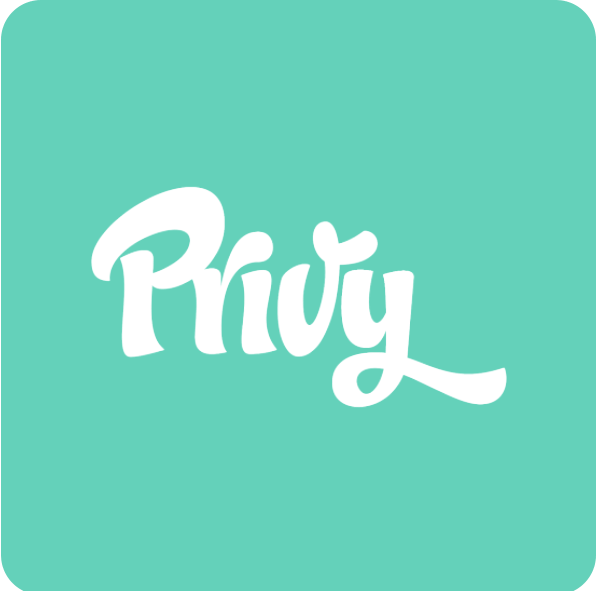 Privy is a powerful real estate investing software platform that is powered by real time MLS data.

Privy was built by a group of investor focused real estate agents to scale their own business. Instead of being able to work with a handful of investors effectively they used data, software and automation to work with dozens of…
Read More »
Maximize your MLS experience
Learn how to maximize Paragon's exceptional features. CCAR offers live monthly training courses and we encourage you to explore Paragon's comprehensive webinars + training videos. 
Schedule an in-office Paragon training: 925.295.1270.
LiveStream Open Houses Now
You can now use the new LiveStream fields to set up Open Houses with your preferred streaming service, such as Facebook Live or Zoom.
CCAR Offices Closed; Remote Services Available
In response to the new State of California variance to the Shelter-in-Place Order, CCAR offices in Walnut Creek and Richmond will be closed until further notice, effective Tuesday, July 14, 2020. Despite office closures, we will continue to provide uninterrupted membership services, including regularly scheduled committee meetings, via remote access.
Lockboxes:
Call 925.295.1270 to pre-pay and schedule an appointment for pickup. All appointments must be made at least one day in advance.
Real Estate Shop Products:
Call 925.295.9226 on Tuesdays and Thursdays between 9am-3pm to check your requested item is in stock, pre-pay, and schedule an appointment for pickup.
Laptop Services:
Need a laptop tune-up or want to purchase a new REALTOR® optimized laptop from CCAR? Call 925.295.1270 to schedule an appointment. Most tune-ups can be completed remotely. All CCAR members receive 1 FREE laptop tune-up every 12 months (~$139 value)!
CCAR Member Services
Mon – Fri  |  9:00am – 5:00pm
925.295.1270
[email protected]
Resources:
•  State County Variance Info
•  Essential Services Info
•  C.A.R. Best Practices
Floor Plans Subject to Copyright + Ad Restrictions
Floorplans posted with MLS listings are subject to copyright restrictions and truth in advertising guidelines. Adding floorplans to listing data has become popular among MLS Participants and Subscribers. But before you post, make sure they are accurate and that you get adequate permissions to copy and publish…
Read More >
Open Houses + Broker Tours Now Permitted, Functionality Resorted in the MLS; Get C.A.R. Quick Guide for All Property Showing Rules
In-person property showings/open houses are now permitted by the California Department of Public Health under Covid-19, but indoor gathering capacity limitations are still in place based on the current colored tier of each county; Orange-Tier rules in Contra Costa and Alameda Counties limit indoor capacity to 25% or 25 people, whichever is fewer.
Click here for a Quick Guide of Industry Guidelines for Opens House and Showing Rules.
Open Houses: Advertising open houses, without qualifiers, is allowed and appointments for open houses are no longer required.
Social Distancing: Showings, including open houses, are somewhat relaxed under the new social gatherings guidelines but still include social distancing between members of different households while attending an open house, and are subject to capacity issues depending on the tier of the county where the house is located. Please refer to local guidelines for this information.
Signing In: There will still be a sign-in requirement on site. The new Property Sign-In (PSI) form can be used for this purpose. However, you can still use a PEAD instead of the on-site sign-in if you prefer. See the new Quick Guide for more details.
Forms: C.A.R. has simplified and shortened the Rules of Entry (PRE), Prevention Plan (BPPP), and the Property Sign-in (PSI) form as an alternative to PEADS. There also is an addendum to the listing agreement LOHA reflecting the changed protocols. This form is necessary if the parties had previously signed the RLA-CAA, which did not allow for open houses. New listings should also include this addendum if the listing broker wants to hold open houses.
PEADS: The PEADS have been combined and simplified into one shorter PEAD-ALL form that is available if members prefer to use it instead of on-site sign-in protocols.
The newly revised forms PRE, BPPP, PEAD, as well as the new Property Sign-in PSI form and new Listing Addendum LOHA form are all available on zipForm.
Glide Joins Compass;
Data Privacy Remains Secure

Compass has acquired Glide, a CCAR and C.A.R. member benefit. Please be advised that Glide.com and Glide App user and transaction data will not be accessible by Compass' brokerage according to Glide. C.A.R. and CCAR leadership are currently reviewing this issue and will inform you of any resulting changes to the Association's contractual relationship with Glide.