September is Professional Standards Awareness Month
The NAR Code of Ethics is your guide to achieving professional excellence. It also represents your promise to clients, colleagues and the public that you will conduct business in a way that honors the exclusive REALTOR® name and all the privileges and responsibilities it entails.
So we're dedicating the entire month of September to draw special attention to the Code of Ethics and MLS Rules & Regulations. Our goal is to reinforce what you've already learned and help you apply those principles to your everyday business.
REFUNDS: Annual eKey Fees + MLS Fees!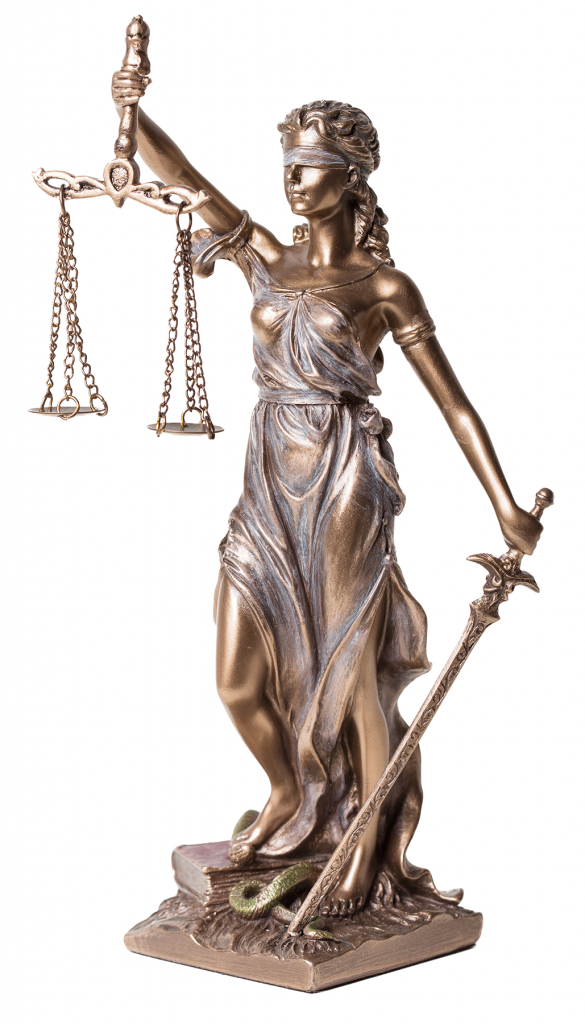 Participate in the 2020 Office Championship for the chance to win the title and gifts for all those on your team who participated.*
Watch CCAR's "Ethics Zone" videos to learn what NOT to do! We'll also post brief videos explaining each Article in the Code of Ethics.
Be on the lookout for weekly news and information in The Jolt e-newsletter to help you better understand and apply the Code of Ethics.
Participate to win quiz prizes! We will also post ethics tips and information on Facebook. Visit and share: www.facebook.com/ccartoday.
*Ethics Quiz Rules:  Members providing complete and accurate answers to each quiz will be entered into weekly prize drawings to win free eKey fees for one (1) year (~$200 value); maximum one (1) winner per week. Weekly prize winners will be announced every Tuesday from Sep 08-29. Members who complete all four (4) quizzes (whether answers are accurate or not) will be entered into the grand prize drawing to win a refund for annual CCAR MLS fees (~$539 value); grand prize winner will be announced Tuesday, September 29, 2020. The Office Championship prize will be awarded to the firm/brokerage that records the highest level of participation in all four weekly quizzes; individual prizes for each team participant; total not to exceed $1,000. Refunds will be awarded in the form of gift cards.