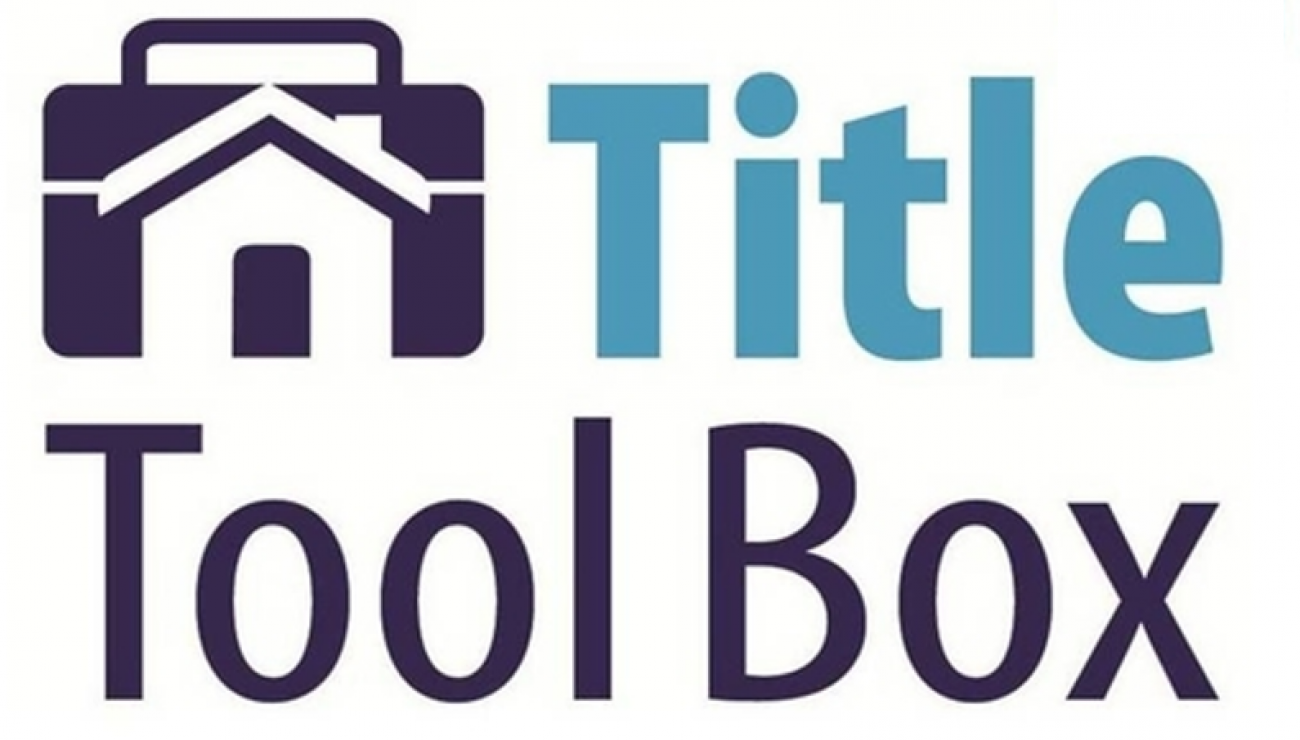 title toolbox coming june 4
CCAR will soon launch its newest free member product, Title Toolbox, the easiest property identification application on the market. Starting June 4, members may access the service directly from the CCAR MLS home page via a single sign-on link in the "Resources" menu.
what is title toolbox?...
A toolbox full of resources to identify and learn about properties and neighborhoods


Title Toolbox is a mobile property locator that works on any device, iPad, iPhone, Android, Mac and PC.

Title Toolbox utilizes a map-based search platform to quick, easy property identification.

Title Toolbox is the easiest property identification application on the market today.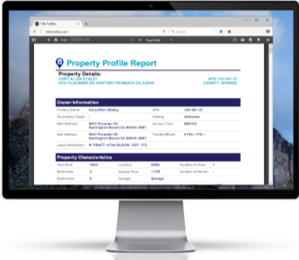 Property Profile is based on the latest title and assessors data and provides members with a comprehensive look at individual properties. It includes detailed property information, property history, current and historical listing photos, local market statistics, listing and foreclosure activity, neighborhood demographics and other features.
Starting June 4, just click on the "Resources" link in the top menu on the CCAR MLS homepage. The link will direct you to a website where you simply enter a property address to retrieve a Property Profile or Seller's Net Sheet--free of charge.