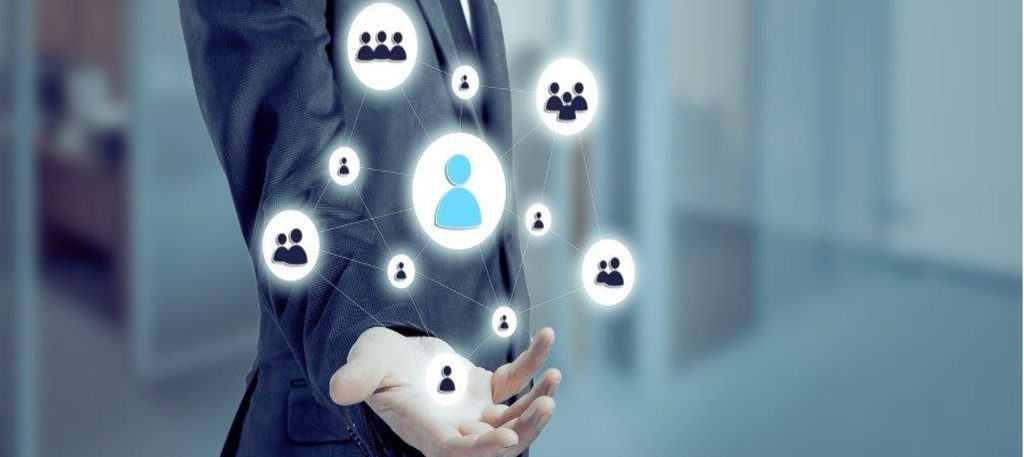 CCAR's exclusive mobile application gives members a variety of powerful features. Apple and Android users may download the application for free from iTunes (iOS) and Google Play stores using their MLS authentication information. Once installed, the application provides access to Brokers' Tour Search, Open House Search, and much more.
Got questions? Here are some answers…
Q: Why can't I login?
A: The CCAR Mobile app currently uses MLS username and password to authenticate you.  This data is synchronized daily.  Your login to the app will periodically expire, requiring you to log in again for security reasons.
Q: Something doesn't work correctly…
You quite possibly helped us discover a bug!  Please understand that this mobile application was designed and built for you by your association staff.  To do so, we are leveraging the same database that has powered HOT – HomesOpenToday.com, StreetURLs, our PressBuilder agent websites and many more services for years. However, we are doing so in a brand new landscape in the native mobile application world, and to do this we needed to create several layers of new technology.  Please bear with us as we perfect the application, your experience using it, add new features and functionality, and generally work towards providing you a robust mobile experience.
Q: Should I enable push notifications?
A: When you install an application, they will often ask if it acceptable that they push notifications to you.  It is very important that you allow CCAR this privilege.  We promise to only communicate with you when it is important – but having this communication channel with our members is a vital part of our communication strategy…  so please, allow the push!  If you have accidentally disabled notifications for this app, please contact our support team at 925.295.1270 for instructions on how to re-enable them for your operating system. 
Q: Should I enable location aware services?
A: Quite likely!  Location awareness is one of the most powerful features of a mobile application.  By enabling location awareness in our mobile app, you can run certain searches 'near your location.'  This provides a very simple and effective way to look nearby for statistics, for example, without having to enter address or other information to specify a location.
Q: Can I install the app on more than one device?
A: You are welcome to install the app on multiple devices in your possession, but you are not authorized to share the application with anyone.
Q: How current is the data?
A: CCAR pulls data from the MLS every 10 minutes, and every 15 minutes for photos.  It takes a few minutes for this data to process and become available to view, so as a general rule of thumb, the data/photos on the app should be no more than 30 minutes old.
Q: How do I report a bug or suggest a feature?
A: Go to the 'Info & Support' page by clicking on the second navigation icon at the bottom of the app, and scroll down to the feedback form.  Complete and submit your feedback here, or contact our support department directly at 925.295.1270.
Q: Why can't I locate a listing on tour?
A: There are several possibilities.  For example, a listing may say that it is in the city of Danville, but actually be listed in Blackhawk, or vice versa.  Sometimes a property is listed as 'Open House' when it really should be listed as 'On Tour.'

Q: How do I get driving directions?
A: When looking at the list of search results, click into a listing and scroll to the bottom for driving directions from your current location to that listing.  Alternately, you can add multiple properties to your 'tour cart' by swiping them one at a time from the search results list.  Once you have a cart of properties to view, click the cart row at the top of the search results to see all the properties in the cart plotted on a map.
Q: What do I need to do to get my open house showcased on the mobile app?
A: Simply publish the property as open from the MLS, and within 15 minutes the mobile app should reflect your open house details.