Welcome Members and Guests!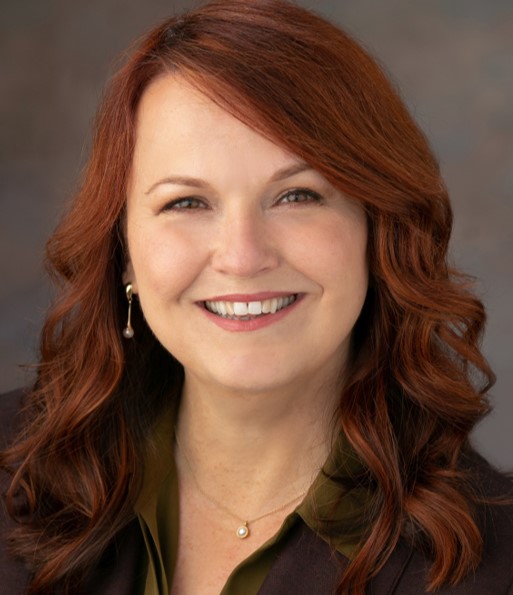 On behalf of the CCAR Board of Directors, I want to welcome you to the 2019 Big Event. Thank you for joining us! 
We invite you to follow the program here, online, where you will find the meeting agenda, speaker slides, and all the resources you need to maximize your experience today. 
Rachael Hand, CCAR 2019 President
Click on agenda items to view program details; then follow prompts to access program materials.
Click on names below to view guest speaker bios.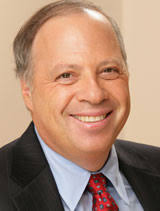 Joel Singer is the Chief Executive Officer and State Secretary of the California Association of Realtors (C.A.R.), a statewide trade organization with 185,000 members. Instrumental in developing Real Estate Business Services Inc. (REBS), C.A.R.'s for-profit subsidiary; Joel also serves as its President and is President/CEO of zipLogix, a subsidiary of REBS.    | MORE  >
Gov Hutchinson has served as C.A.R.'s Assistant General Counsel since 1985 and manages the Association's Member Legal Services Program in Los Angeles. He provides legal counsel through the C.A.R. Legal Hotline on all aspects of real estate law and trains/supervises hotline attorneys.    |  MORE  >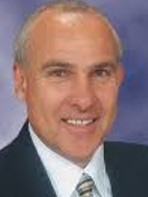 Otto Catrina (member and 2011 President of the Bay East Association of Realtors) has been an industry leader in both State and National government affairs activities for more than a decade. He serves as a Director for both C.A.R. and NAR, and is a candidate for 2021 C.A.R. President-Elect. Otto is the current Vice Chair of NAR's Leading Edge Advisory Board, the Federal Political Coordinator for Congressman Eric Swalwell (CA 15th Dist.) and key contact for Assembly Member Bill Quirk (20th Dist)| MORE  >