2019 BIG EVENT  |  SPEAKER BIOS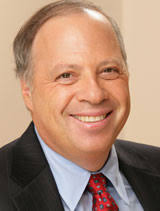 C.A.R. CEO, State Secretary
Joel has served as C.A.R. CEO since 1989. He previously served as the Association's Chief Economist and headed the Public Affairs Department. He has led the development of key business technologies and significant legislation in California.
Before joining C.A.R. in 1978, Joel served as a Chancellor's Intern Fellow at UCLA and a Fulbright Fellow in West Germany. He has a BA and MA in Economics and History from UCLA.
C.A.R. Assistant General Counsel
Gov is a published author (CA Real Estate Magazine), industry speaker and coauthor of C.A.R. continuing education courses. He is a Master Instructor for C.A.R.'s Education Division, holds a certification from the DRE and is a member of the Real Property Law sections of the American, California and Los Angeles County Bar Associations.
Gov holds a Juris Doctorate from the University of Pennsylvania and a BA in History from Princeton University.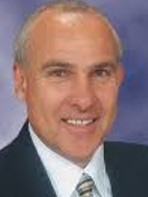 Candidate 2021 C.A.R. President-Elect
Otto's distinguished service to the real estate industry includes the following:
Federal Chairman, C.A.R. Legislative Committee
Chair, C.A.R. Legislative Committee
C.A.R. State/Federal Public Policy Liaison
Chair, NAR Leadership Academy
Member, NAR Issues Mobilization Committee
NAR Hall of Fame
Bay East Assn. Realtor of the Year ('07)
Recipient, John A. Deadrich Distinguished Service Award
Designations: GREEN, CRS, GRI, SFR, HAFA Specialist, CNE, SRES, ePRO
Community volunteer, fundraiser
Education: BA, Government (USF)